MIP Process Technologies (MIP), a South African process equipment sales and manufacturing company, offers customized and innovative process solutions for the mining, minerals processing and related industries. MIP markets an impressive and extensive range of process equipment, including an internationally recognised brand of mixers. The company prides itself on being truly customer-centric with unsurpassed levels of customer service.
Attrition scrubbers, clarifiers and thickeners, linear screens, flocculant and flotation reagent make-up plants
The MIP internationally developed product range includes attrition scrubbers, clarifiers and thickeners, linear screens and flocculant plants, as well as flotation reagent make-up plants. MIP's equipment is based on strict quality standards and proven, world-class technology.
Agitators and mixers
MIP sells and distributes the international brand of Chemineer agitators and mixers to the entire African market. In addition, MIP offers the well-known mixer brands of Prochem side-entry mixers, Greerco high shear mixers and Kenics static units.
Thickeners
MIP's range of thickeners includes the following: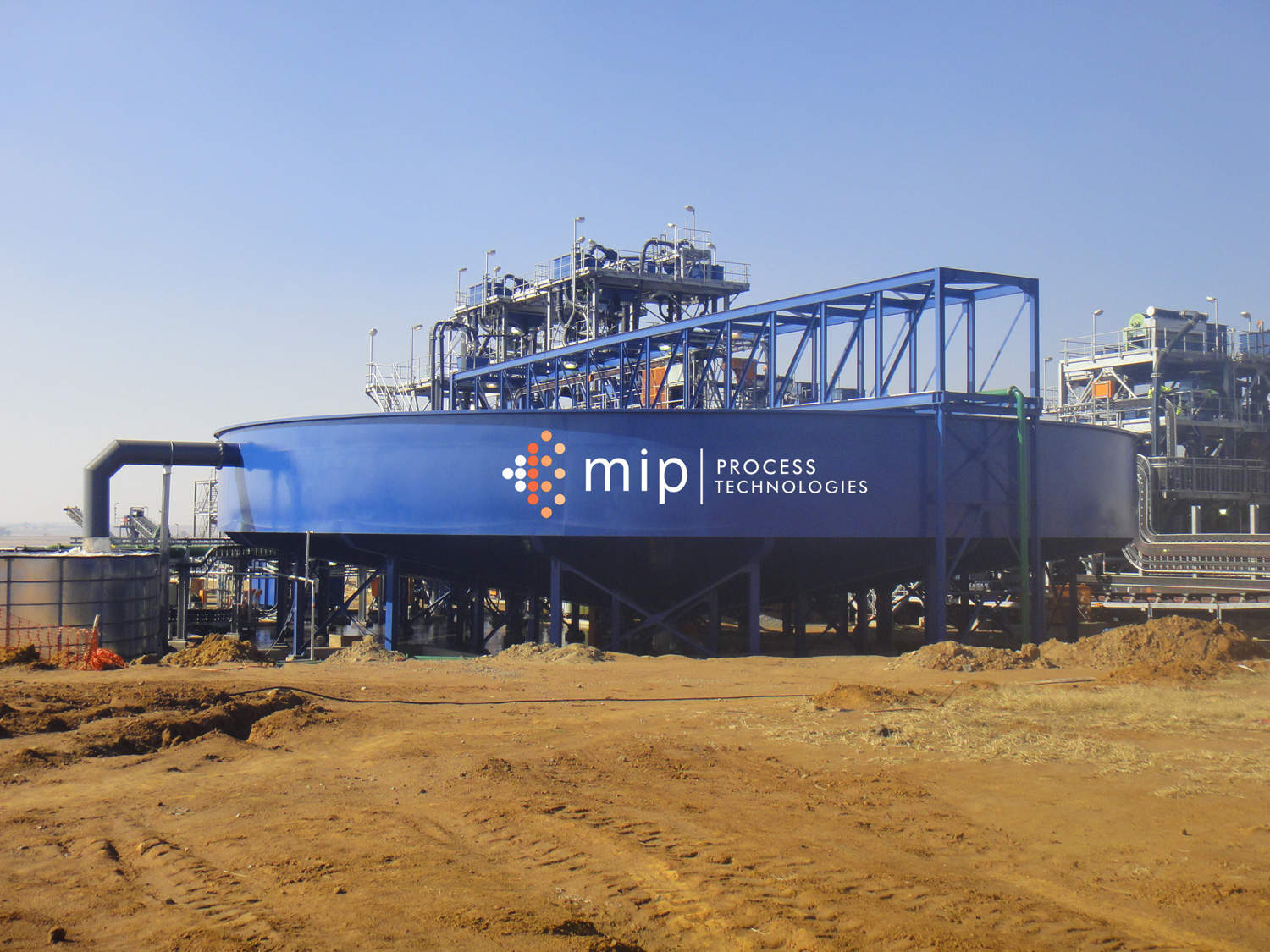 6m-diameter MIP coal thickener.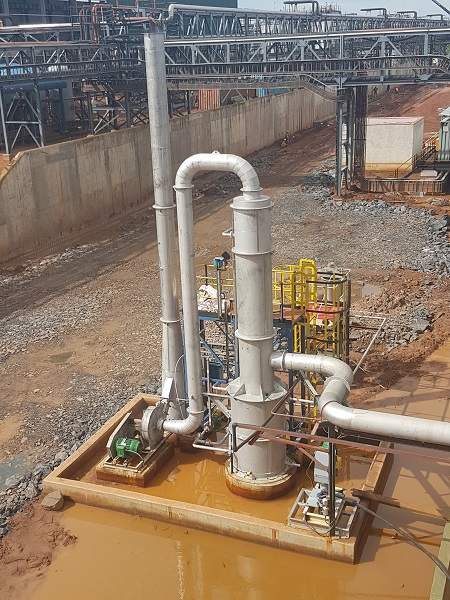 Gas Cleaning plant.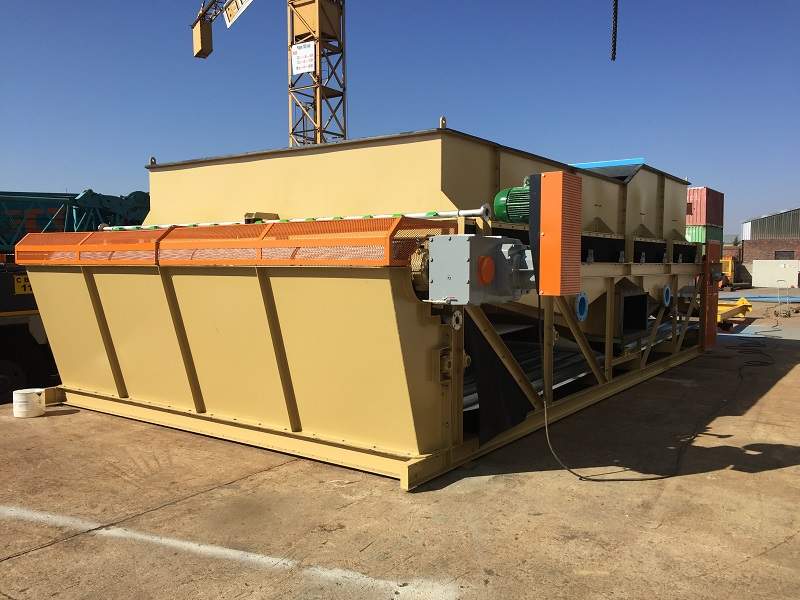 Two 34m2 LS Panama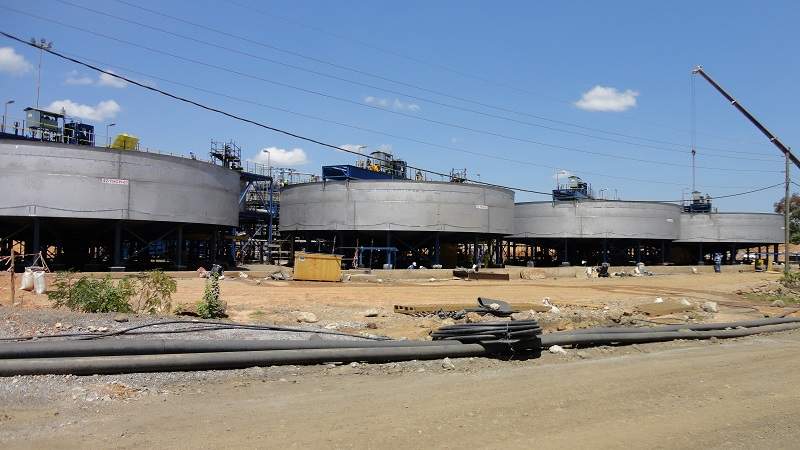 CCD Thickener installation.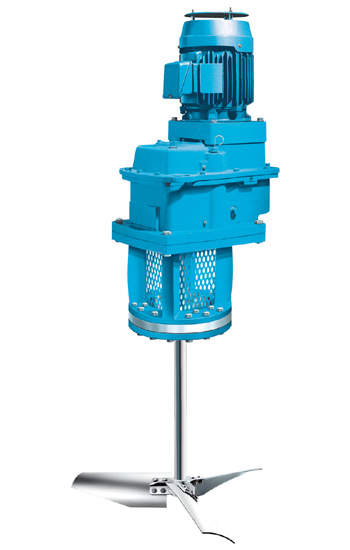 MIP offers the Chemineer GT range of agitators.<br/><br/><br/><br/><br/><br/><br/><br/>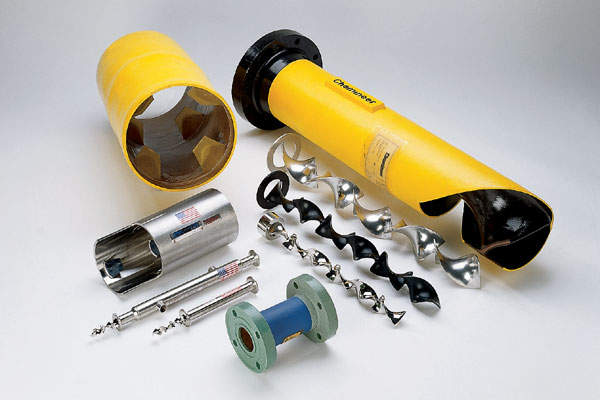 The Kenics group of static mixers for typical use in flocculant dilution.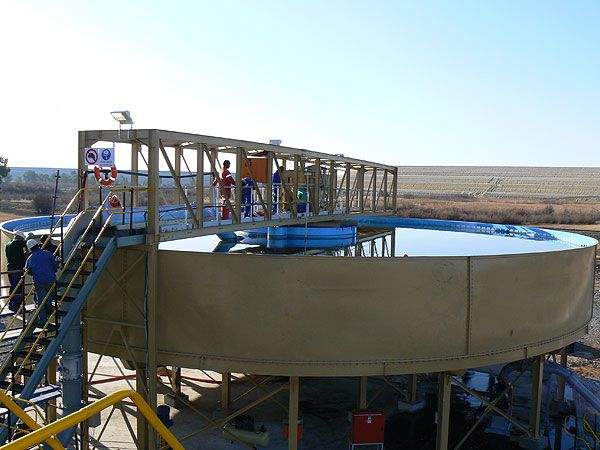 21m thickener from bolted construction.
Conventional unit thickeners (low operating costs)
High rate thickeners (special-feed well design)
High density thickeners (deeper sidewall and more robust drive)
Process selections are based on test work coupled with MIP's vast experience in the field of thickening. The company believes a thickener should not be designed on the limit since metallurgical operations are dynamic.
Clarifiers
MIP's clarifiers have customised feedwell designs and the ability to produce overflows with a clarity of less than 50 parts per million. They are widely used in the mineral processing and waste water industries.
Attrition scrubbers
The MIP attrition scrubber provides optimal efficiency with its use of multiple blades as opposed to a dual blade system. This creates more attritioning zones within the unit, ensuring that each particle passes through the multiple working areas.
Flocculants plants
MIP's series of flocculant plants are supplied according to its customers' required consumption rates. The company's off-the-shelf plants can be used with thickeners, water treatment plants, filtration, waste water streams and clarification processes.
Linear screens
In line with MIP's strategy for reducing costs to clients, its linear screens consume less energy than conventional vibrating screens. The equipment is typically used to remove woodchips or fibre from an ore stream.
Mixers and agitators
MIP offers the Chemineer range of mixers and agitators. Chemineer has been at the forefront of mixing since 1952 and provides complete mixing solutions for small portables to large mining units and fermenters up to 1,100kW. The Chemineer name is internationally renowned in markets such as mineral processing, food and beverage, biotechnology, pharmaceutical, water treatment, and pulp and paper.
Chemineer's impeller design is the result of more than 50 years of research and application testing. Chemineer's broad range of impellers ensures optimum mixing and/or blending.
Side-entry, high shear, static and portable mixers
MIP's mixer product range includes:
Chemineer agitators; DT mixers – portable range, MR range for intermediate type duties, GT range of flexible units for medium size applications and HT range for larger mixing applications
Prochem side-entry mixers for large petrochemical storage tanks
Greerco high shear mixers, including colloid mills, pipeline mixers and homogenisers
Kenics static mixers for inline mixing, dilution and blending
After-sales product support
MIP's products have been designed to ensure minimal maintenance with easily replaceable parts for less downtime. All products carry an 18-month warranty.
Mechanical and process engineer support
MIP's team of mechanical and process engineers have years of experience in separation and mixing, as well as skills in the coal, base metals, platinum and gold markets. Field service technicians provide further support.
Process design
MIP believes that no two applications are exactly the same. Conditions such as pulp and solids density and particle size vary from one operation to another. Rather than offering one solution that fits all, MIP ensures that the selected equipment suits each individual application.
The MIP value proposition not only considers the customer's process data, but also the long-term equipment mechanical performance, maximum circuit efficiency and availability with minimum operating costs.