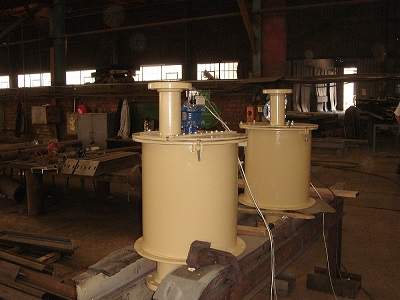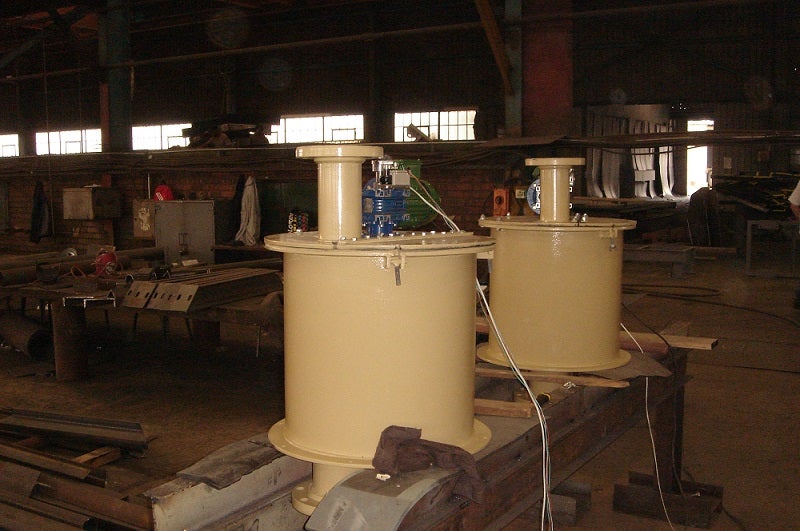 Some of the simple basic rules of sampling are:
As a minimum, the cutter gap in a sampler cutter must be three times as big as the largest particle being sampled.
The sample cutter must move through the stream at a constant rate
The maximum velocity of a sample cutter through a stream is 600mm/s
More small cuts are preferable to one larger cut
Sample must not be contaminated by splashing when the sampler is in the stationary position
The MIP sampler is a strong robust machine that is based on tried-and-tested design principles that are proven to give years of reliable service.
A cross-cut sampler runs horizontally and typically takes a cut through a slurry stream travelling in an open launder.
A rotary sampler takes a sample, typically in the vertical position, and is usually fitted to a vertical, non-pressurised, pipe.
The MIP Process slurry sampler range consists of the following ranges:
Primary Samplers – Cross-Cut: The MIP Automatic Cross-Cut Sampler is designed to operate as a primary sampler
Rotary Samplers: The MIP Process systems' Rotary Samplers can be designed as Primary sampler or a continuous (secondary) vezin units
Control Panel: The control panel is a minimum of an IP55 enclosure, and houses all of the necessary timers, switches and overloads
Pressure Pipe Samplers: This in-line sampler can be installed in pipes from 50NB to 1000NB
Fixed Cutter Samplers: These units are installed in launders to provide a continuous sample
All samplers have been designed to require minimal maintenance and consists of a cylindrical enclosed steel housing with feed, discharge and sample ports. The housing is rubber lined for abrasion-resistance, with the outer surfaces painted.