Quantum-Systems develops, manufactures and distributes vertical take-off UAV systems for professional use in the mining industry.
The drones fly fully automatically and an in-house-developed, sophisticated mission control software QBase3D supports the pilot in every situation.
eVTOL UAVs for safe operation in the mining industry
Quantum-Systems' Trinity F90+'s electrical vertical take-off and landing (eVTOL) capabilities make it a flexible and safe UAV to efficiently fly over large areas.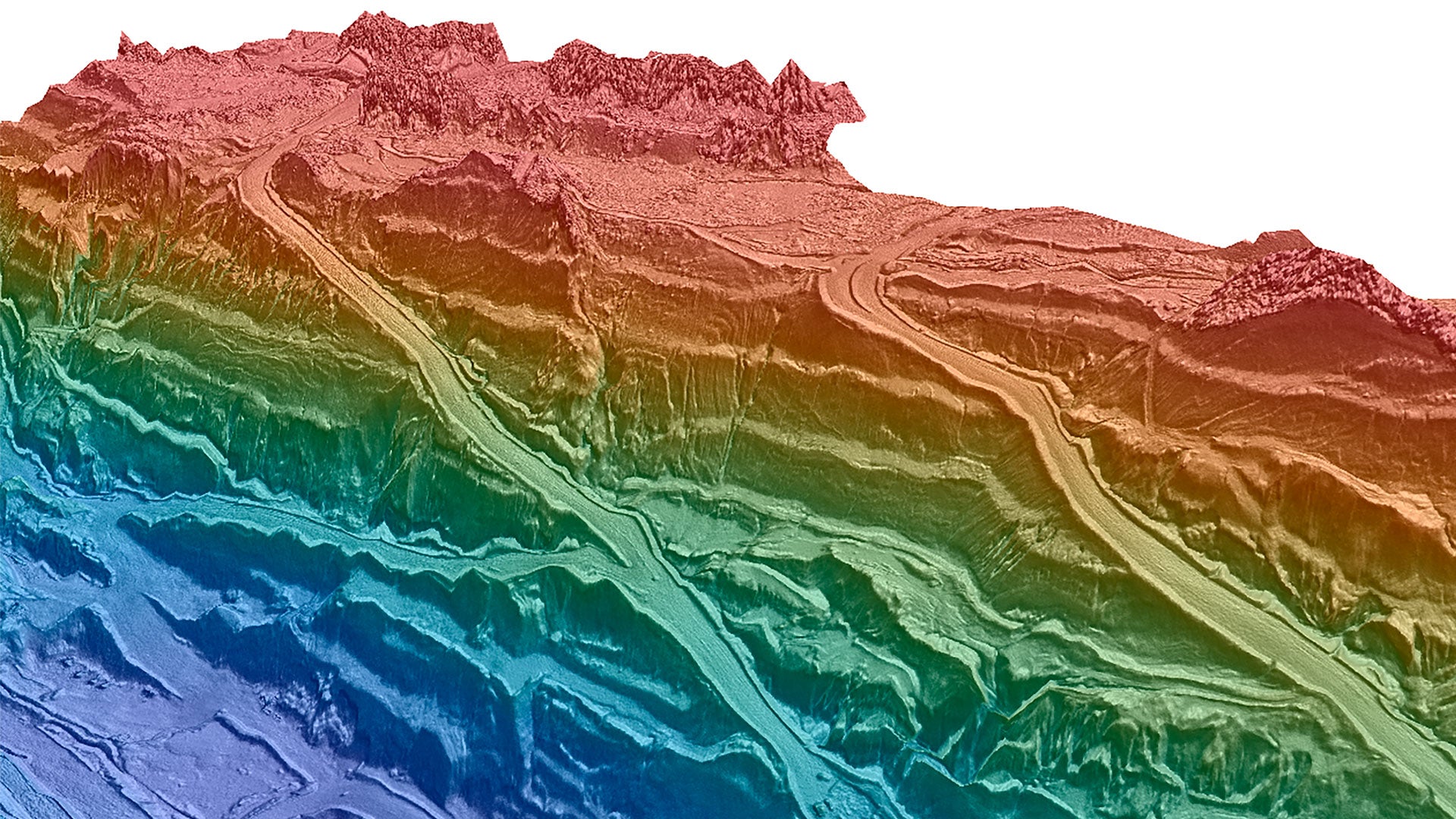 Quantum-Systems designs and develops unmanned aerial vehicles (UAV) for the mining sector.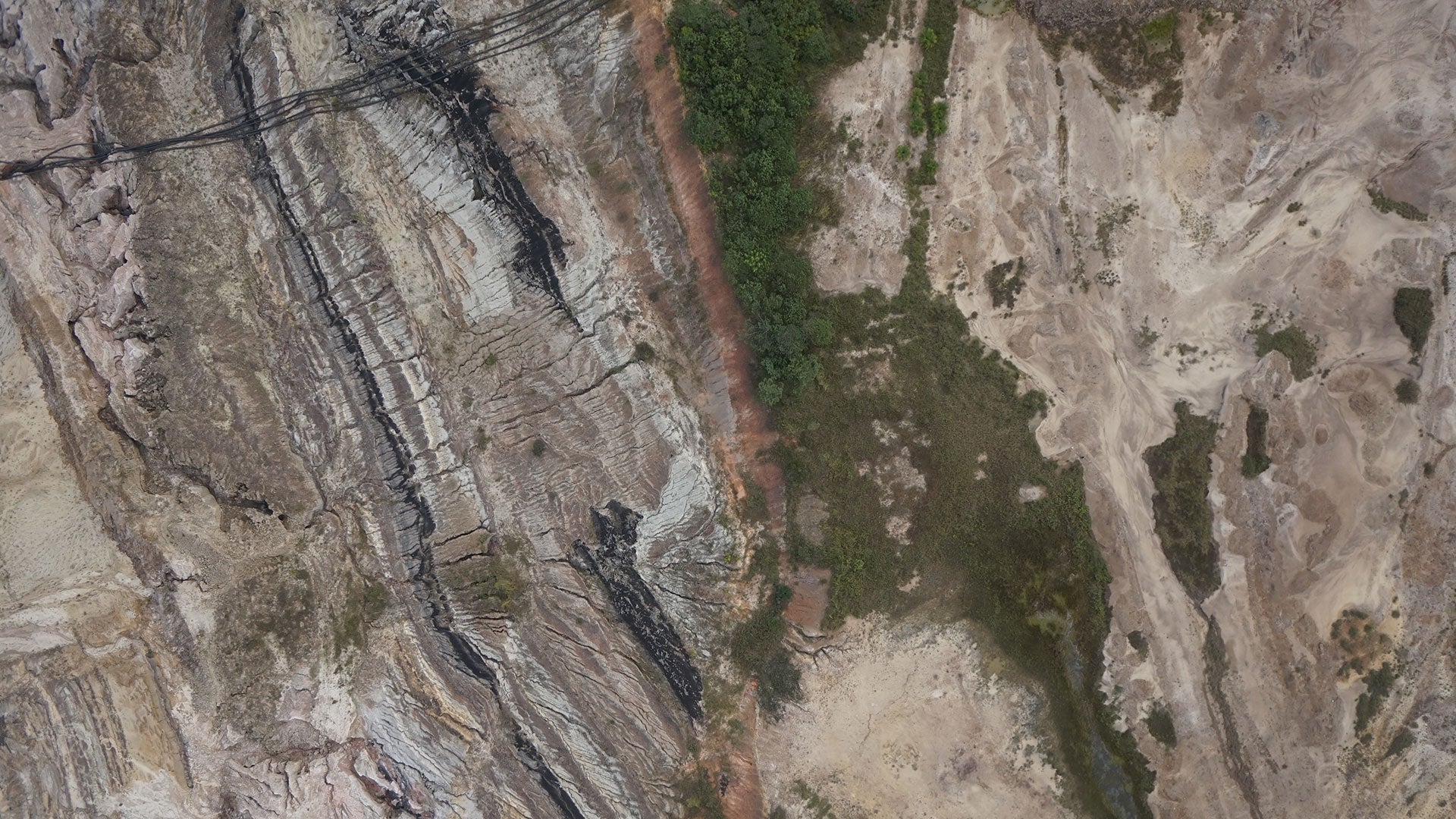 Our QBase3D mission control software supports UAV pilots.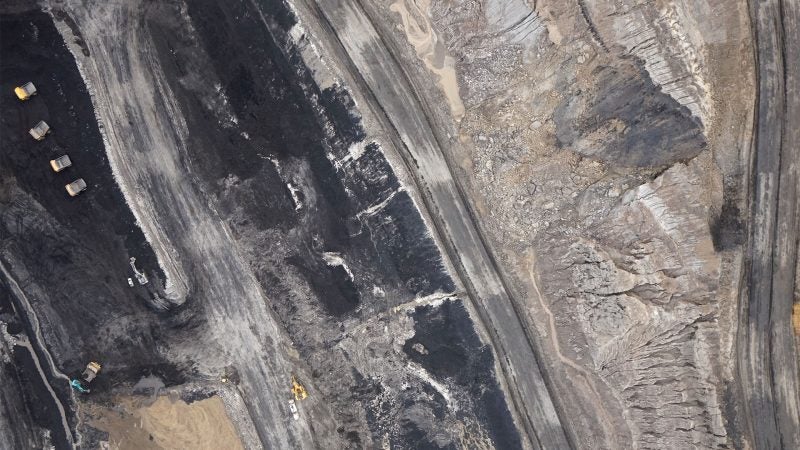 Our drones support automatic dependent surveillance-broadcast (ADS–B) integration for live air traffic data.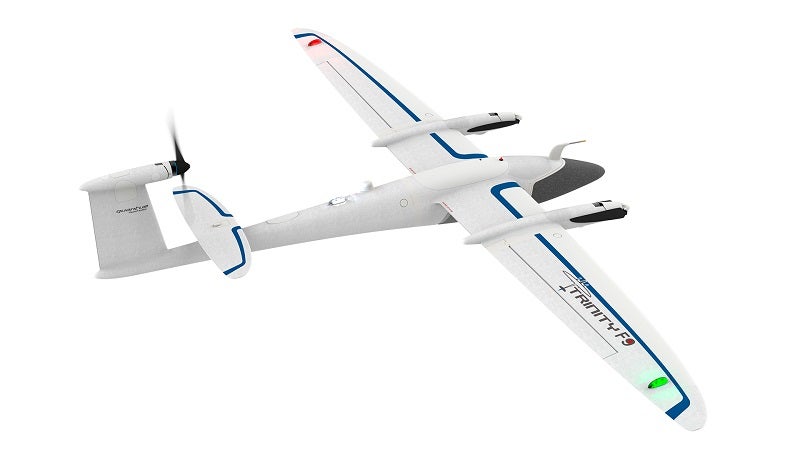 The Trinity offers enhanced specifications such as PPK, live air traffic and collision lights.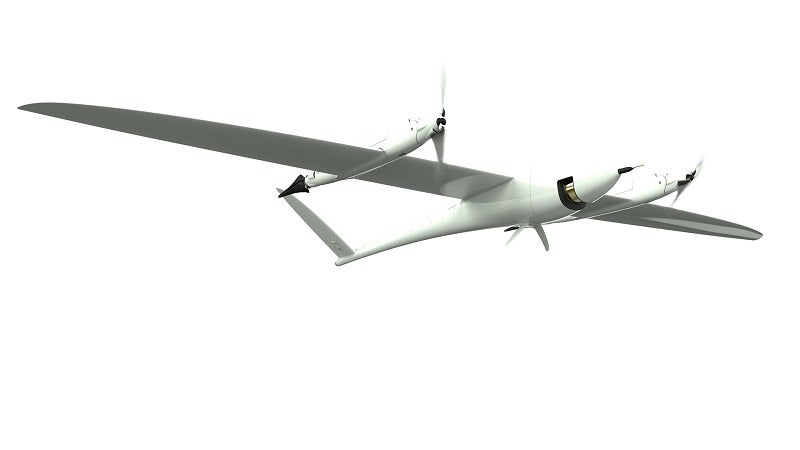 The Tron is an efficient electric vertical take-off and landing unmanned aerial vehicle (UAV).
The payload supports up to 700g and offers space for numerous sensors. The larger Tron F90+ UAV provides even more options for payloads such as light detection and ranging (LiDAR) sensors up to 2kg. The 2.4Ghz telemetry data transmission enables beyond visual line of sight (BVLOS) flight distance with full control capability up to 7.5km.
In order to increase situation awareness even further, our drones support automatic dependent surveillance-broadcast (ADS–B) integration (in and out) for live air traffic data.
The UAV requires no direct interaction with the pilot for data acquisition and our QBase3D software solution facilitates intuitive mission planning, making flying reproducible and efficient at any time.
Innovative aerial data collection systems
Mining companies around the world are looking to increase efficiency and reduce costs. Therefore, they are willing to invest in immense resources in emerging technologies. When it comes to operational issues such as stockpile volume estimation, terrain mapping and asset management, as well as safety issues that include situational awareness, emergency response, security and surveillance, drones are the state-of-the-art tool to collect aerial data.
They supersede conventional terrestrial methods, which are not only time-consuming and costly but also dangerous as they have to be carried out manually on-site in hazardous areas. Moreover, drones help to increase data quality when it comes to temporal and spatial resolution.
Quantum-Systems VTOL drones ensure accurate surveys can be undertaken from the confines of an observation platform without the surveyor setting foot in the mine. It requires little space to take-off and land, has long flight endurance and the PPK technology requires no ground control markers.
Thanks to the VTOL capability, take-off and landing can take place from a safe distance with no restrictions in terms of space. The image material is then geo-referenced in QBase3D and is available for further post-processing. If other sensors are required, a variety of integration solutions are available.
The 700g payload of the Trinity F90+, for example, allows a dual payload option to create RGB and NDVI images simultaneously.
Accurate mission-critical solutions
Quantum-Systems focuses on the vertical production of mission-critical systems. Our autopilot is an in-house development (hardware and software). This allows us to respond to individual requests of our customers. In combination with QBase3D Mission Planning, this effort shows its full potential. It allows for simulations, corrections (in-flight) and interruptions at any time.
Numerous other features such as Resume Mission complete the portfolio. The post-processed kinematic (PPK) drone offers an accuracy of 2cm horizontal and 5cm vertical ground resolution in aerial photography, with high-level VTOL capability, accuracy and reliability.
About Quantum-Systems
Quantum-Systems was founded in 2015 in Munich, Germany, and specializes in the development and production of automatic eVTOL fixed-wing drones for civilian and governmental applications.
More than 50 employees are working intensively on combining reach and electric efficiency with the ability to VTOL without additional equipment.
CEO Florian Seibel said: "Our passion is the continuous development of unmanned aircraft. With our complete solutions, stockpile calculations in mining, planning security in infrastructure projects and civilian safety functions can be easily achieved."
If you have any questions or require further information, please do not hesitate to contact us directly or by filling in the enquiry form.