Firmatek offers a variety of services to the mining industry, including inventory measurement and management, quarry mapping, aerial images and computer-aided design (CAD) topography, as well as as-built and engineering project work.
With each of the services, we are committed to providing you the support you need to understand and use the information available.
Mapping and measurement technologies for mining applications
As a long-established pioneer in mapping and measurement technology, serving the mining and aggregates, solid waste, and construction industries, Firmatek provides a number of services to our clients.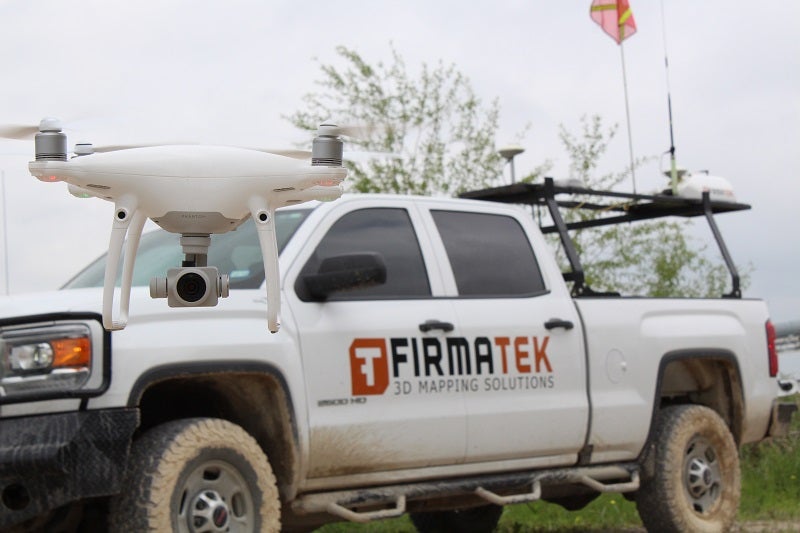 Firmatek's technologies are used by the mining and aggregates, solid waste, and construction industries.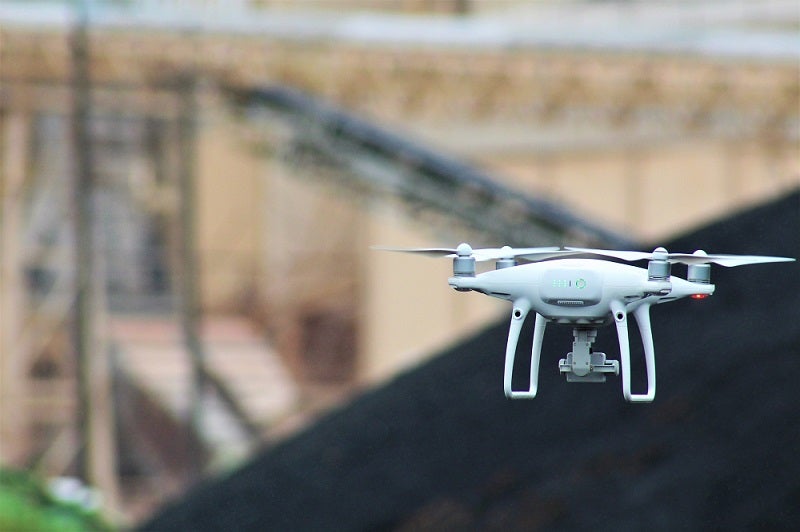 Our service models comprise drone solutions or field services.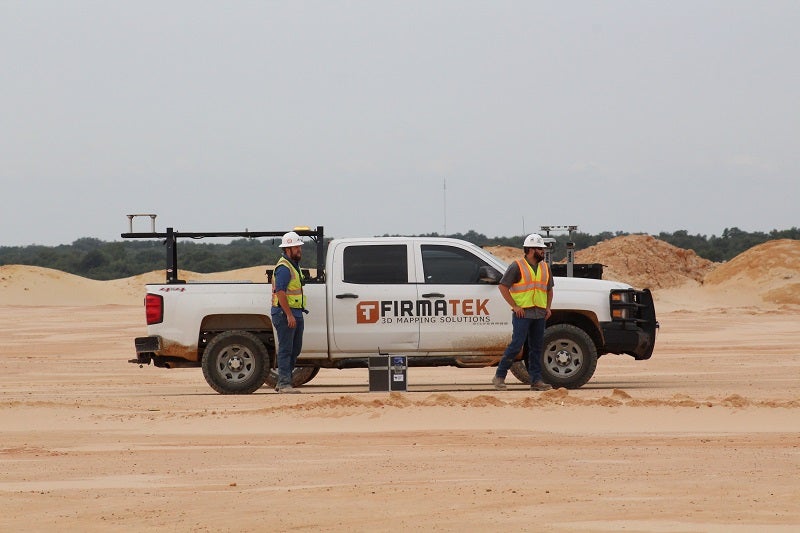 Our team has 30 years of experience in measuring stockpiles.
With our field services model, a Firmatek employee will collect data on-site.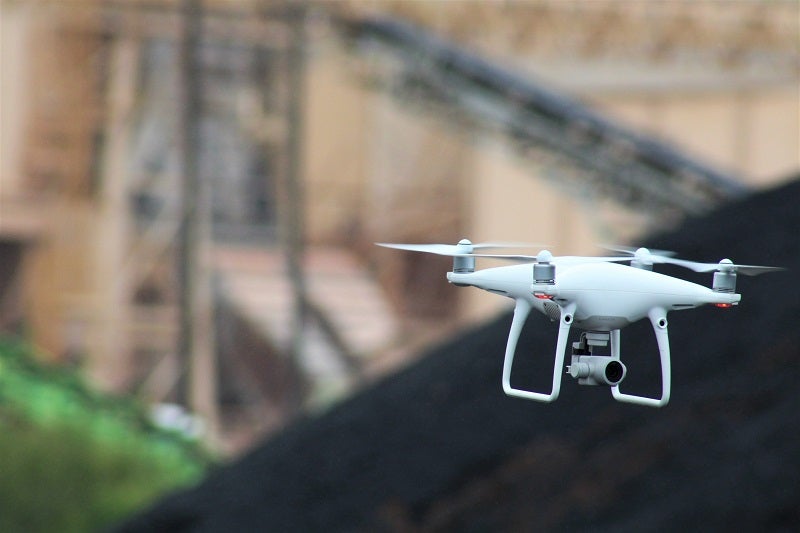 Our drone solutions model involves the provision of a drone and required training.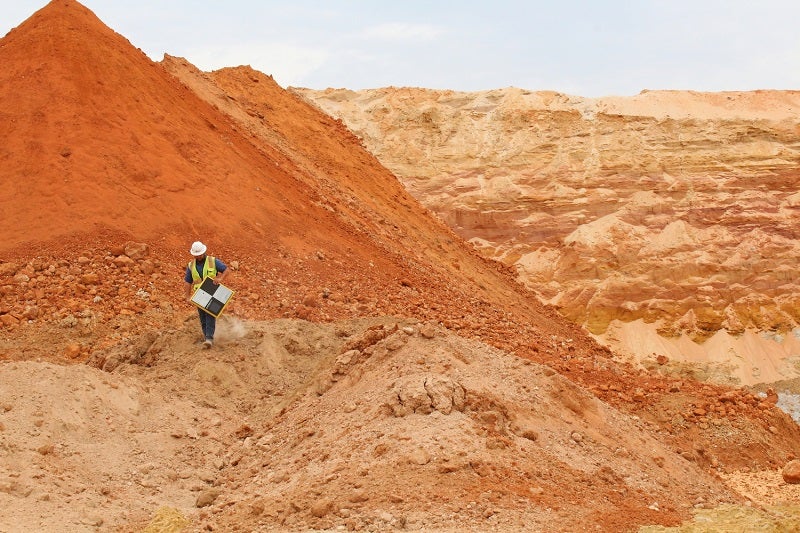 We aim to deliver precise and efficient data processing and collection services.
We have been supplying inventory measurement and management services to the mining industry since 1988. Our experienced team is here to help you solve complex inventory problems.
Firmatek strives to remain at the forefront of innovation and technology to provide accurate and efficient data collection and processing to clients.
We will help you determine whether our mobile or stationary LiDAR, one of the many types of drones we use, or a combination of the tools is suitable for your job. We will also work with you to determine the service model that will work best for your operational needs.
Drone service for map data collection
Firmatek offers two service models: field services and drone solutions.
With our field services, one of our technicians will come out to your site and collect the data at a scheduled time. If you choose our drone solutions, we will equip you with the necessary equipment and training. You will then be free to fly the drone at your convenience. After you have flown over the area that needs to be mapped and measured, you can upload the images to Firmatek's client portal.
After the data is collected, our team processes it to provide inventory results. You can login to the client portal and view your results, as well as download them as needed.
All deliverables and historical reports from Firmatek can be found and accessed on the client portal.
Mine inventory measurement and management support services
Firmatek assists you through inventory processes and helps you understand the numbers in order to make data-based decisions. If you have questions or concerns, our support team is available to explain the data on a webinar and ensure confidence in your results.
We are a trusted inventory measurement and management provider for the mining and aggregate industry, providing unbiased, third-party measurements.
With 30 years of experience in measuring stockpiles, we can help you improve operational and management efficiencies.
Quarry mapping and engineering services
Firmatek provides a variety of mapping products to the mining industry.
We allow you to track your pit progression, update mine plans and reserve calculations, and pay contractors. You don't need to operate off of one map a year. You can receive updated aerial images on a frequent basis to help you improve operations.
Firmatek's engineering team can also work with you to provide as-builts and other engineering projects, as well as special projects on request.
Mine data processing services
Firmatek can help with data processing if you have your own drone or scanner.
You can use your own equipment and upload the data to us for processing. You don't have to deal with time-consuming and complex software. Just tell us what insights you are looking for, and we will get the information you need.
Whether it's a stockpile or inventory measurement, a point cloud or aerial image, or a complex engineering project, we will use the data collected by your equipment to create a deliverable that provides the insights you need to run your business.