SPECTRAL Industries is a new chemical sensor developer and manufacturer, with a focus on applications in the mining and recycling industries.
Our laser-induced breakdown spectroscopy (LIBS) sensor system is a robust and real-time chemical sensing product for determining elemental (atomic) composition in a production or mining equipment environment.
The space research-inspired hardware can be used under a wide range of environmental conditions. The company was founded in 2015 with the aim to accelerate the commercialization of LIBS technology, based on a spectrometer originally built for the ExoMars space mission of the European Space Agency.
Chemical sensors for the mining sector
SPECTRAL develops laser-based optical sensors to detect elemental (atomic) composition. Combining robustness, mobility and detection speed, the modular LIBS sensor can be applied remotely on fast moving (> 100 km/h) products, without any sample preparation. The sensor features our unique IRIS spectrometer with world-class signal-to-noise (S/N) ratio, rugged pulse laser source and highly efficient optics. The design allows for flexible integration into industrial equipment and can be mounted in any orientation. Suitable for a wide range of environmental conditions, it offers low maintenance cost and improves processes by delivering real-time information.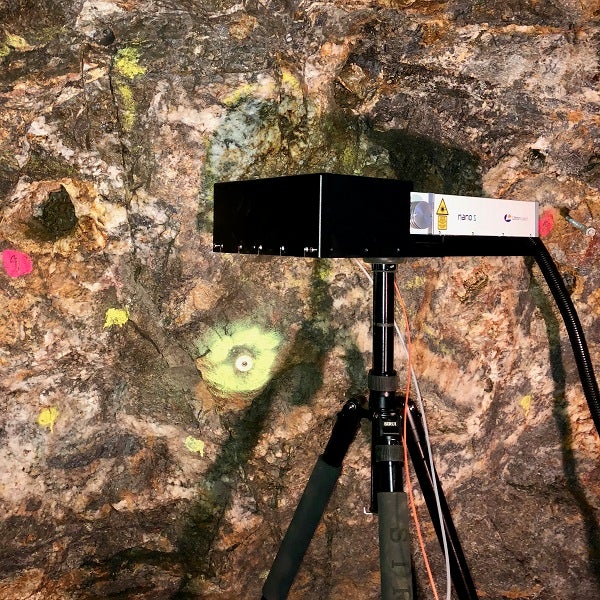 SPECTRAL Industries develops real-time chemical sensors for the mining sector.

Laser-induced breakdown spectrometry (LIBS) spectrometers enable remote sensing of chemical composition.
XRF Core Scanners effectively scan the surface of split sediment cores.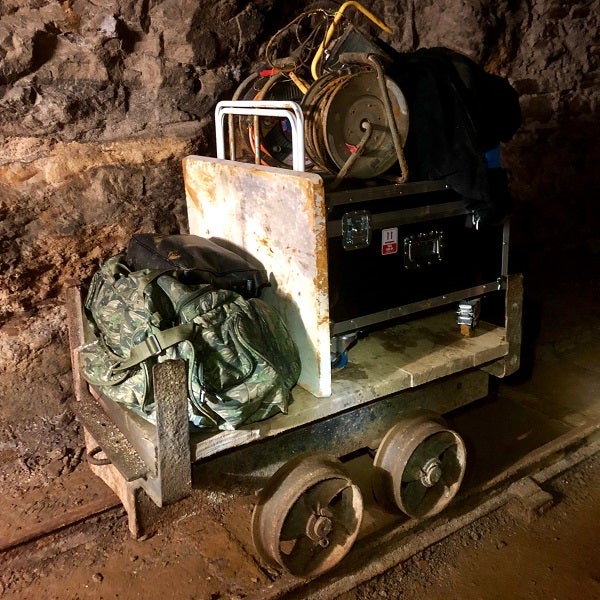 Our robust optical sensors are designed to detect elemental compositions.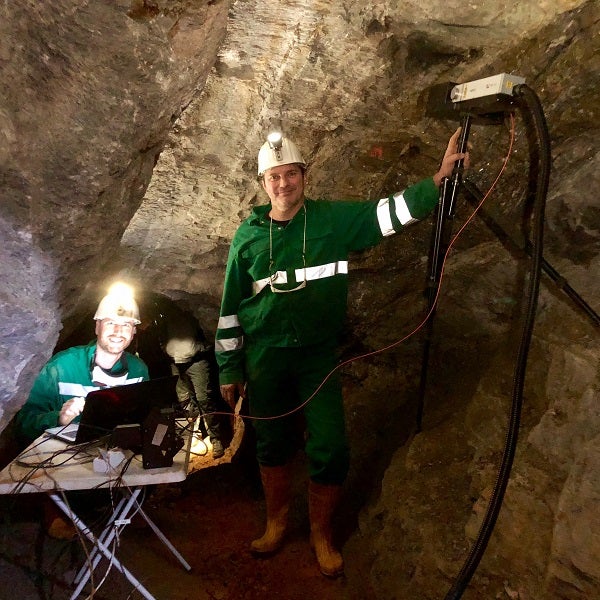 Suitable for a wide range of environmental conditions, the LIBS spectrometer offers low maintenance costs and improves processes with real-time information.
Bringing state-of-the-art chemical sensing technology into the market, SPECTRAL integrates academic and industrial knowledge, as well as involves stakeholders throughout the entire raw materials value chain. With our applications and solutions, we promote increased resource efficiency and process optimization while moving towards a circular economy.
SPECTRAL delivers unique sensor systems for the following applications:
Drill core scanning
Mine face mapping
Drill cuttings analysis
Ore, concentrate and slag characterization and sorting
Muck pile characterization
Metal alloy sorting
Automated ore sorting separates valuable from non-valuable rocks to prevent unnecessary cost for processing worthless ore, save on environmental unfriendly chemicals and processing machines, as well as maximize return on investment. The technology is highly scalable as the hardware is suitable for any type of ore and materials.