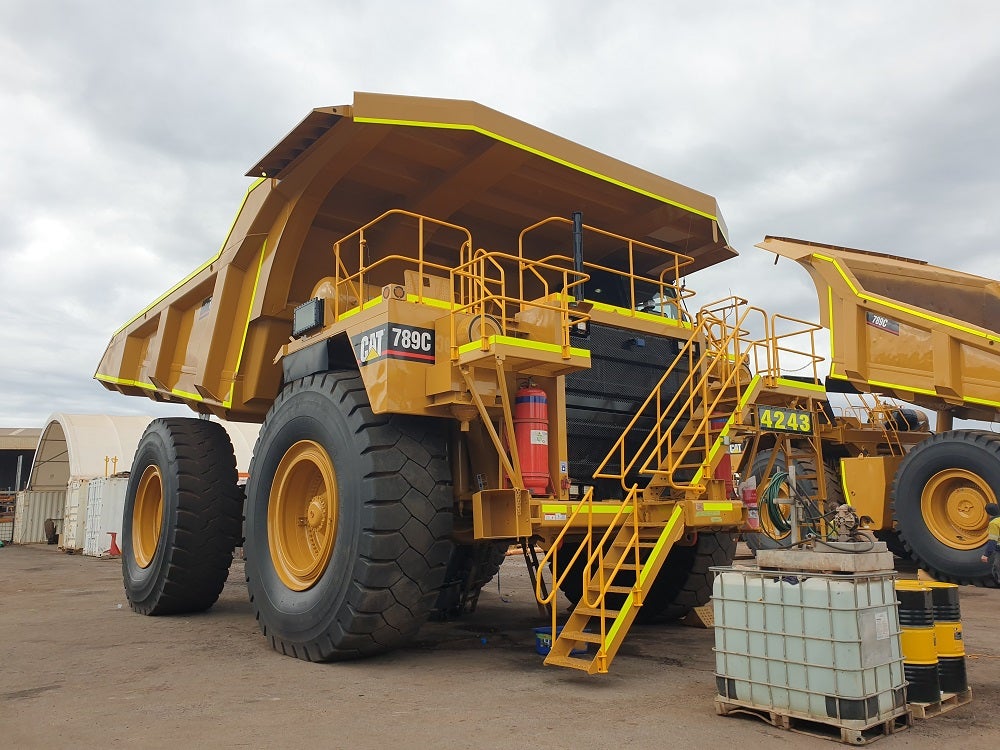 A&I Coatings is a globally recognised Australian-owned developer and manufacturer of high-performance industrial coatings.
With more than 40 years of experience in developing, engineering, and manufacturing polyurethane coatings for industrial, original equipment manufacturers (OEM), and mining equipment, A&I Coatings aims to develop first-class coatings for steel, heavy plant and mining equipment.
Increased awareness around workplace health and safety in polyurethane coatings has led to a breakthrough in polyurethane coating technology where we have developed Vitrethane 650 Isocyanate Free Polyurethane, the first true isocyanate-free polyurethane available.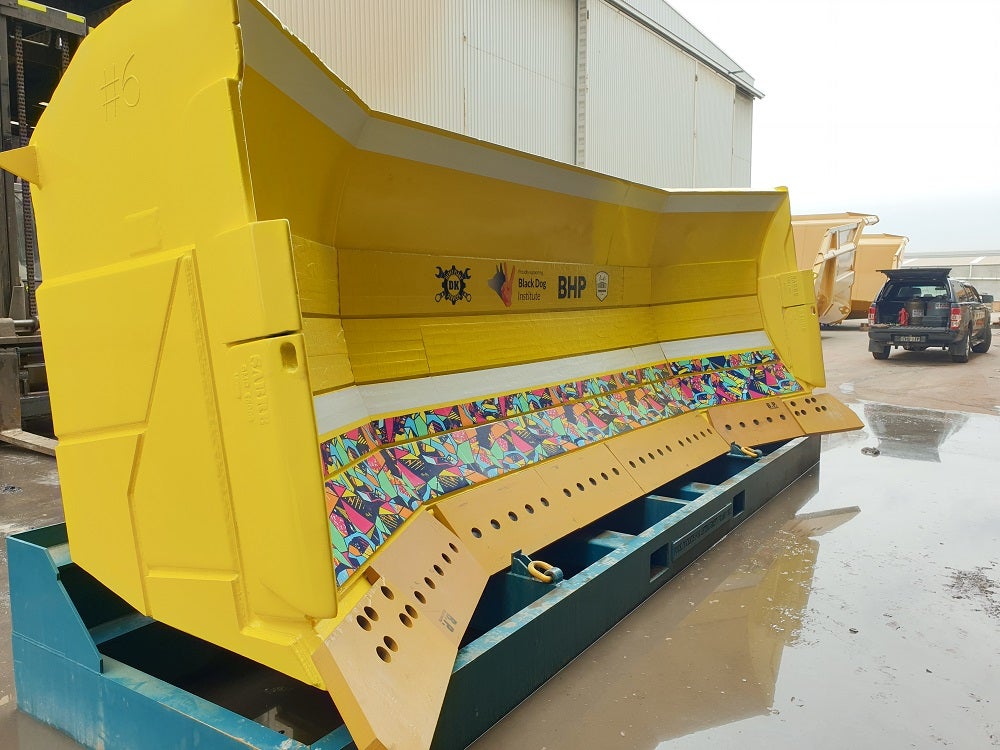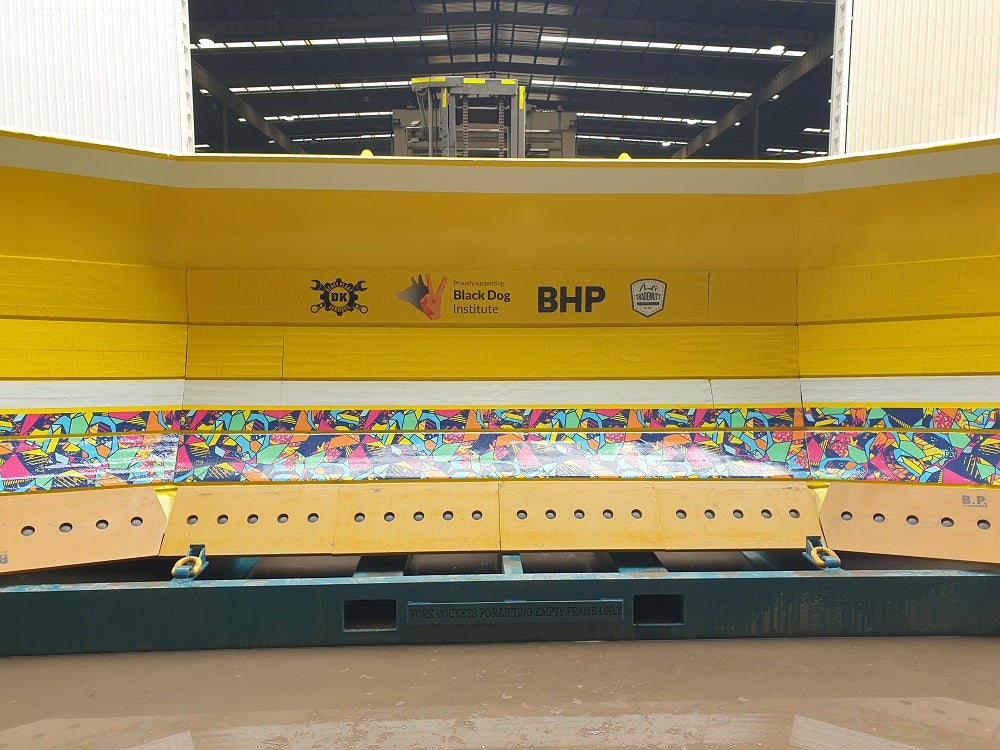 Vitrethane 650 was chosen as the choice of topcoat for this Caterpillar 845K Blade for a Black Dog Institute charity event at DK Heavy Plant Services.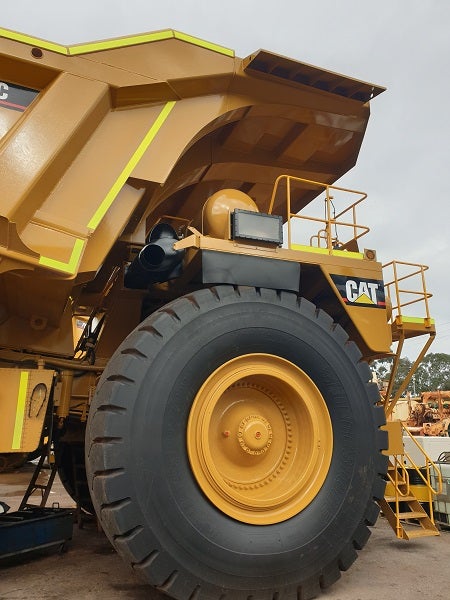 Caterpillar 789C Mining Haul Truck painted after a full rebuild in WA.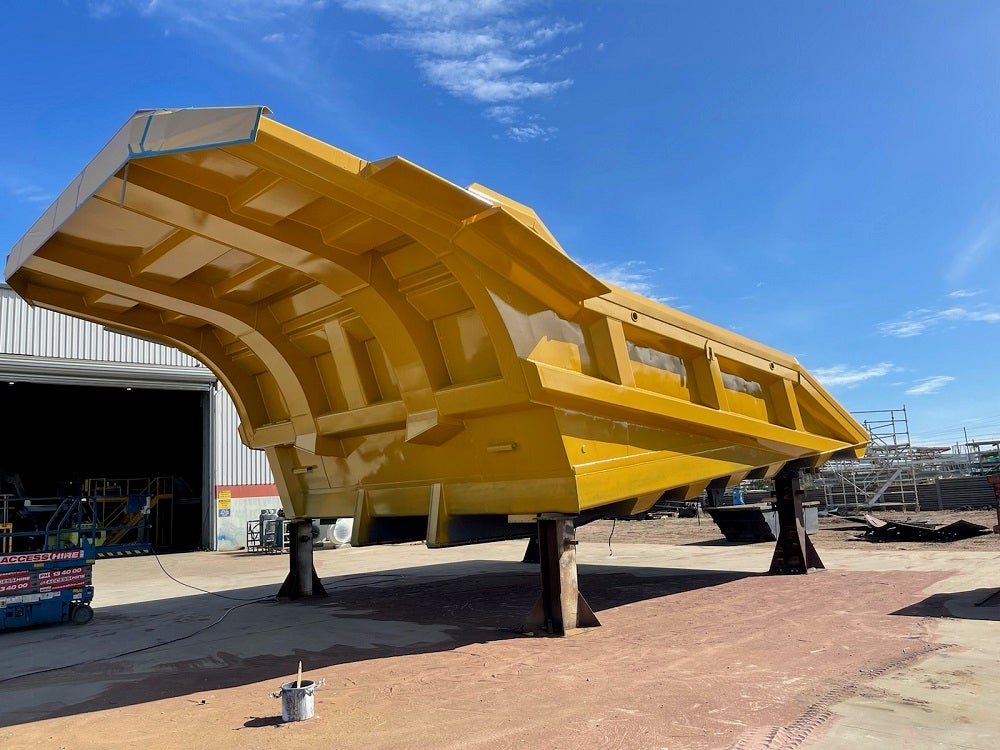 Caterpillar 793 Haul truck body refinished in A&I Isocyanate free coatings.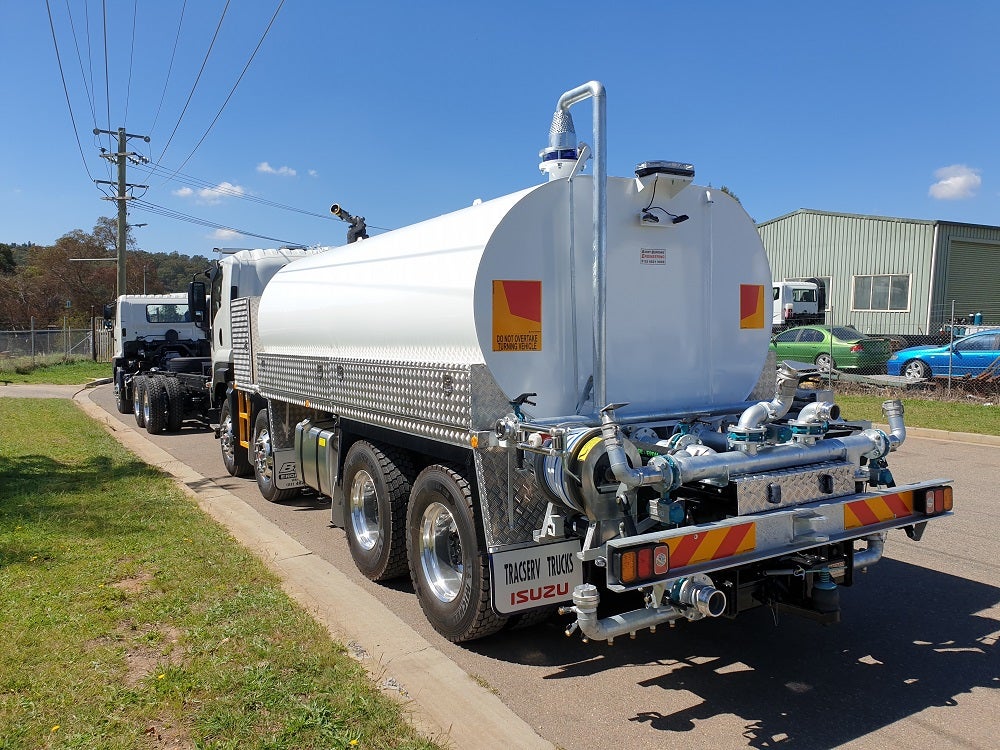 Australian company, Barry Burrows Engineering have proven the benefits of using A&I Coatings Vitrethane protective coatings for more than 20 years.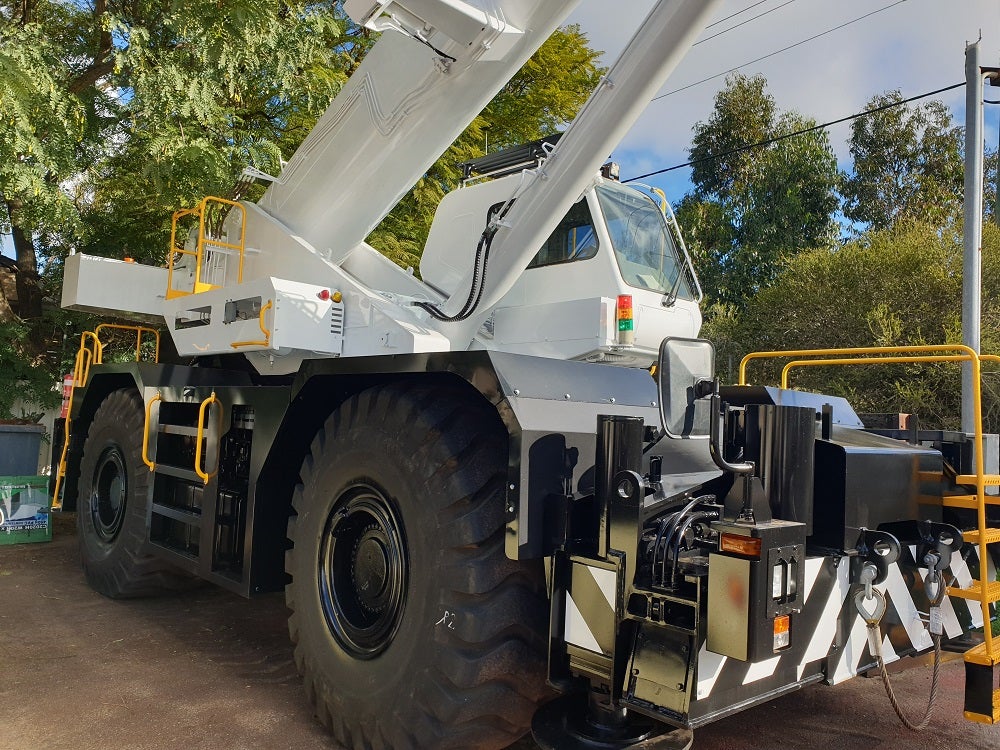 20t City Crane primed and top coated in A&I Coatings high performing Vitrethane protective coatings.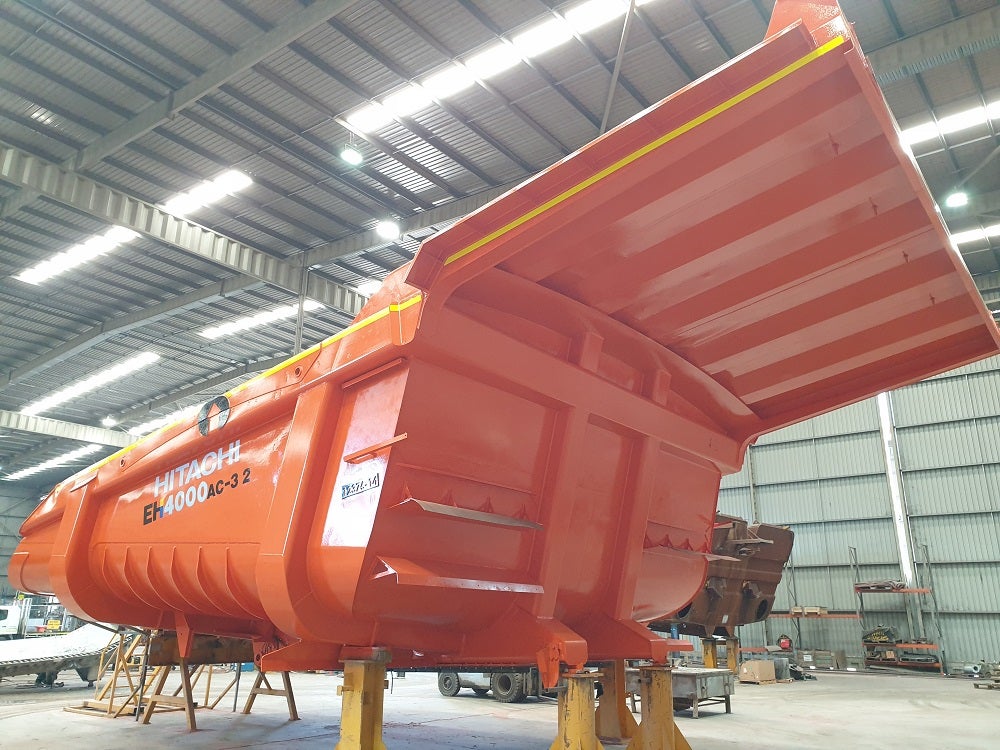 Hitachi EH4000 Tray primed and top coated in A&I coatings premium coatings for machinery and equipment and DK Heavy Plant Services, Muswellbrook, NSW.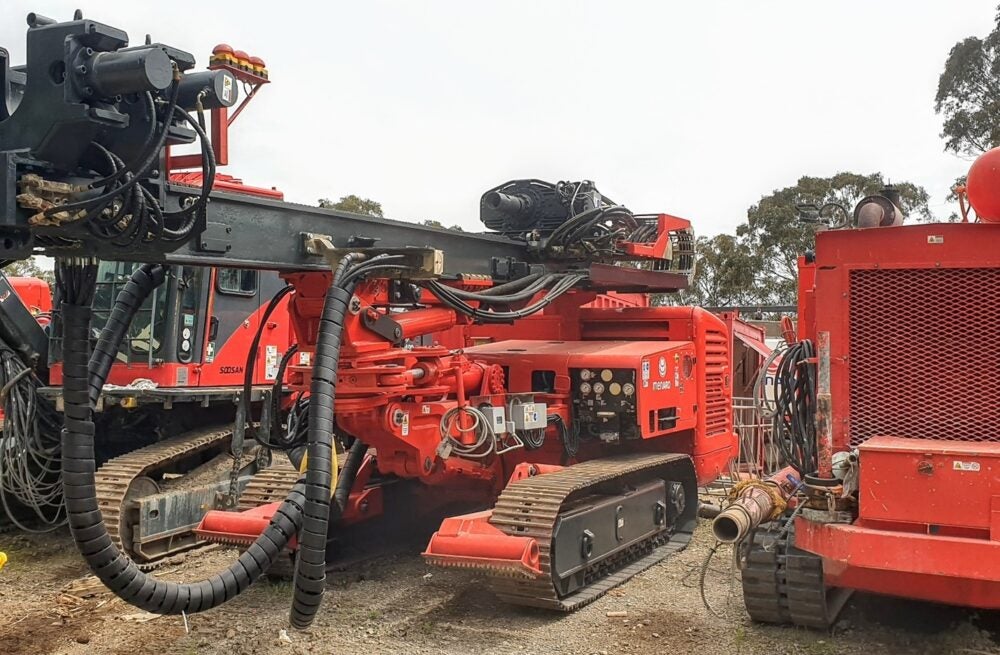 Drilling Rigs repainted and ready to go back to site by Menard Oceania (Aust).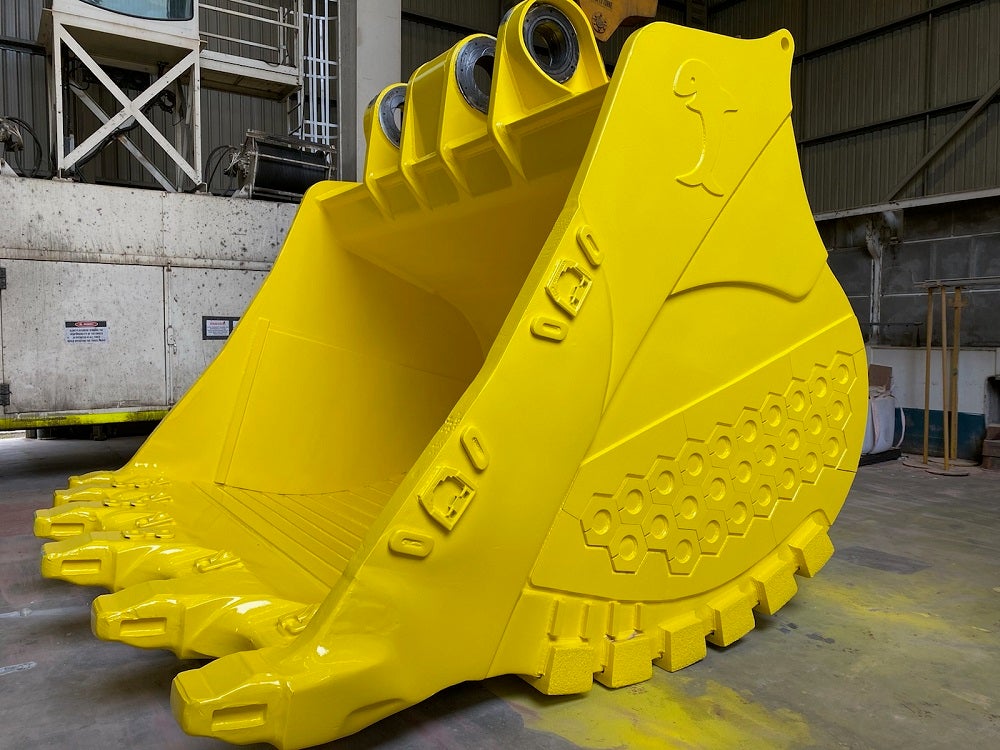 Vitrethane 650 was chosen as the choice of topcoat for this Hitachi EX5600 Bucket for a Black Dog Institute charity event at DK Heavy Plant Services.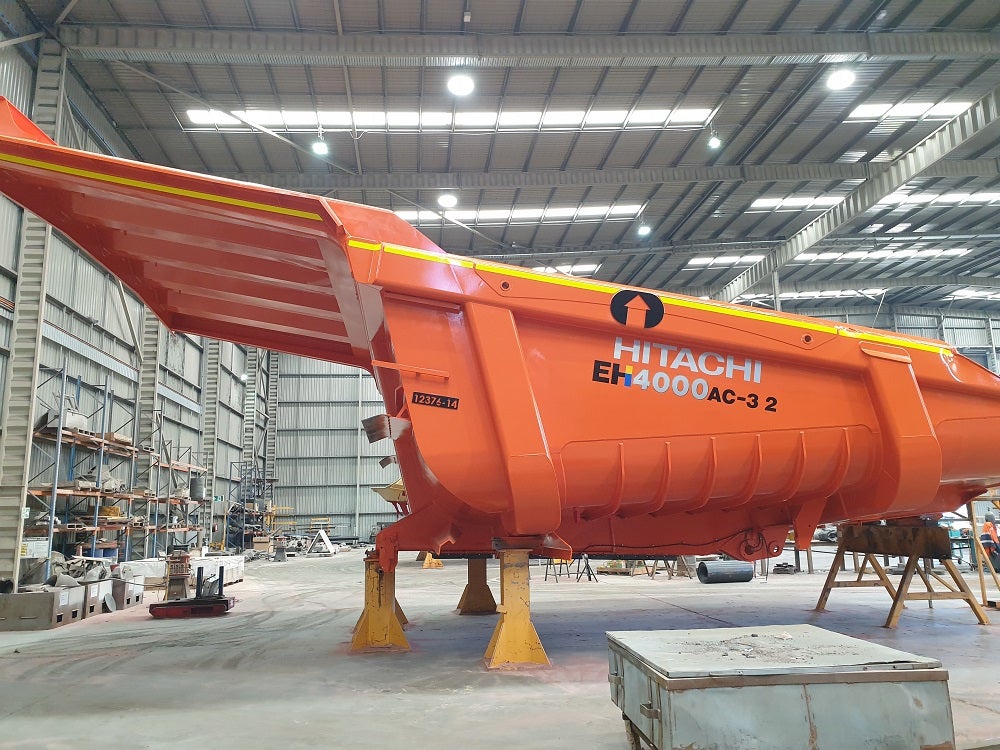 A&I Coatings Vitrethane coatings were selected for this project Hitachi EH4000 Truck body rebuilt by DK Heavy Plant Services in Muswellbrook, NSW due to the coatings outstanding performance, application properties.
By using our in-house testing capabilities, including blast and paint trialling, accelerated UV and corrosion chambers, and thermal shock testing, we are in a prime position to introduce industry-leading paint products to the global mining sector.
Our research and development team has formulated several coatings that are specific to certain applications and uses, to meet each end user's different requirements and expectations.
Benefits of isocyanate-free polyurethanes for mining applications
Polyurethane coatings are known to have performance characteristics and features that are limited or not found in any other coatings.
These features and characteristics include improved flexibility, adhesion and impact resistance, along with effective chemical and corrosion resistance, as well as weathering performance.
With these features in mind and using a breakthrough in coating technology (now patent pending), we have been able to develop an isocyanate-free coating with full polyurethane functionality.
Vitrethane 650 is engineered to eliminate exposure to harmful isocyanates and is creating a pathway to a sustainable future for both the workplace and the environment, reducing workplace risks and negative health side effects when exposed to isocyanates in polyurethane coatings.
Unique isocyanate-free polyurethane coatings
A&I Coatings Vitrethane 650 is the first of its kind; a premium quality two-pack isocyanate-free polyurethane topcoat.
This patented technology completely removes the risk of exposure to isocyanates found in polyurethanes, resulting in a safe, environmentally friendly coating that provides zero exposure to harmful chemicals during application while retaining the characteristics of an isocyanate-cured polyurethane.
High-performance isocyanate-free coatings
Vitrethane 650 Isocyanate Free coatings are among the most effective isocyanate-free coatings available.
A&I Coatings have engineered Vitrethane 650 Isocyanate-free coatings to be more durable and more sustainable than traditional isocyanate-free coatings.
Many companies are using enamels, catalysed acrylics, or modified epoxies to reduce workplace hazards; however, these coatings can be brittle and often have poor durability when exposed to adverse environments such as the mining industry.
Isocyanate-free epoxy primers
Complementing our isocyanate polyurethanes is Vitrephos 560, an isocyanate-free epoxy primer.
Vitrephos 560 has high-quality application and drying properties in cold weather, wet-on-wet properties with ease of sanding, and effective film builds that have seen a significant reduction in the number of hours required to complete projects.
Vitrephos 560 also dries very smooth, which helps to enhance the topcoat and achieve significant coverage.
 Complete isocyanate-free coating solutions
With Vitrephos 560 primer and Vitrethane 650 isocyanate-free polyurethane topcoat, we can offer a complete isocyanate-free coating system.
This coating system is a versatile system, which can be used across most mining equipment and machinery applications.
About A&I
A&I is family-owned paint formulating and manufacturing business located in Moss Vale, New South Wales, which is about 1.5 hours south of Sydney. The company has comprehensive in-house testing capabilities, including blast and paint trialling, accelerated ultraviolet and corrosion chambers, scratch, chip and abrasion, freeze / thaw and thermal shock testing.
A&I runs a quality system complying with ISO 9001: 2015 and is a registered manufacturing unit with the Australian Paint Approval Scheme.