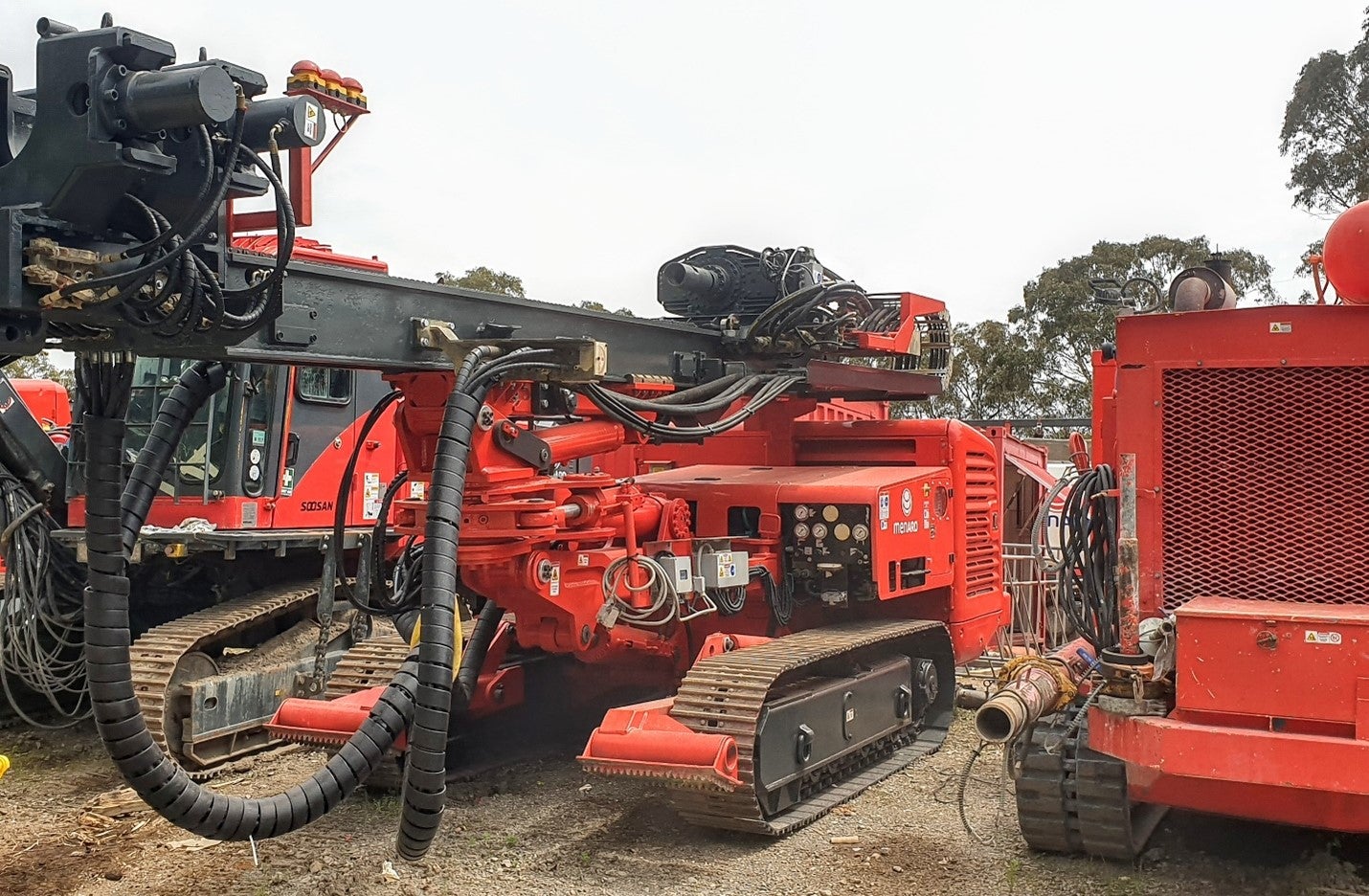 Vitrephos 560 is a two-pack epoxy zinc phosphate primer with excellent application and anti-corrosive properties and usually forms the primer or intermediate coat of a heavy-duty paint system when combined with a durable VITRETHANE Polyurethane topcoat finish.
Vitrephos 560 combines a high loading of zinc phosphate in an air-impermeable matrix of hard epoxy resin. Its excellent adhesion and its corrosion-inhibiting "throw" renders Vitrephos 560 very effective in the control of rust on mild steel substrates. Vitrephos 560 covers the blast profile well, creating a smooth flat finish. Excellent for spraying in all climate conditions and can be used in a wet-on-wet application, making it an ideal coating for even the less experienced painter. Vitrephos 560 Primer enhances the topcoat and it doesn't take the gloss out when top coated through reducing the amount of sink back in the finish coat leaving an incredibly smooth and mirror-like reflection in the overall finish.
Vitrephos 560 can be used where fast dry-to-recoat and/or dry times are required.  It can also be overcoated with suitable topcoats for better exterior performance.
Unlike other epoxy zinc phosphate primers out there, Vitrephos 560 is widely regarded as the complete package!! Vitrephos 560 can be painted in almost any climate without making any adjustments to the spray equipment or the primer itself. It is very easy to use and would also be perfect for the less experienced painter.
Due to these characteristics, the 560 primer users are experiencing a significant reduction in the number of labour hours required to complete works.
Typical applications for Vitrephos 560 include:
Machinery & Equipment
OEM
Truck and trailer bodies
Structural steel
Mining infrastructure & Equipment