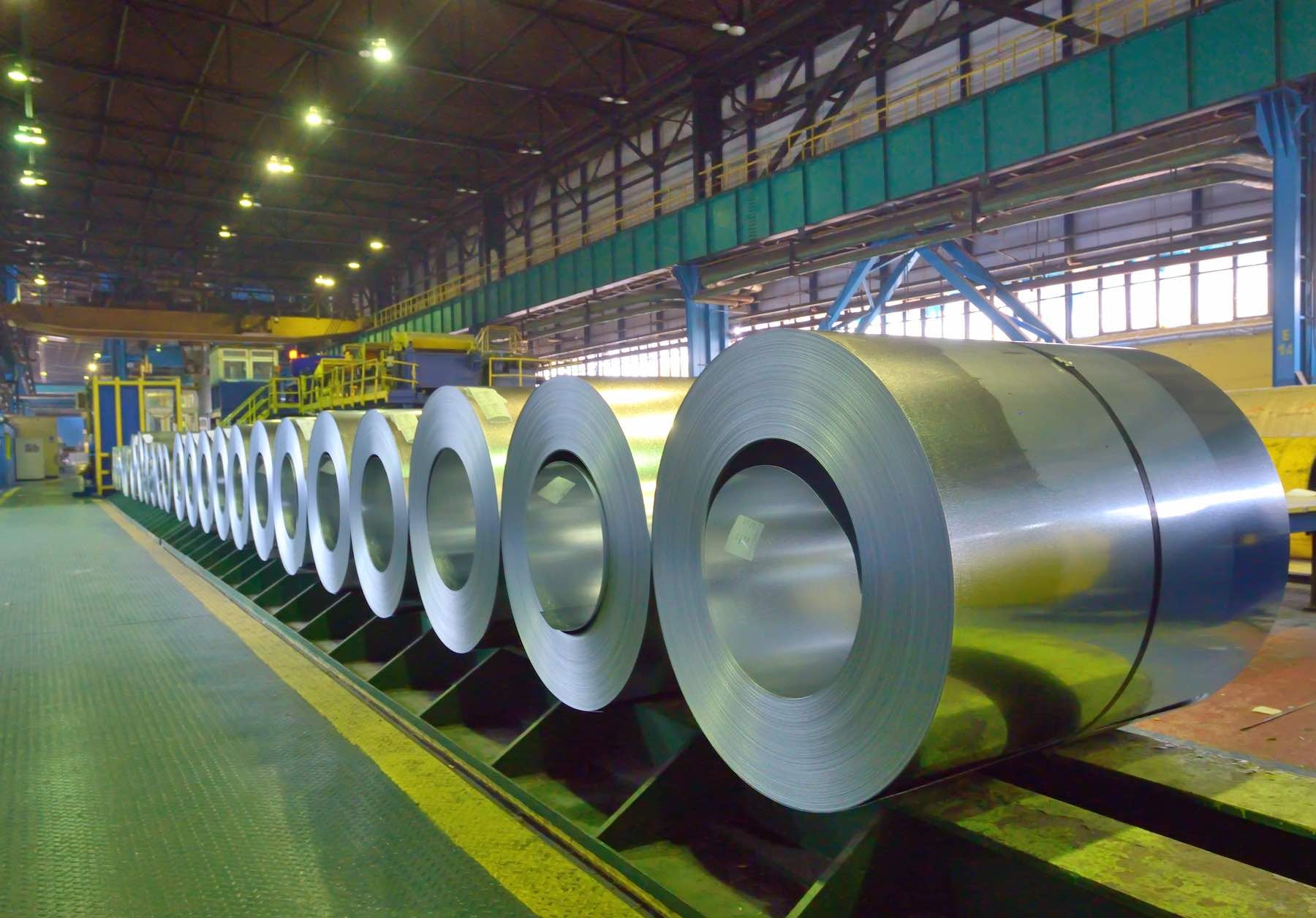 In March 2020, prior to the COVID-19 pandemic, steel prices traded between $500 and $800. The price of steel as of July 2021 is up over 200%, trading at $1,800, and many involved in the market don't see the price reducing until at least 2022.
Prices are expected to remain high due to the massive outstripping of demand vs supply, and the time it will take for supply to catch up and replenish depleted steel stockpiles.
Steel remains a pillar of American industry
During the initial months of the COVID-19 pandemic shutdowns, many steel mills in the United States halted production under the assumption the world was heading into a deep recession. However, the decline in demand for iron ore and steel did not last long at all.
Fairly early in the pandemic there was a change in spending habits and patterns of consumption, where instead of going on holiday or paying for experiences people were purchasing steel intensive products such as new cars, home appliances and so on.
High demand for steel has cause a price spike
The change in spending habits and patterns of consumption due to the pandemic has caused a far greater demand than expected in the steel industry. This, combined with a very limited supply due to the closing of many steel mills, led to the price of steel skyrocketing, with the futures price of hot-rolled steel (HRN00) up over 200% trading at $1,800 as of July 2021.
Global supply chains also provide uncertainty in the price of US steel, for example the semiconductor chip shortage has slowed the production of the automotive industry, reducing the demand for steel while this shortage still exists. However, once resolved the demand for steel in this industry will increase again, putting even more pressure on the price of steel.
A supply constrained market is beneficial for producers
Major acquisitions in the steel production industry in 2020 have essentially created a market duopoly. Cleveland-Cliffs acquired AK Steel for $1.1bn USD and most assets of the steel company ArcelorMittal USA for $1.4bn USD.
These acquisitions have left Cleveland-Cliffs and United States Steel Corporation with a solid grip on the market, leaving them with little incentive to increase production. An increase in production would only speed up the rate at which steel prices fall based on supply and demand economics.
As the economy reopens, steel heavy industries such as oil and gas are seeing an increase in demand as the economy reopens. Similarly, as air travel begins again, the need for steel will increase again. As a result of this, it is not expected that the price of steel will decline to pre-pandemic levels until sometime in 2022, almost completely because of the limited supply.