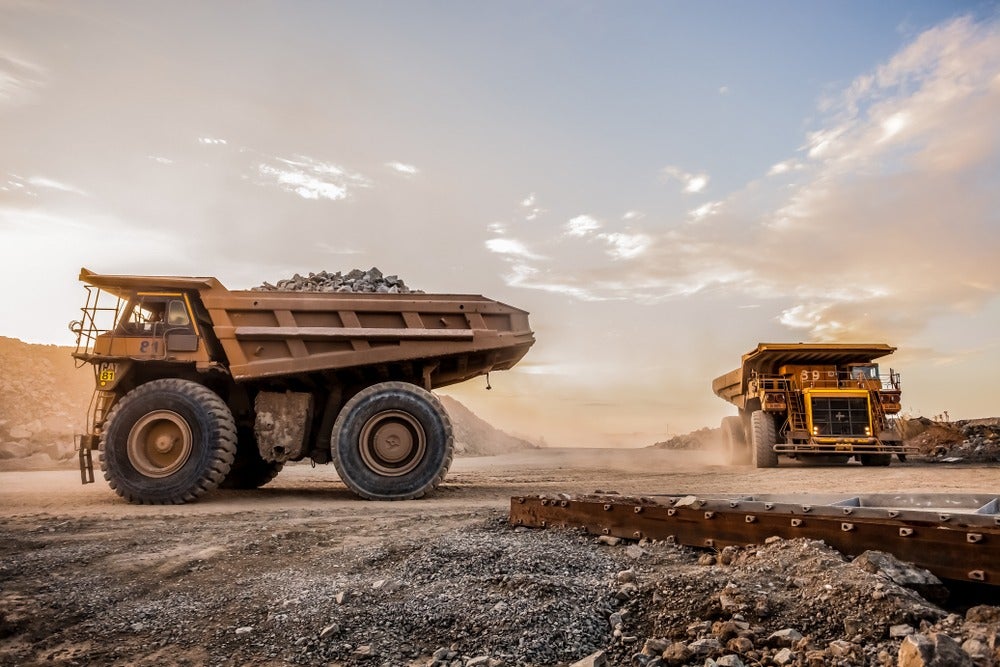 After a substantial increase in 2015, following the 2014 strike, South Africa's annual platinum output has been relatively flat at 4.4 to 4.5 million ounces, held back by a global oversupply, declining productivity and loss-making mines.
In February 2019 the Minerals Council of South Africa launched a national platinum strategy, aimed at establishing collaborative partnerships which will help to drive increased demand across end-user markets, such as the industrial sector, catalytic converters, jewellery and investment.
This is hoped to revive the industry and, while limited growth is expected in 2019 and 2020, GlobalData, a leading data and analytics company, expects the country's platinum mine production to increase significantly from 2021, reaching 5.9 million ounces in 2023.
The increase in production during the forecast period will be supported by various upcoming projects including the Platreef and Garatau projects in Limpopo, the Styldrift 1 project in Pretoria, the Waterberg JV Project in Maineleng, the Leeuwkop Mine and the Lesego project. These have annual production capacities of 214,000, 330,000, 220,000, 222,000, 214,000 and 160,000 ounces respectively, with Platreef, for example, predicted to have a cash cost that would place it at the lower end of the cost curve.
Demand for platinum has declined in recent years, falling by 6% in 2017 and 5% in 2018. This was mainly as a result of lower demand from the automotive sector, where it is used in diesel vehicles for catalytic converters, with demand for these dropping by 4% and 7% in 2017 and 2018 respectively. With global supply rising due to higher mine output and recycling, the market's surplus rose from 285 koz in 2017 to 645 koz in 2018, thereby putting pressure on prices which fell to a 13-year low of US$880/oz in 2018.
Looking ahead, however, there are prospects for a return to growth for platinum demand and a reduction in the surplus. Over the forecast period to 2023, the industrial and investment sectors are expected to be major drivers of platinum demand, with rising retail investment in bars, coins and ETF holdings. In addition, a recovery is expected in the Western European diesel automobile market and a significant increase in palladium prices could further support increased platinum demand from the autocatalyst segment.
South Africa platinum production, 2015–2023
Source: GlobalData, Mining Intelligence Center