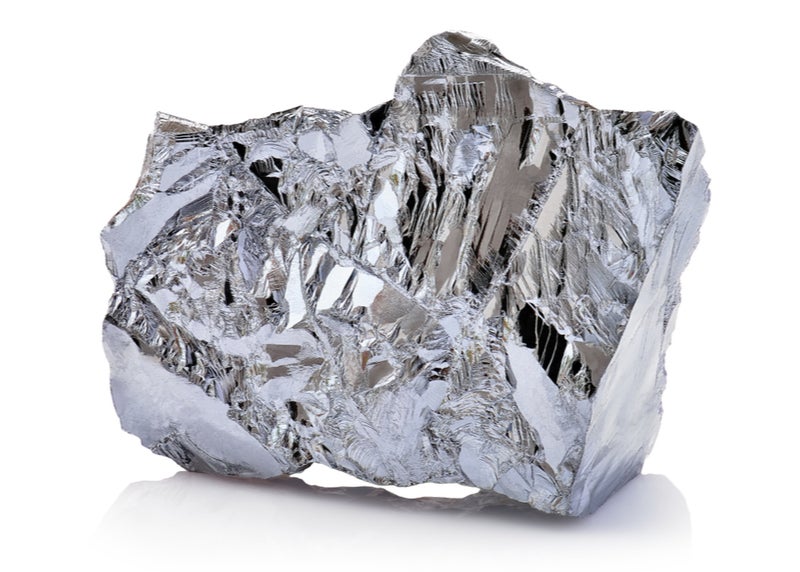 The Philippines' nickel industry has struggled since 2016 when a series of regulatory measures were implemented across several operating mines, leading to a 28.5% annual fall in production.
However, there is now cause of optimism with the Indonesian government announcing in September 2019 the intention to bring forward the ban on nickel exports from 2022 to January 2020, paving the way for higher exports of nickel from the Philippines to China.
The Philippines is the world's second-largest producer of nickel, behind Indonesia, and accounted for nearly 16% of global production in 2018. However, production volumes fell sharply in 2016 when the country's Department of Environment and Natural Resources launched an audit process for over 40 metallic mines; resulting in suspensions and closures. The government shutdown 27 mines, 19 of which were producing nickel, for not adhering to the technical, legal, social, and environmental regulations, leading to a drop in production of over 100kt.
Since then, production has revived, but output has been reliant on a small number of operations, for example, the Taganito mine, the largest nickel-producing mine, with 76.3kt of nickel production in 2018. Other key operating assets are the Cagdianao, Rio Tuba, Cagdianao, Carrascal, and Adlay Cagdianao Tandawa mines. Together, these produced a combined 260.6kt of nickel in 2018, 75.6% of the country's total, and 25% more than the 208.4kt in 2017.
With the ban on exports from Indonesia, solid growth in output from the Philippines is expected as the country's miners take advantage of rising demand from China, where higher demand for lithium-ion batteries and stainless steel is forecast to increase the country's nickel consumption. By 2023 demand for nickel in China is expected to grow over 2.1Mt versus 1.6Mt estimated for 2019.
Looking ahead, nickel production in the Philippines is expected to expand by 3% to 355kt in 2019 and then rise to 381.4kt by 2023. This will be supported by the commencement of the Acoje and Mindoro projects which have a combined nickel production capacity of 38kt and are expected to start operations in 2021 and 2023 respectively.
With supply constrained, world nickel prices are also forecast to rise. After a steep decline throughout the second half of 2018, owing to the escalated US-China trade war, the price of nickel has risen during 2019 to reach a 56-month high of US$15,748/t in August 2019. Should the ban go ahead, this would be just the boost the Philippines' nickel sector needs, helping it to recover from the aftermath of the regulatory measures implemented by the country's government and advance new capacities.
Philippines nickel production, 2010–2023
Source: GlobalData, Mining Intelligence Center                    © GlobalData
Methodology
GlobalData's forecasts for nickel production growth is based on the extensive study of mine production growth rates, expansions, upcoming projects, and closures.
GlobalData's Mining Intelligence Center is a complete source of mine, commodity, customer and competitor intelligence for the global mining sector. Our service includes an exhaustive mining database covering 30,500+ mine profiles from over 110 mining commodities spread across 150+ countries. We also profile 30,000+ companies, forecast production, demand, imports, exports and prices for 15 key commodities and track the latest mining news.
Related Report: