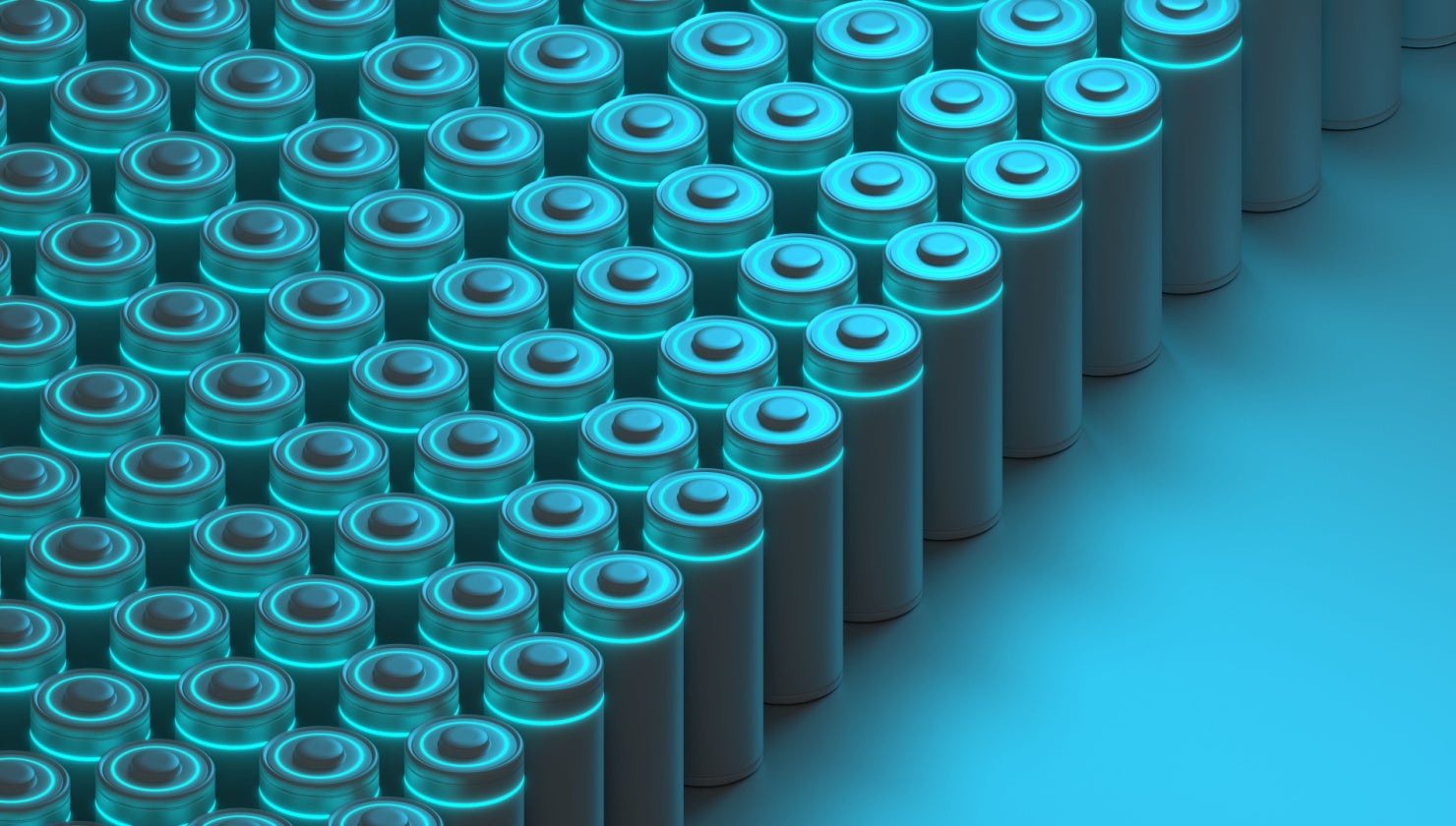 There will likely be a severe but temporary global battery shortage by 2025 due to a sudden increase in demand for electric vehicles (EVs) and a shortage of mined and refined battery metals, akin to the current silicon chip shortage. But the industry is investing heavily to prevent this from becoming a sustained threat by reducing its use of scarce materials, developing new materials and battery technologies, and most important of all, developing a scaled-up global battery recycling industry.
Meanwhile, China's control of the entire global supply chain — from mines and refiners to component markers and cell producers — is a mounting geopolitical issue. The US and Europe are taking significant steps to reduce the dependence on China within their battery supply chain by the end of 2030.
What technologies can reduce this shortage?
The US company KoBold Metals is investing in AI to increase its discovery and extraction of this critical mineral. In the company's own words, it is "reducing uncertainty and increasing understanding" for mining companies using AI. The company raised $195 million in June 2023 from investors, including oil and gas provider Equinor's corporate venture arm, as it seeks to apply technologies such as big data and artificial intelligence to the mining industry.
KoBold saw the global increase in demand for electric cars and mobile devices and understood the growing need to find minerals such as lithium, cobalt, copper and nickel to manufacture batteries. There is a clear unmet demand for critical minerals, and the industry needs to discover more than twelve trillion dollars' worth of new deposits to halt catastrophic climate change.
The use of spatial data and AI for better discovery
Traditionally, geologists examine spatial data to guess where metals are most likely to be located underground, and then mining companies explore those areas manually to see if that expert judgment is correct. KoBold identified a supply gap where it could combine AI with large volumes of data on the Earth's crust, building complex sub-surface models to locate minerals in less obvious areas. The US firm is building a full-stack digital prospecting engine using computer vision, machine learning and data analysis to find these critical materials. Harnessing a wide variety of data sources — geologic reports, soil samples, satellite imagery and academic research papers — the team uses geological science to find potential deposits beneath the earth's surface.
Rather than selling the software as a product, KoBold Metals seeks to generate revenue by holding ownership stakes in the mineral resources discovered. Despite only being founded in 2018, the company has already created partnerships with some of the largest mining firms in the industry. The two largest mining companies, BHP and Rio Tinto, are examples of these partnerships. In Australia, BHP has begun using KoBold in its search for copper and nickel deposits in their mines, while Rio Tinto is using KoBold Metals for its lithium project in Winu.