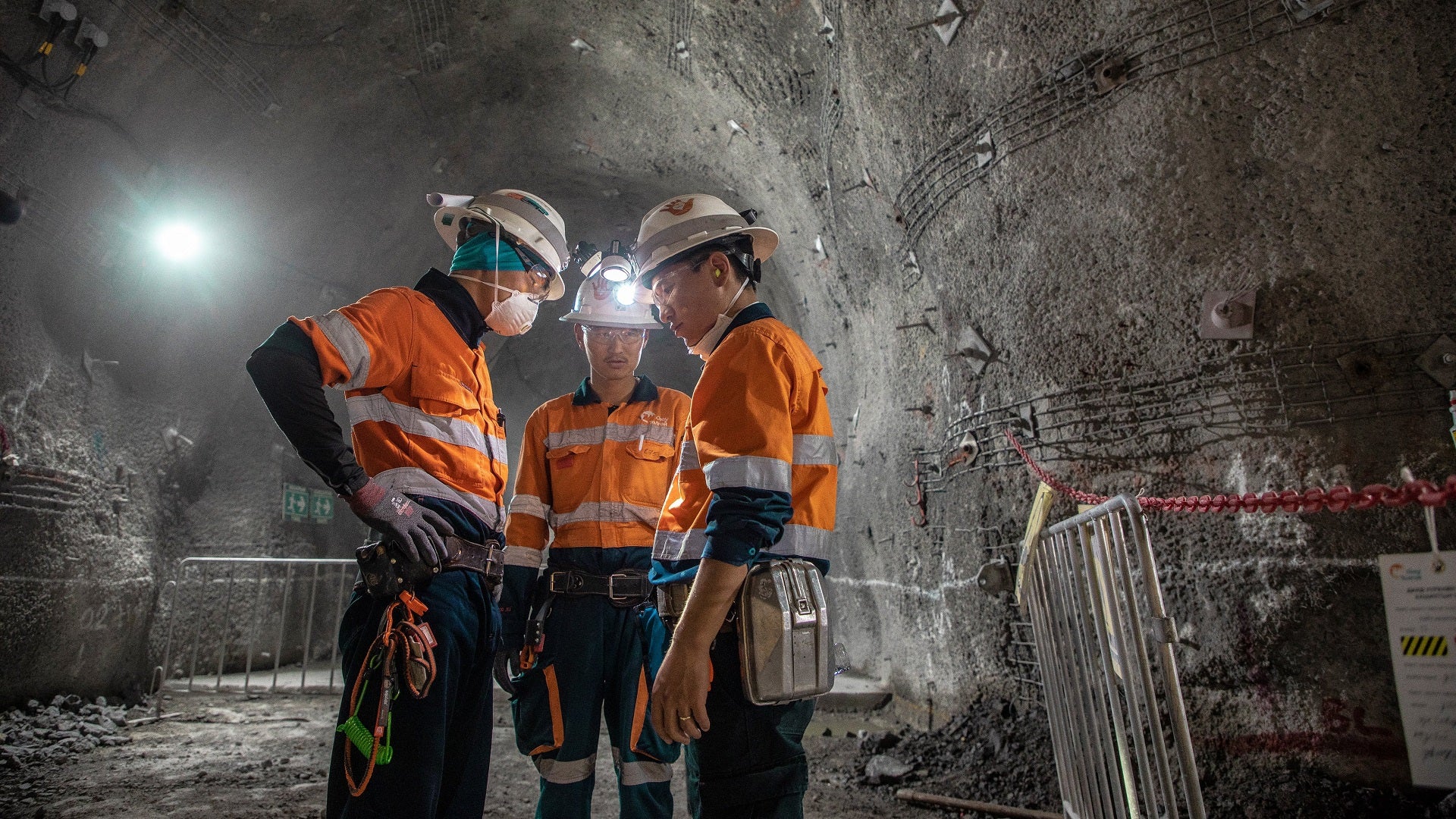 SailingStone Capital Partners, the fifth-biggest investor in Turquoise Hill Resources (TRQ), has announced its decision to vote against Rio Tinto's $3.3bn bid to take over Turquoise Hill.
In September, Anglo-Australian mining firm Rio Tinto signed a binding agreement to take over the remaining 49% stake in Turquoise Hill after increasing an initial offer by 20%.
The move comes as Rio looks to secure direct ownership of the Oyu Tolgoi copper-gold mining project in Mongolia.
California-based fund manager and a division of Pickering Energy Partners, SailingStone currently owns a 2.2% stake in Turquoise Hill, according to Reuters.
Turquoise Hill Resources' special committee of independent directors has recently recommended its minority shareholders accept Rio Tinto's proposal to acquire the minority stake in TRQ for C$43 per share.
However, SailingStone Capital Partners intends to vote against Rio Tinto's bid during the shareholder meeting on 1 November 2022.
SailingStone said the bid 'significantly undervalues' the Canada-based miner Turquoise Hill.
Located in the South Gobi region of Mongolia, Oyu Tolgoi is said to be one of the world's largest known copper and gold deposits.
The Oyu Tolgoi project started production from an open-pit mine in 2011 and underground production is expected to commence in the first half of 2023.
The project is jointly owned by the Mongolian Government, which holds a 34% stake, and Turquoise Hill Resources, which owns the remaining 66% interest.  
Rio Tinto currently holds a 50.8% stake in Turquoise Hill Resources.