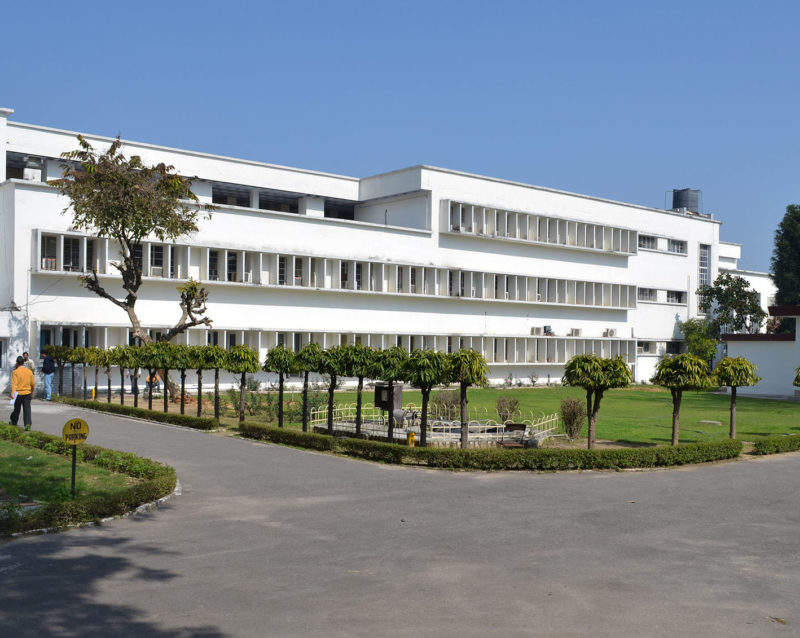 The South African Council for Scientific and Industrial Research (CSIR) has announced three devices using the latest mining safety technology at the Mandela Mining Precinct in Johannesburg.
The three technologies are the 'Monster', a robot platform which can identify and assess risks in underground mines without human workers having to enter potentially dangerous areas; the 'RockPulse', an early-warning and monitoring device that constantly observes rock masses for small seismic activity; and the 'Glass Rock', a prototype device that enables miners to see through rock faces where reefs are located, and features a pedestrian detection system to avoid underground collisions.
CSIR scientist Navin Singh said: "The CSIR has core skills and competence in all of the strategic research areas of the Mine Health and Safety Council from a safety perspective. The organisation has invested significantly in laboratories and continues to provide human resources for the provision of services to the sector.
"We have offerings in support of Occupational Health and Safety in mining with infrastructure, such as mechanical testing, steel wire rope testing facility, water laboratories and a self-contained self-rescuer testing facility."
The three devices are part of the government's Operation Phakisa, an initiative to eliminate all mining fatalities by 2020. Mining contributed 8% to South Africa's GPD as recently as 2017, so improving the poor safety record of such a vital sector is a priority for the government.
A total of 51 people have died in the country's mining sector this year, according to the Department of Mineral Resources, with six miners dying during a fire at a Palabora-owned copper mine in Limpopo. The South African mining industry is on track to see more fatalities this year than in 2017, where 88 mining deaths were recorded. This would be the third consecutive year to see increased fatalities, following the 73 deaths in 2016.
Geophysicist Dr Michael Van Schoor noted that falling rocks account for 40% of fatalities in mines, making the ground-penetrating radar technology used in the RockPulse device so important.
"Ground-penetrating radar (GPR), which is being researched as one of the South African Mining Extraction, Research, Development and Innovation Advanced Orebody Knowledge technologies, can play a major role in providing valuable information regarding immediate hanging wall integrity," said Dr Van Schoor.
"This technology contributes to the zero harm objective, by enabling miners to visualise potentially hazardous geological structures. Managing health and safety risk in a mine requires real-time monitoring and quantification of the underground hazards and the exposure of personnel and equipment to such hazards."
Mining Technology's Mining Safety content is supported by USA mining safety specialists Carroll Technologies Group.