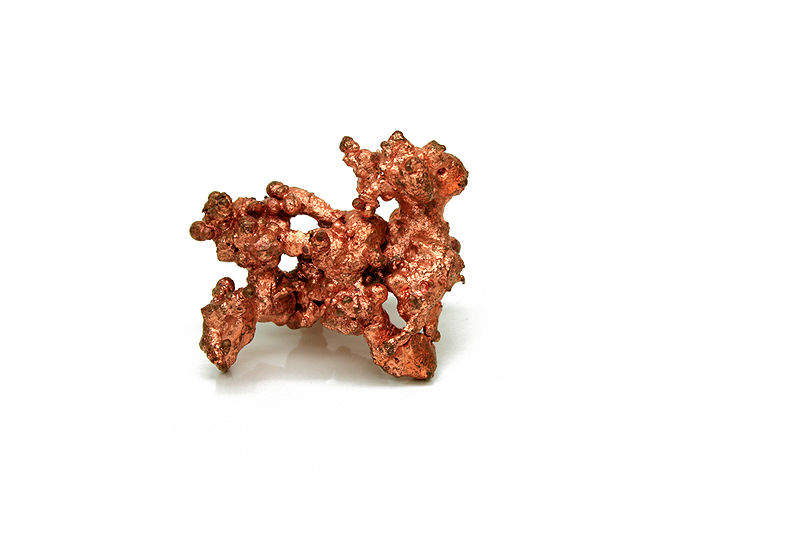 Rio Tinto is reportedly preparing an offer for a minority stake in Teck Resources' $4.8bn Quebrada Blanca copper mine expansion project in northern Chile.
The company, which intends to bolster its copper asset portfolio to capitalise on the strong outlook for the metal, is looking to make a final offer for a stake in the project, Reuters reported citing two unnamed sources familiar with the matter.
Teck has been on the lookout for a partner to support its expansion project, for which the company received a regulatory approval in August this year. The company expects to receive a consideration of $2bn towards the mine expansion in return for a 30-40% stake in the copper project.
The transaction is expected to be completed in the fourth quarter of this year.
Other major companies showing interest in the project include Japanese trading houses Mitsubishi and Sumitomo. These companies are also expected to make the final offer, the sources said.
Teck increased its stake in the Quebrada Blanca mine to 90% in April by buying Chile's Inversiones Mineras, which owned a 13.5% interest in the mine's operating company Compañía Minera Teck Quebrada Blanca (QBSA).
One of the sources told the news agency that Aluminum Corp of China (Chinalco) and Canada's Lundin Mining are also likely to submit their offers to partner Teck in the Quebrada Blanca project. The source added that Freeport is no longer interested in the asset.
"The company is looking to make a final offer for a stake in the project."
In June this year, Mitsubishi reached an agreement to acquire an additional 21.9% equity interest in Anglo American's Quellaveco copper project for $600m in a bid to take its total ownership stake to 40%.
Other recent copper-focussed transactions include Rio Tinto's stake sale in Grasberg mine in Indonesia and BHP's deal to acquire stake in SolGold's copper-gold discovery in Ecuador.
Reuters stated that big mining firms are looking to acquire interests in high quality mines.