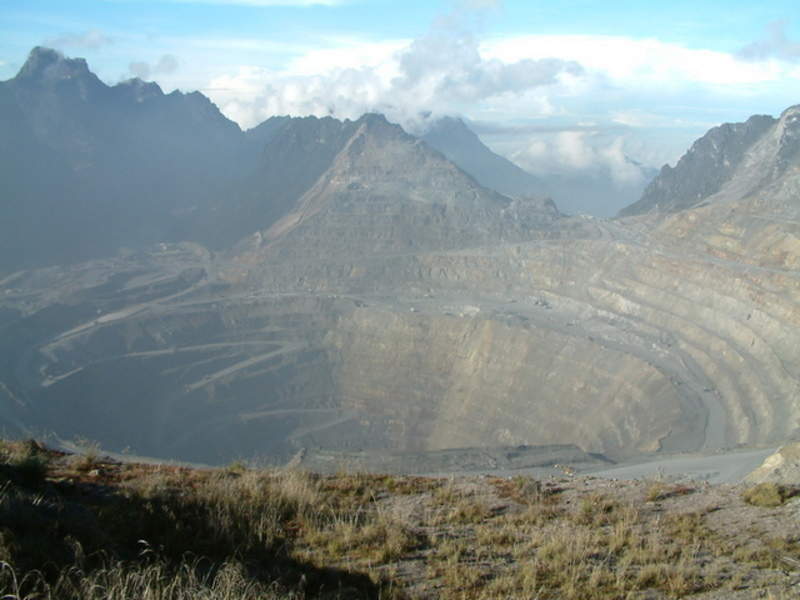 Rio Tinto and Freeport McMoRan have reached agreements to divest a majority stake in the Grasberg copper and gold mine to Indonesian state mining company PT Indonesia Asahan Aluminium (Persero) (Inalum) for a total consideration of $3.85bn.
The agreements are in line with the Indonesian Government's policy, announced earlier this year, to ensure domestic mining companies hold a majority stake in foreign miners operating in the country.
Rio Tinto currently holds a 40% participating interest in the Grasberg mine, with a 40% share in production above a pre-agreed level and 40% of all production after 2022.
Once the deal is closed, Inalum will have 51.2% ownership in PT Freeport Indonesia, which is Freeport McMoRan's operating subsidiary in the country, while Freeport will retain a 48.8% interest.
Of the total proceeds, $3.5bn will be paid to Rio Tinto, while the remaining $350m will be paid to Freeport.
In August this year, Freeport signed a deal with the government to hand over a majority stake in the Grasberg mine. The deal also includes the government granting a special mining permit to Freeport to continue ore extraction until 2041 once Inalum gains 51% interest.
"This agreement provides further evidence of our commitment to strengthening the portfolio."
Rio Tinto chief executive J-S Jacques said: "This agreement is a significant step towards the sale of our interest in Grasberg and provides further evidence of our commitment to strengthening the portfolio by selling non-core assets and driving higher returns across the business.
"We will continue to shape the portfolio, maintain a strong balance sheet and allocate capital to the highest value opportunities in order to ensure that Rio Tinto continues to deliver sector leading returns to shareholders".
Subject to regulatory approvals and other conditions, the completion of the transactions is slated for the first half of next year.
Located in the province of Papua, Grasberg is regarded as the world's second largest copper reserves and produced 468kt of copper last year.