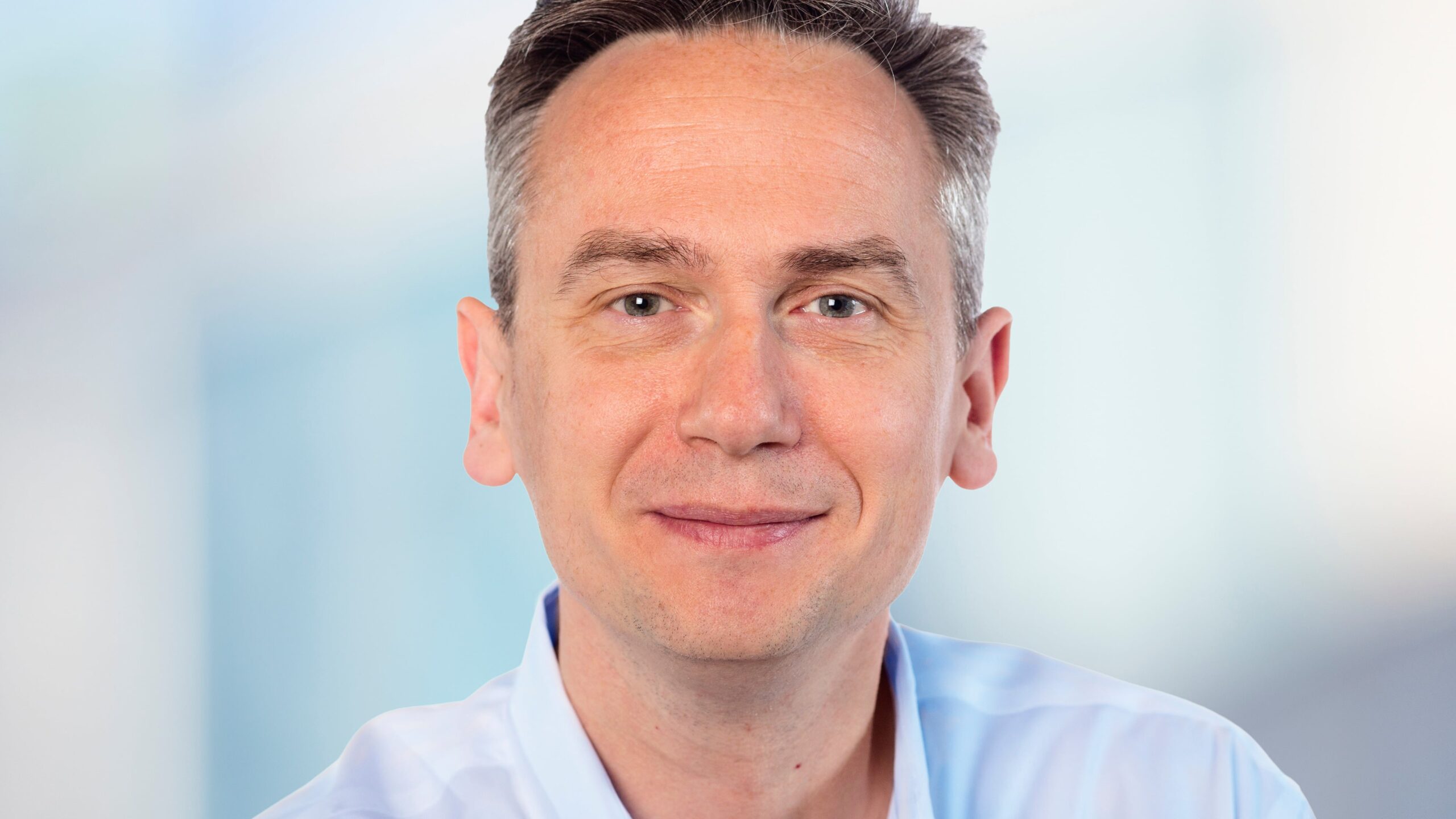 Rio Tinto has announced that CEO Jean-Sébastien Jacques will step down following investor pressure and widespread criticism over the company's destruction of ancient Aboriginal sites.
In May this year, Rio Tinto drew international condemnation for its destruction of a 46,000-year-old Aboriginal heritage site in Juukan Gorge. Two caves, containing almost 7,000 relics that had genetic links to the site's present-day traditional owners, were blown up using dynamite as part of Rio Tinto's expansion project in the Pilbara region of Western Australia.
The Australian parliament is in the process of an inquiry into the incident, and earlier this year Rio Tinto held its own review – part of a process to repair relations with the site's traditional owners, the Puutu Kunti Kurrama and Pinikura (PKKP) peoples.
Rio Tinto has now announced that, following stakeholder concerns over executive accountability for the company's failings, Jacques will step down from his role as an executive director and CEO. Jacques will remain in his post until 31 March 2021, or until a successor is appointed.
The mining major also announced the departure of Chris Salisbury, Rio Tinto's iron ore chief. Salisbury has stepped down from the role with immediate effect and will leave the company on 31 December 2020.
Group executive for corporate communications Simone Niven will also depart the company on the same date.
Rio Tinto chair Simon Thomson said: "What happened at Juukan was wrong and we are determined to ensure that the destruction of a heritage site of such exceptional archaeological and cultural significance never occurs again at a Rio Tinto operation.
"We are also determined to regain the trust of the Puutu Kunti Kurrama and Pinikura people and other Traditional Owners. We have listened to our stakeholders' concerns that a lack of individual accountability undermines the Group's ability to rebuild that trust and to move forward to implement the changes identified in the Board Review."
A representative of the PKKP people, John Ashburton, previously described the destruction of Juukan Gorge as a "devastating blow".