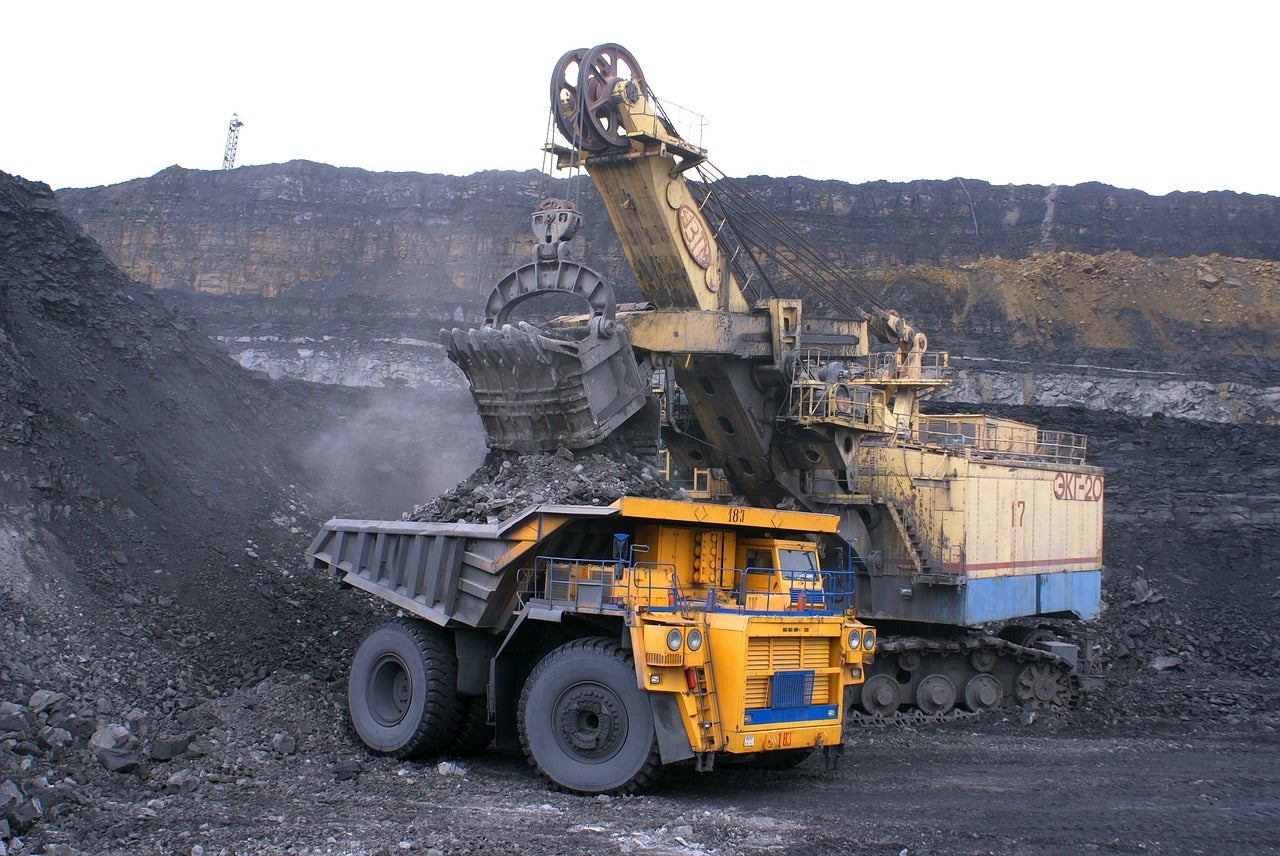 Poland's state-run energy group PGE is on course to separate its coal assets from other activities by the end of next year.
Reuters reported the announcement from PGE chief executive Wojciech Dabrowski.
Currently, PGE generates most of its electricity from coal and lignite, however, the company announced plans to become climate neutral by 2050 on 19 October.
It also plans to invest zl75bn ($19.3bn) in building up renewable energy capacity by 2030 as well as other projects.
The news agency quoted Dabrowski as telling a news conference: "Our strategy is a response to market changes. There is no way back from transformation. PGE will play a significant role in Poland's reaching climate neutrality."
Poland is the only European Union nation that has not pledged to be carbon neutral by 2050, as the Polish government claims that the country needs more time to transition towards zero-emission sources.
Greenpeace energy analyst Piotr Wojcik said: "Transformation involving separation of carbon assets is not a transformation. From the perspective of the environment, Polish women and men, and the climate crisis it is just a transfer of dirty assets from one pocket to another."
Last month, the European Commission (EC) was reportedly expected to give consent to a plan to gradually close mines owned by Poland-based coal producing company PGG.
In the same month, Polish authorities and mining unions said an agreement on a restructuring plan on the 'unprofitable' and 'polluting' coal industry in the country would be imminent.