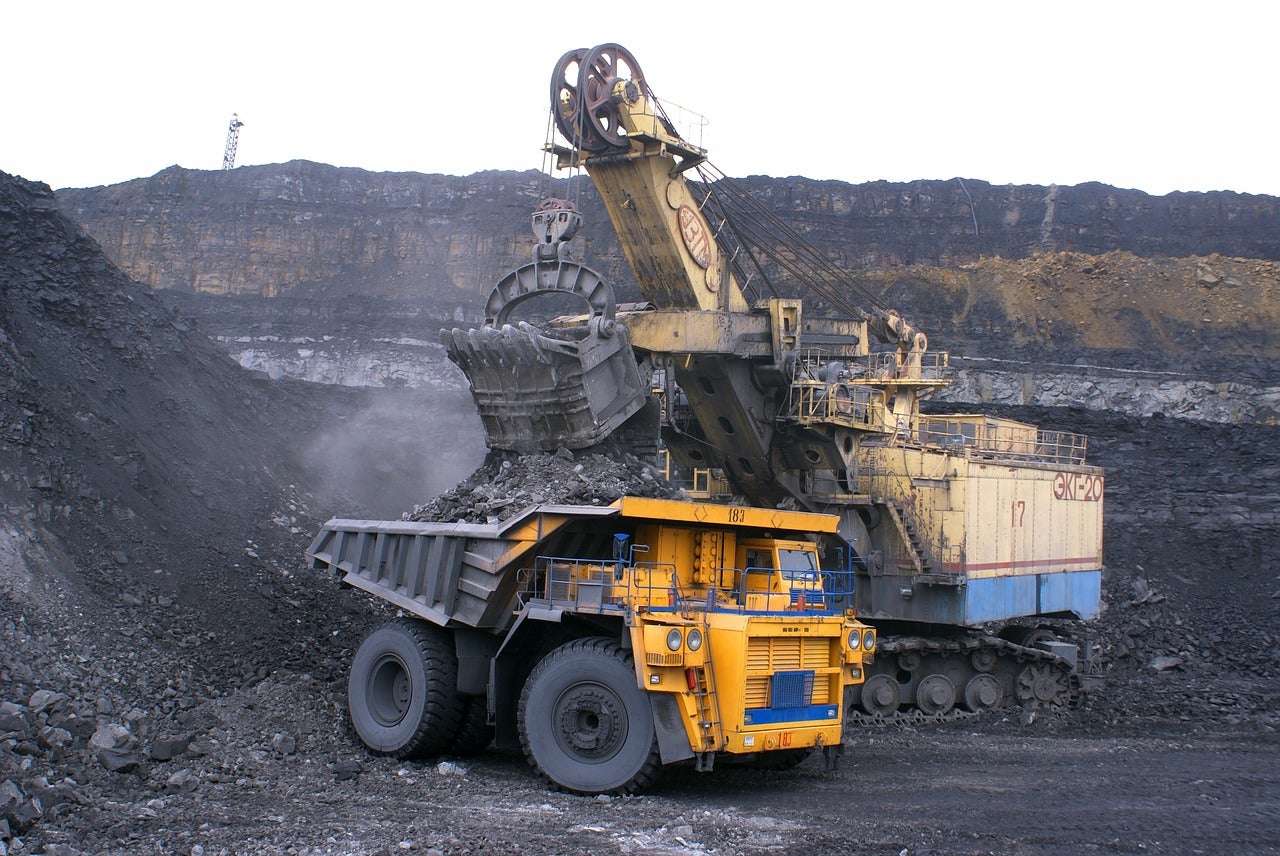 Polish authorities and mining unions said that an agreement on a restructuring plan on the 'unprofitable' and 'polluting' coal industry in the country is imminent.
The latest move comes after hundreds of workers protesting the Polish government's intention to shut mines refused to return to the surface, AFP reported.
The government and management at Poland's biggest coal-producing firm PGG planned to close at least two mines that had been severely impacted by falling demand for coal, rising costs and a rapid surge in Covid-19 cases.
The plan was rejected by the unions in July and the parties have since been trying to come out with a new scheme.
But with slow progress and the unions said to be angered by a climate ministry proposal to quickly phase-out coal, miners started an underground protest on 21 September.
Reuters quoted Solidarity union head Dominik Kolorz as stating: "Some elements of these talks have made progress today… we have decided that the transformation of the sector will follow a similar pattern as it did in Germany."
Kolorz said that the unions see 2060 as Poland's cut-off date for phasing out coal, while the government is targeting it by 2050.
He further stated: "We have ten years of discrepancy. Maybe we'll meet halfway".
Recently, Polish trade union Solidarity threatened strike action in response to environmental targets that would require the country to reduce its reliance on coal in its energy mix.
The targets, outlined in a pair of documents, the Plan for Energy and Climate and the Polish Energy Policy, aim to establish a new framework for Poland to improve its environmental performance to 2030 and 2040 respectively.
The new policies aim to reduce Polish reliance on coal for electricity generation to 37.5% by 2030, and then 11% by 2040, significantly more ambitious targets than the targets of 56% and 28% in earlier legislation.