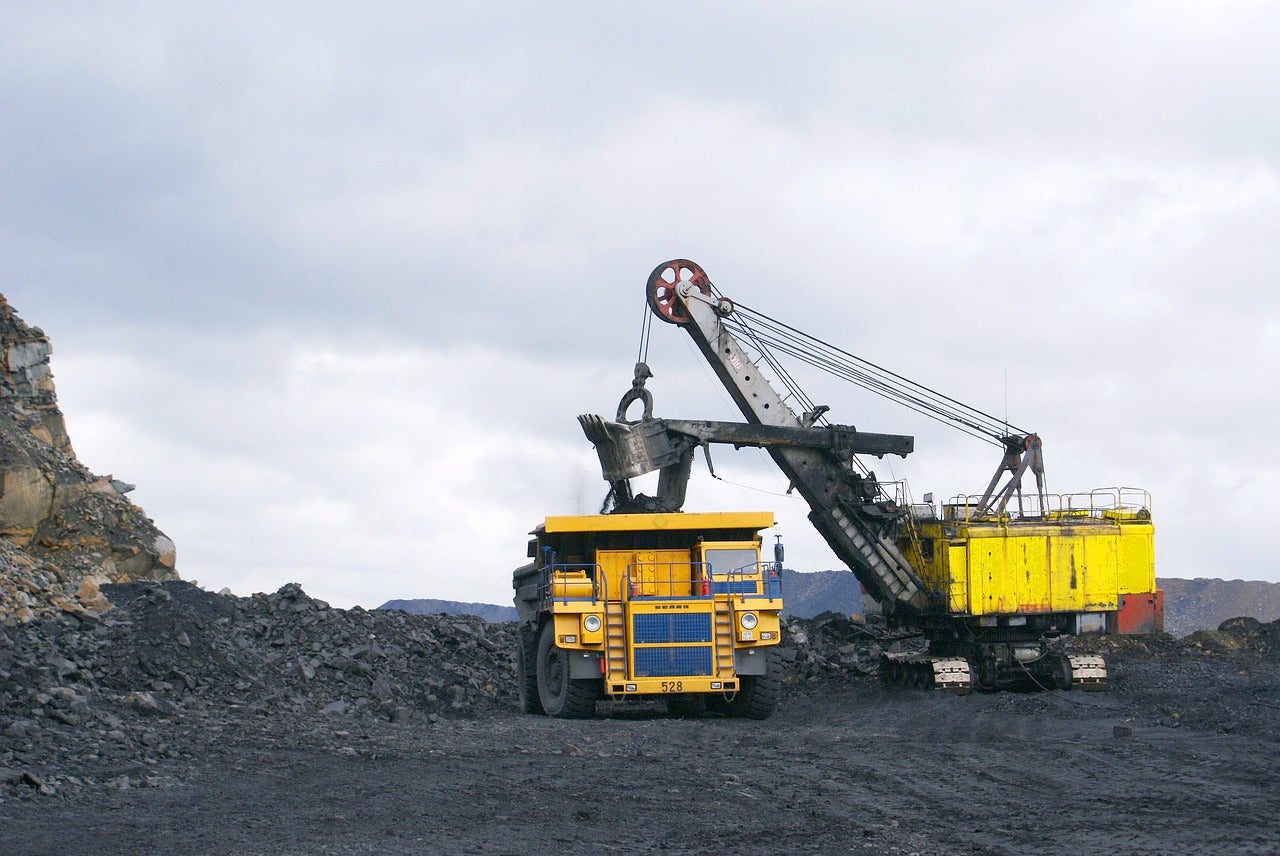 The European Commission (EC) is reportedly expected to give consent to a plan to gradually close mines owned by Poland-based coal producing company PGG.
The plan is expected to provide more public aid for the industry.
The spread of the coronavirus infection among mining workers is said to have added to problems facing the country's mining industry as demand for coal declines and costs increase, Reuters reported.
Poland's government signed an agreement with PGG's trade unions to gradually close its coal mines by 2049, putting an end to weeks of negotiations on the company's restructuring. The agreement is pending approval from the EC.
Deputy Assets Minister Artur Sobon told radio station TOK FM: "I would be surprised if the European Commission, considering the social approval for phasing out mining, said no.
"We have no specific comment. It is up to Member States to notify measures involving State aid under EU rules to the Commission. As always, we stand ready to discuss with Member States the compatibility of planned public measures with EU State aid rules."
The news agency cited analysts and environmentalists as saying that the EC is 'unlikely to approve' more public aid for Polish coal mines having previously agreed to some aid.
Greenpeace Poland climate and energy head Joanna Flisowska said: "There will be no such approval. Granting public aid for the operating of coal mines is prohibited according to the EU regulations."
Recently, Polish authorities and mining unions said an agreement on a restructuring plan on the 'unprofitable' and 'polluting' coal industry in the country would be imminent.