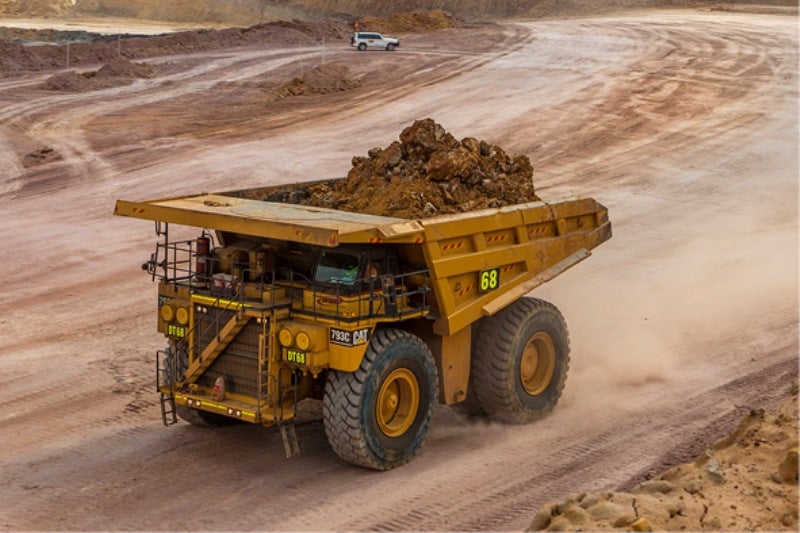 NRW Holdings has won a contract worth approximately A$95m ($63.83m) from Rio Tinto for its Koodaideri Mine pre-strip project in Pilbara, Western Australia.
The project will include the development of earthworks infrastructure and initial mining pre-strip, as well as mobilisation and the establishment of the mining site, stripping of topsoil and subsoil, and drilling and blast operations.
NRW will also be responsible for the construction of haul roads, access roads and in-pit facilities.
NRW CEO Jules Pemberton said: "This contract award highlights NRW's strong reputation and capability across mining and construction projects. NRW looks forward to continuing our relationship with Rio Tinto and supporting their iron ore operations in the Pilbara."
The company will also carry out works related to drainage construction, a rom pad and skyway.
The project will start in November and is expected to run for 78 weeks.  It will require 150 personnel on the site.
In May, NRW secured a contract worth more than A$137m ($94m) from Rio Tinto for the Koodaideri Rail Formation South Earthworks.
The project involved the construction of approximately 73km of new rail embankment, a mine access road and associated road works along the Koodaideri rail alignment. Site works started this month.
In January, the company secured a contract worth approximately $65m from Rio Tinto to complete bulk earthworks at the Koodaideri project.