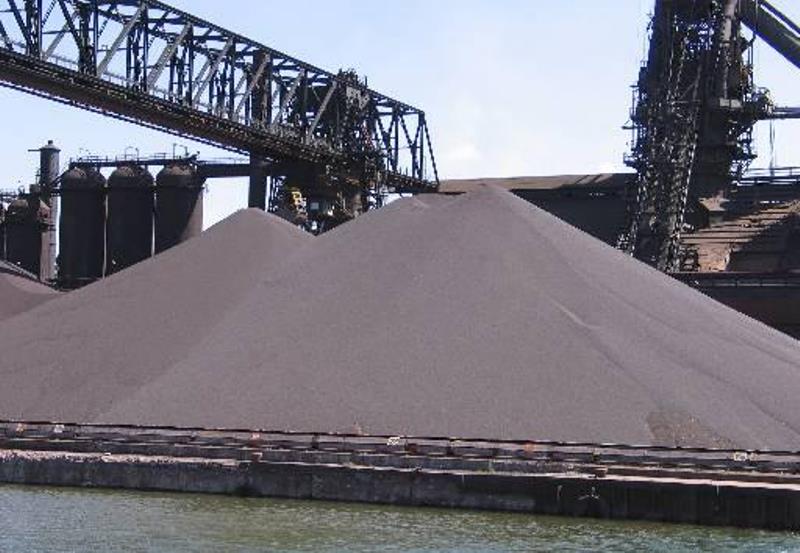 Australian civil and mining contractor NRW Holdings has secured a contract worth around $65m from Rio Tinto to complete bulk earthworks at the miner's new Koodaideri project in Pilbara, Western Australia.
The project will serve as a new production hub for Rio Tinto's iron ore business and will see integration of automation and digitisation technologies.
It is located 35km northwest of the Yandicoogina mine in the eastern Pilbara.
Under the scope of the contract, NRW will undertake works related to bulk earthworks and drainage.
The contract is expected to run for 11 months, commencing at the project site from April 2019.
At its peak, the project will require more than 175 workers.
In November 2018, Rio Tinto approved a $3.5bn investment in the Koodaideri project, which is expected to begin production in late 2021.
In December 2018, Rio Tinto also awarded a $45m contract to Pindan for carrying out infrastructure works at the mine.
During the same month, NRW won a contract worth $57m to undertake earthworks, roadworks and drainage works at the Fortescue Metal Group's Eliwana rail project. NRW intended to use its existing civil construction fleet for the project.
Last week, Rio Tinto posted a 2% increase in its iron ore shipments to 338 million tonnes in 2018 compared to 2017 from the Pilbara region.
"The project will serve as a new production hub for Rio Tinto's iron ore business."
According to the world's leading exporter of iron ore, this is in line with its forecasts of between 330 and 340 million tonnes and expects the demand to increase this year from steel-making industry.
The firm reported growth in iron ore production due to its investment in production improvements, and minimal disruptions in weather.
Its 2019 projection for Pilbara shipments ranges between 338 and 350 million tonnes.