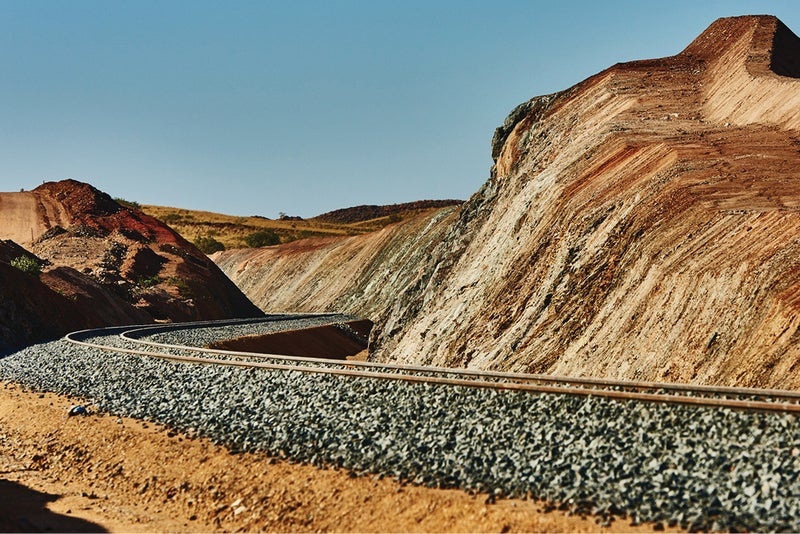 NRW Holdings has secured a contract worth more than A$137m ($94m) from mining major Rio Tinto for the Koodaideri Rail Formation South Earthworks in the Pilbara region of Western Australia.
The project will involve the construction of approximately 73km of new rail embankment, a new mine access road and associated road works along the Koodaideri rail alignment, and is expected to take around 70 weeks to complete.
As part of the project, site works are set to start in August this year.
NRW Holdings CEO Jules Pemberton said: "I am delighted that NRW has been awarded the Koodaideri Rail Formation South contract by Rio Tinto.
"NRW has a long history of civil construction expertise in the Pilbara and has been involved in the successful delivery of numerous Greenfield and Brownfield projects for Rio Tinto since 2002.
"Since then NRW has also constructed more than 900km of rail formation across the Pilbara providing work for thousands of Australians and supporting local industries, traditional landowners and suppliers."
The latest contract follows the award of the Koodaideri plant site earthworks contract In January this year, where construction has already commenced.
"NRW has a long history of civil construction expertise in the Pilbara."
Located 35km northwest of the Yandicoogina mine, the project will serve as a new production hub for Rio Tinto's iron ore business and will see the integration of automation and digitisation technologies.
Last November, Rio Tinto said it was preparing to develop its 100% owned Koodaideri iron ore mine following the full approval of a $2.6bn ($1.7bn) investment.
The first production from the mine is expected in late 2021. The mine will have a capacity of 43 million tonnes per annum once complete.