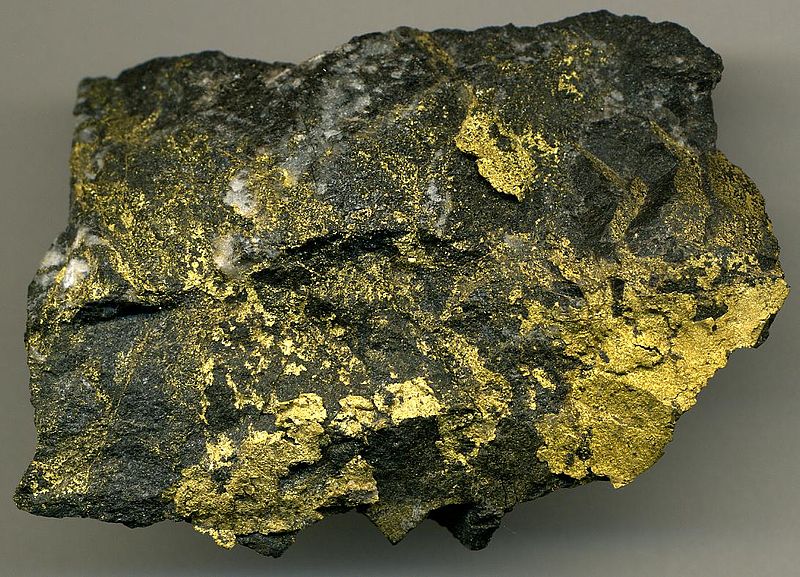 Newmont Goldcorp is set to resume partial underground operations at its Red Lake mine in Ontario, Canada.
The decision to temporarily pause the underground operations was taken to strengthen controls protecting the safety of Red Lake's workforce, said Newmont.
The break in operations started after a deep analysis of a historic stope at Cochenour, which forms part of the Red Lake complex.
According to the company, there was no interruption in processing and other surface operations at the mine.
Red Lake mining district is 180km north of Dryden and approximately 100km from the Manitoba border in north-west Ontario.
Operations in the district include the Red Lake and Campbell underground mining and processing complexes, in addition to Cochenour. Mining started in the region in 1949.
Earlier this year, Newmont announced temporarily suspended operations at the Peñasquito gold mine in Mexico following a blockade by a trucking contractor and some members of the Cedros community. In June the mine reopened when the ban was lifted, and a dialogue process was established sponsored by the national government.
Recently, Barrick Gold and Newmont Goldcorp concluded a deal that launched Nevada Gold Mines.
Established in 1921, Newmont Goldcorp produces silver, copper, zinc and lead. The company has operations in North America, South America, Australia, and Africa.
Its assets are in mining sites across North America, South America, Australia, and Africa.