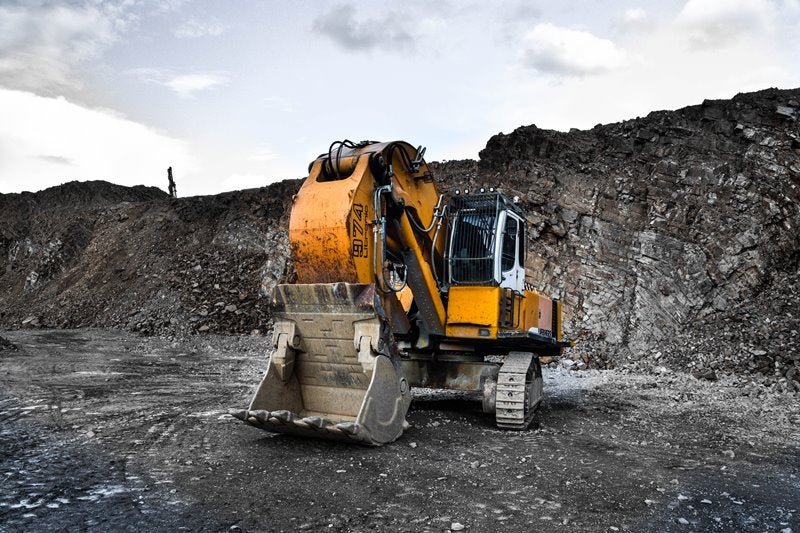 American mining company Newmont Goldcorp has announced that it intends to temporarily suspend operations at the Peñasquito gold mine in Mexico following a blockade by a trucking contractor and some members of the Cedros community since 27 March.
Claiming that the blockade was illegal, the company said that it is keen on a 'good-faith dialogue' with blockade leaders and is continuing to work with the Mexican authorities to resolve the situation in 'a safe, fair and timely manner'.
It said that a contingency plan has been put in place to enable the safe and orderly resumption of operations after the blockade is lifted.
Last year, the Peñasquito mine produced 272,000oz of gold. It operates according to national and international standards for safety, environmental stewardship and social responsibility.
The mine is part of the portfolio of Goldcorp, which was acquired by Newmont this month. According to Scotiabank, the mine accounts for 17% of the combined company's net asset value.
Landowners, truck drivers and residents of nearby towns have been protesting over the last three years, demanding jobs, compensation for alleged environmental damage, and clean water for the communities.
The Peñasquito mine's previous owner Goldcorp had recently claimed that there has been a 66% decline in objections to the mine last year due to improved relations with locals. It said that this has been made possible with the construction of a rural health centre in Cedros and the launch of an economic development programme for small businesses.
Established in 1921, Newmont Goldcorp also produces silver, copper, zinc and lead. It is the only gold producer listed in the S&P 500 Index and has operations in North America, South America, Australia and Africa.