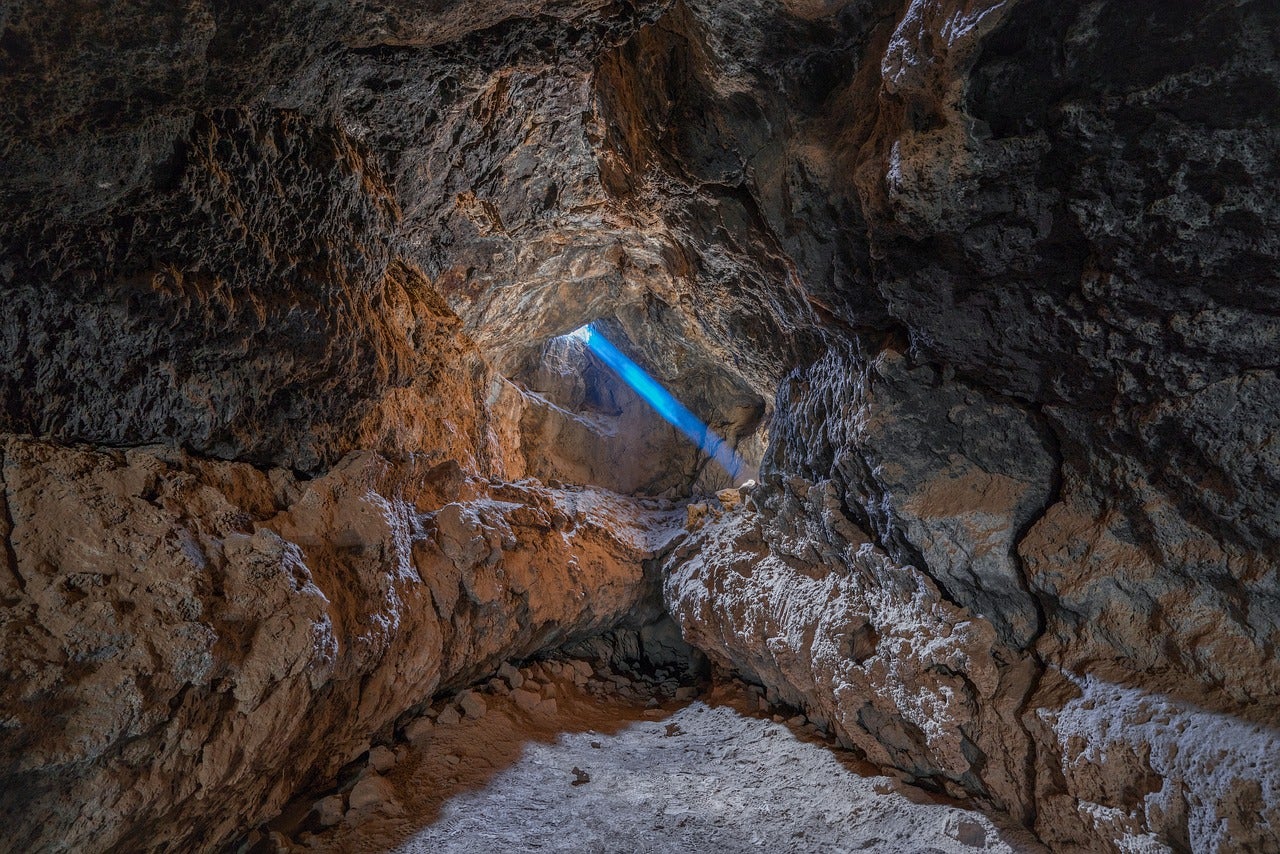 Landslides at a coal mine in Indonesia's South Kalimantan province have reportedly trapped ten workers.
Provincial Disaster Management Agency emergency unit head Abdul Rahim was reported by the Xinhua news agency as saying that the landslides occurred outside the underground area from 24 January night to 25 January afternoon. This resulted in mud flow, submerging the coal mine site.
Rahim noted: "The mud has fully submerged the underground area located in lower spots. Ten miners were working in the lower spots. We expect them to have moved to the higher places before the sites were inundated, so they can survive."
12 of the 22 people working at the site escaped but sustained injuries, an official said.
Following the accident, search efforts are being carried out focusing on removing the mud with pumps to make entry to the underground site possible.
"Still, the strength of the pumps that we have is still weak. We need more pumps with higher power," Rahim added.
The official noted that the trapped miners have food supplies but these could last for only three days.
The accident follows an explosion at a coal mine in northeast China that trapped 22 miners underground.
However, 11 miners were pulled out to safety on 24 January 2021 after 14 days trapped underground.
Last year, the Indonesian Coal Mining Association (APBI-ICMA) signed a memorandum of understanding (MoU) with China Coal Transportation and Distribution Association (CCTDA) to facilitate the export of coal from Indonesia to China.