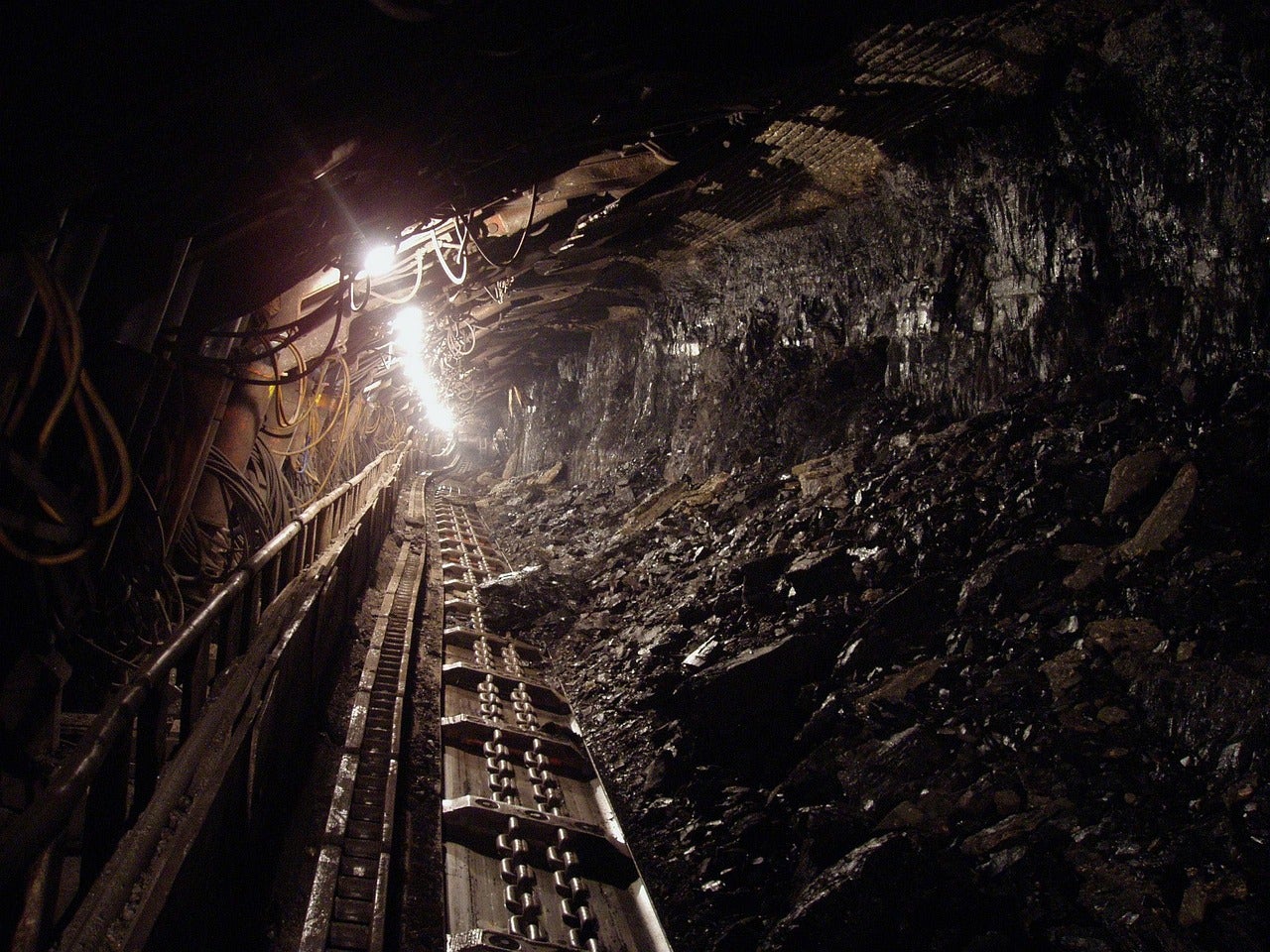 An explosion at a coal mine in northeast China has reportedly left 22 miners trapped underground.
The Chinese authorities have deployed rescue workers at the gold mine, reported Xinhua, the state news agency.
The accident occurred in Xicheng Township, which is located in the Shandong province of China.
According to the news agency, rescue workers have not been able to contact the trapped miners, as the blast damaged the communication system underground.
Xinhua noted that the mine was owned by Shandong Wucailong Investment.
The safety record in China's mining sector is poor despite the government's efforts to improve miners' working conditions and actions to curb the operation of illegal mines.
Last month, at least 23 workers in southwest China lost their lives after being trapped underground in a coal mine in the city of Chongqing.
In August last year, 13 miners were killed due to an explosion in a mine in the southern part of the country.
In 2019, a total of 219 accidents occurred in the Chinese coal industry with 375 deaths.