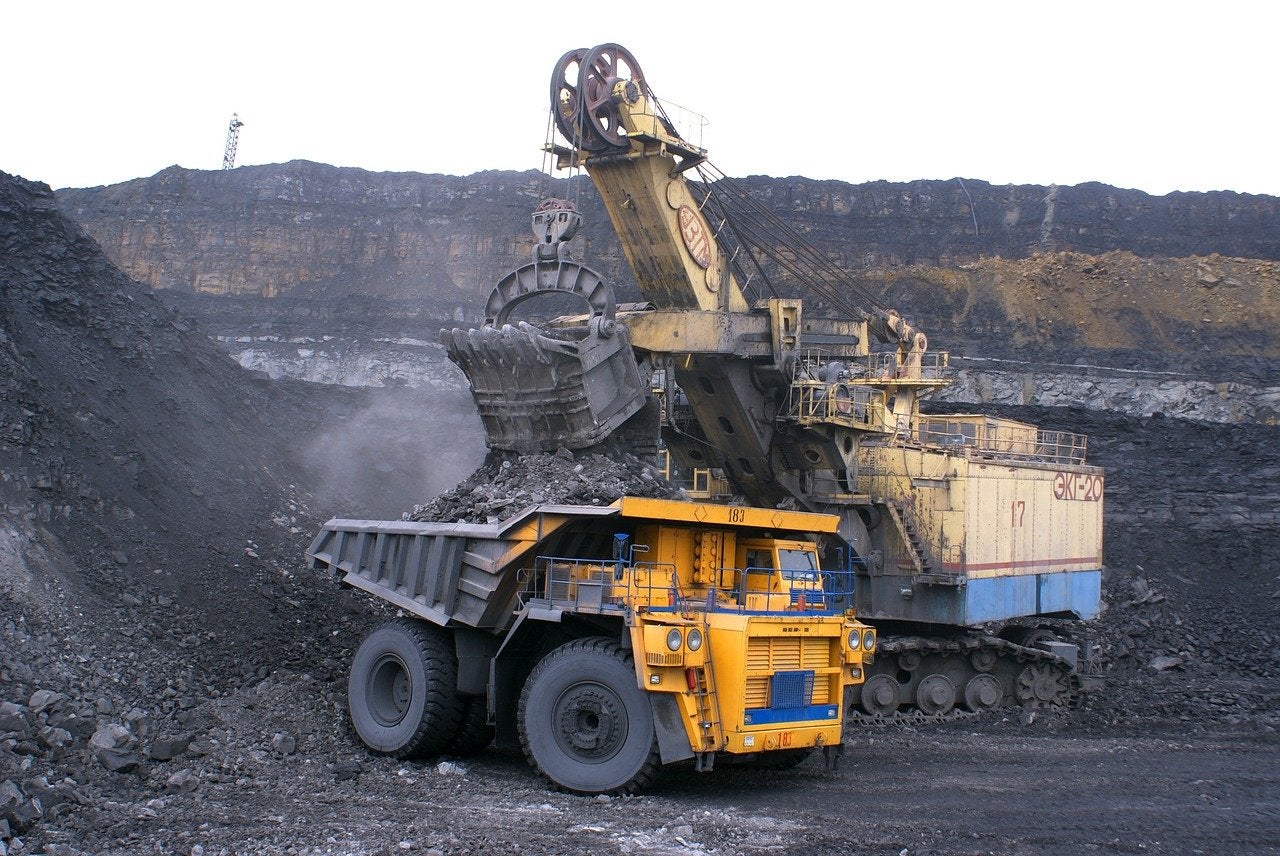 The Indonesian Coal Mining Association (APBI-ICMA) has inked a memorandum of understanding (MoU) with China Coal Transportation and Distribution Association (CCTDA) to facilitate the export of coal from Indonesia to China.
Under the agreement, China will buy thermal coal worth IDR20.6tn ($1.46bn) from Indonesia next year.
The trade deal was signed virtually between APBI chairman Pandu Patria Sjahrir and CCTDA's Liang Jia Kun during the China-Indonesia Coal Procurement Matchmaking Meeting.
In a press statement, APBI-ICMA stated: "The initiative from APBI aims to agree on a long-term supply policy for coal export. In addition, it is also to facilitate coal producers in Indonesia with buyers in China in terms of increasing the bilateral trade between the two countries.
"The principal of this cooperation in regards to the quantity of coal export's target from Indonesia will be reviewed annually. In this cooperation, it is also necessary to establish a price index that can be negotiated regularly as a reference price for coal imports to China from Indonesia."
According to APBI-ICMA, the cooperation period between the two companies lasts for three years.
In the coming year, coal exports to China will be increased by 200Mt.
Formed in 1989, APBI-ICMA association was formed as a response to the challenges of coal mining industry in Indonesia.
Indonesia is the top exporter of thermal coal across the world.
According to Reuters, Indonesia has turned to diplomatic channels for promoting coal sales in and around Southeast Asia, as exports to China was slowed.
In July, the Indonesian Coal Mining Association had forecast coal production this year to fall short by 11% to 530 million metric tonnes.