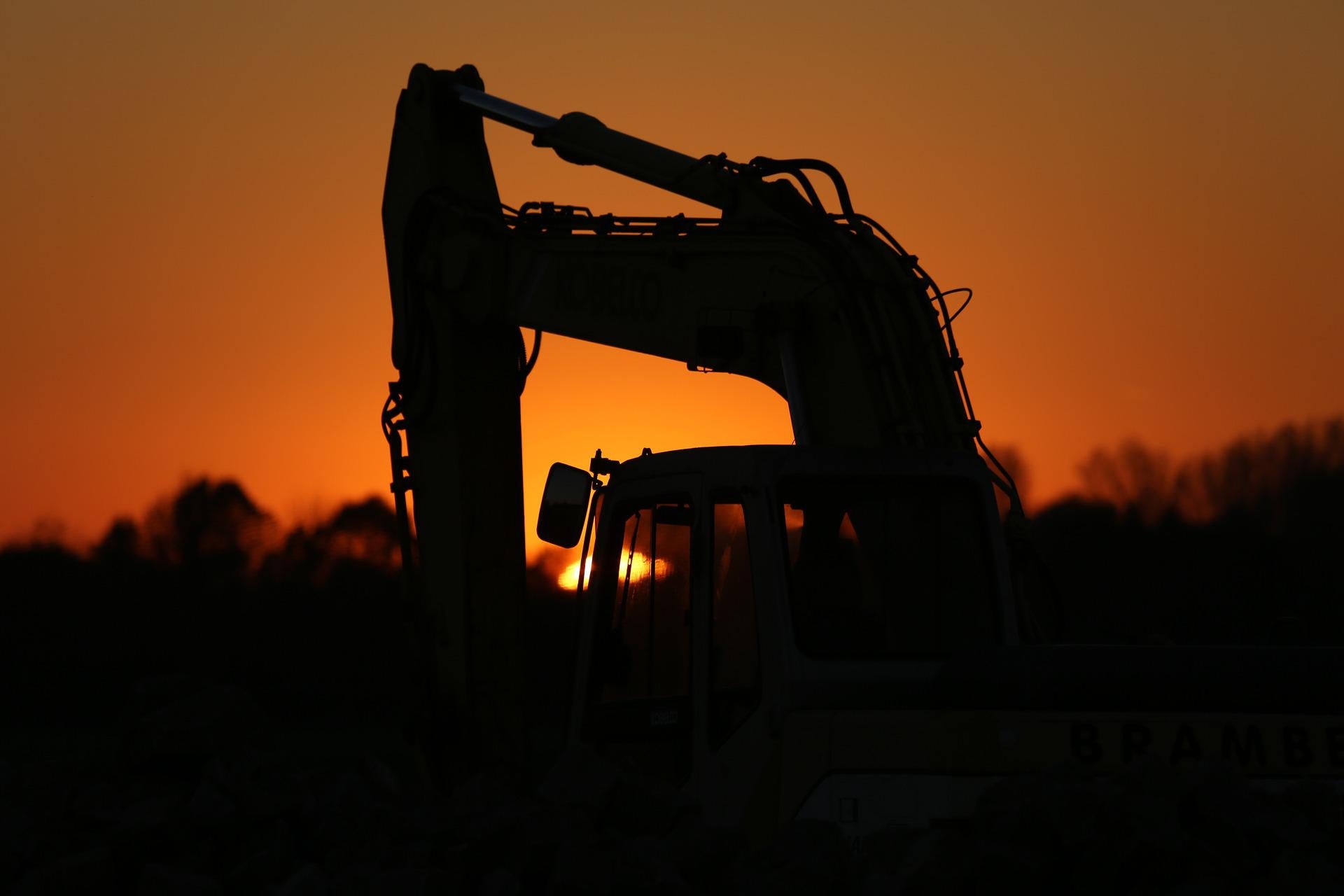 A landslide at an abandoned, illegal gold mine in North Sumatra province, Indonesia has killed 12 women, reported Agence France-Presse (AFP).
The disaster, which was caused by a collapse of cliff in North Sumatra's Mandailing Natal district, occurred on 28 April.
Local police chief Marlon Rajagukguk told AFP: "The cliff around the mine collapsed and buried the 12 women, killing them all."
Two other women at the mine, managed to survive the landslide.
Following hours of rescue operation, the rescue team evacuated the bodies of the victims located in a two-metre-deep hole that was filled with mud.
Rajagukguk added: "Now all the bodies of the victims have been returned to their family."
Last year, a collapse of illegal gold mine in Parigi Moutong on the island of Sulawesi killed six miners.
Illegal mining in Mandailing Natal, located about 300km south of the provincial capital of Medan, is extensive. The area comprises several abandoned mining sites.
In January 2022, landslides at a coal mine in Indonesia's South Kalimantan province have reportedly trapped ten workers.
Meanwhile, earlier this year, Indonesia announced a ban on coal exports for one month to ensure adequate supply for domestic power plants and avert blackouts.
As per Indonesia's Domestic Market Obligation (DMO) policy, coal miners in the country are required to supply 25% annual production at a maximum price of $70 per tonne to state utility PT PLN (Persero).
The ban follows the failure of the miners to meet the DMO policy.