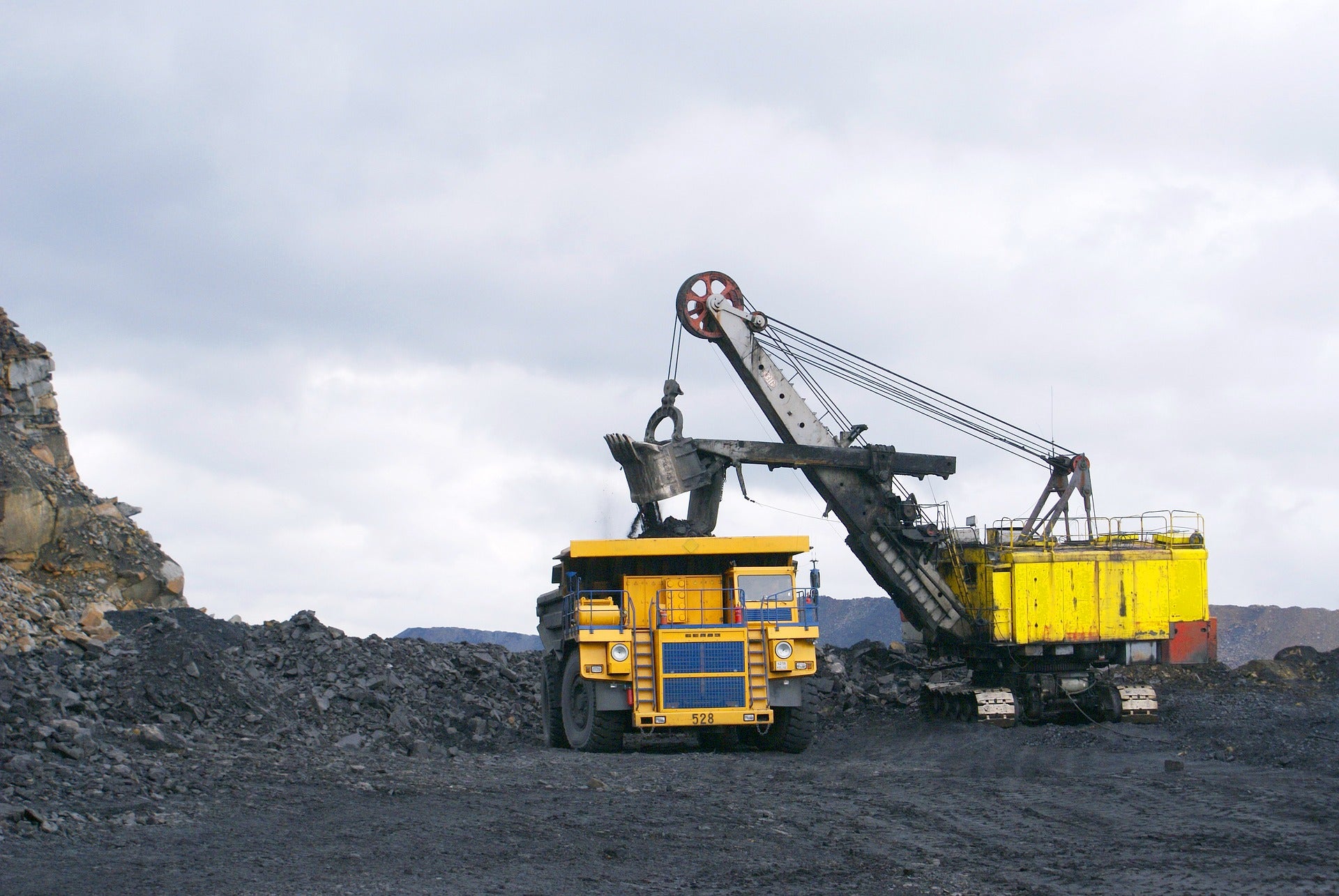 Indonesia has banned exports of coal for one month due to concerns over reduced supplies for domestic power units.
According to an Indonesian Ministry of Energy and Mineral Resources statement, the ban will be effective from 1 to 31 January 2022.
The new policy is expected to ensure coal deliveries for domestic power plants and prevent blackouts.
Indonesian Ministry of Energy and Mineral Resources (ESDM) mineral and coal director general Ridwan Jamaludin said: "Why are all exports prohibited? They are forced and this is temporary.
"If the export ban is not implemented, nearly 20 Steam Power Plants (PLTU) with a power of around 10,850 megawatts (MW) will be extinguished.
"This has the potential to disrupt the stability of the national economy. The power plant has been fulfilled, it will return to normal, it can be exported."
As per the country's Domestic Market Obligation (DMO) policy, Indonesian coal miners are entailed to supply 25% annual production at a maximum price of $70 per tonne to state utility PT PLN (Persero).
The coal export ban follows the failure of the miners to meet the DMO policy.
Jamaludin added: "From the 5.1 million metric tons (MT) assigned by the Government, up to January 1, 2022, only 35 thousand MT or less than 1% has been fulfilled.
"This amount cannot meet the needs of each existing PLTU. If steps are not taken immediately strategically, there will be widespread blackouts."
The ban is expected to be evaluated after 05 January 2022.
However, the Indonesian Coal Mining Association (ICMA) urged the ministry to revoke the export ban.
In 2020, Indonesia exported around 400 million tonnes of coal, reported Reuters. Some of its biggest customers include India, China, Japan and South Korea.