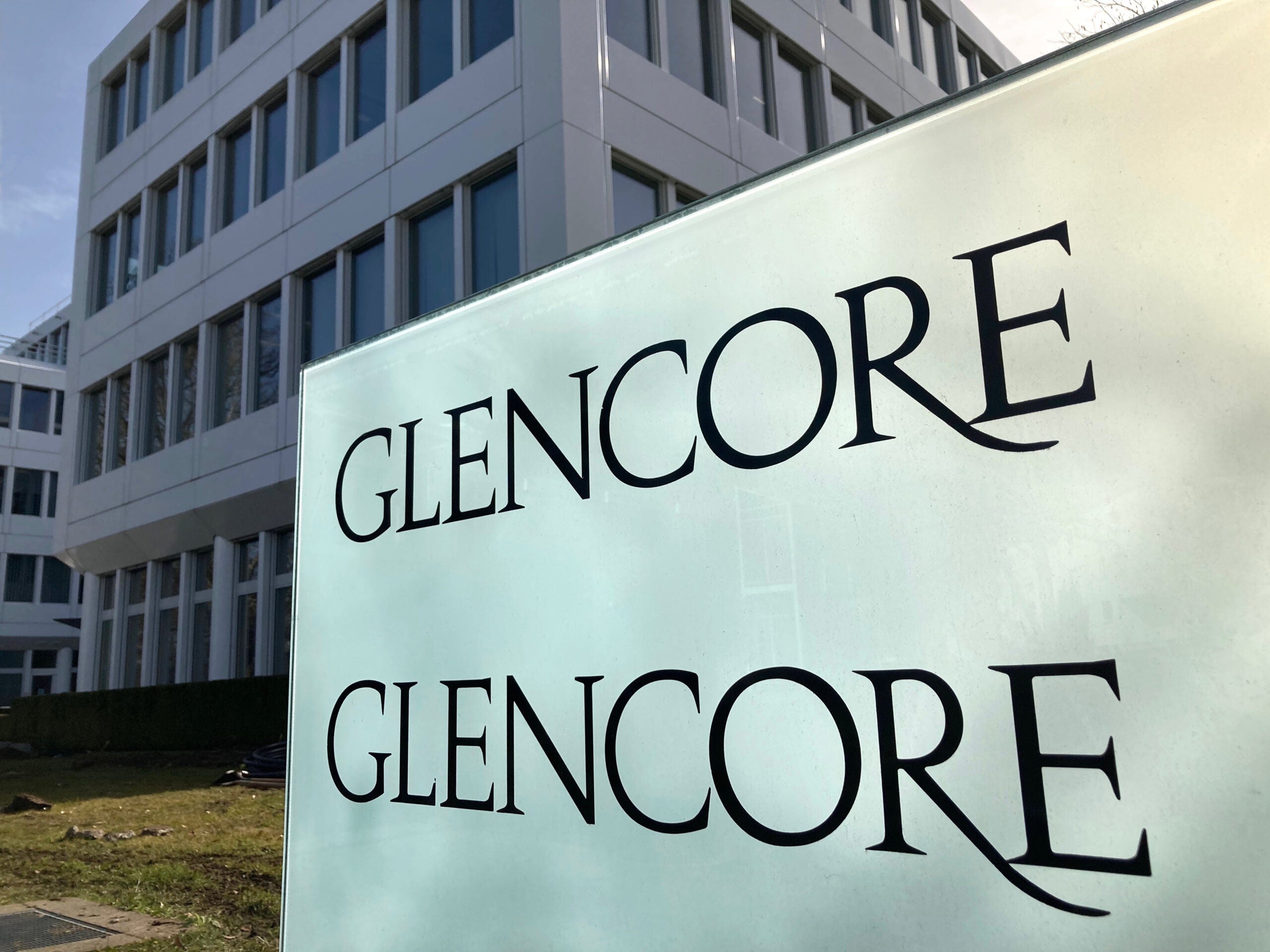 Glencore has announced its decision to set aside $1.5bn to resolve investigations into bribery and corruption at a number of its operations.  
The Anglo-Swiss firm is facing probes in the US, UK, and Brazil over corruption at its operations in the Democratic Republic of Congo (DRC), Venezuela, and Nigeria, with allegations first being levelled in 2018. Such investigations are expected to be resolved this year.
The news comes as the group also recently announced record profits, returning $4bn to shareholders over the last year as mining commodity prices boom and profits soar, with Glencore's underlying earnings rising 84% to $21.3bn. 
CEO Gary Nagle commented: "In spite of the ongoing challenges of Covid-19, 2021 was an extraordinary year for Glencore, reflecting rising demand for our metals and energy products, record adjusted EBITDA and the transition to new leadership."
Investigations into the Swiss major were launched in 2018 by the US Department of Justice, which ordered the firm to hand over documents on its compliance with US money-laundering laws and the Foreign Corrupt Practises Act in Nigeria, the DRC, and Venezuela. Similar investigations in the UK and Brazil were launched shortly after.
Speaking to reporters, Nagle said: "We recognise there has been misconduct in this company historically, we've worked hard to correct that…We want to complete these investigations, put a line under that and move forward."
Corruption and bribery investigations into Glencore from Swiss and Dutch entities are also underway, however these will reportedly remain outstanding. According to the Office of the Attorney General of Switzerland, these investigations began after a complaint was received in 2017 containing allegations of foreign public officials being bribed in the DRC.
Glencore is the leading global commodities trader, moving millions of tonnes of metals, minerals, and oil every year. It is also a major mining force, with a particular focus on battery metals including copper, nickel, and cobalt.