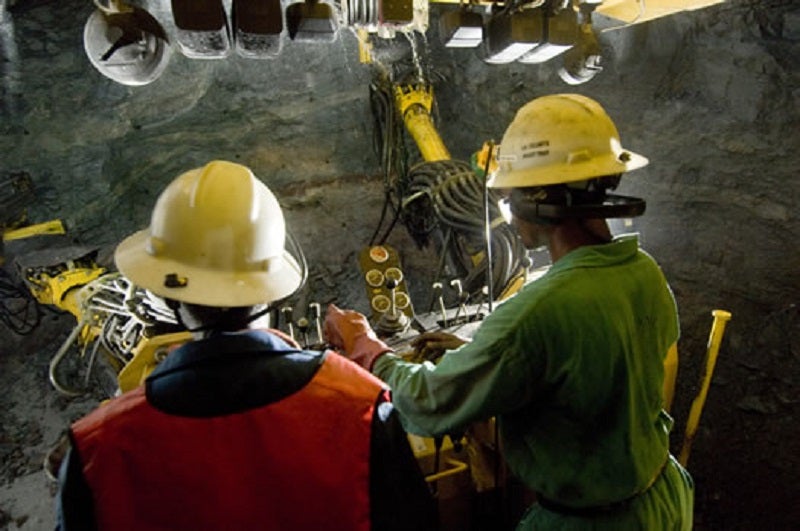 An accident at a copper and cobalt mine owned by British-Swiss mining multinational Glencore in the Democratic Republic of the Congo killed 43 illegal miners on 27 June 2019.
The miners died after two galleries overlooking extraction areas caved in at the mine, operated by Glencore subsidiary Kamoto Copper Company (KCC). The company stated that the incidents were not linked to KCC operations or activities and that it is assisting search and rescue operations with the local authorities.
According to Glencore the company's industrial mining concessions in the Kolwezi area are used by an average of 2,000 illegal artisanal miners per day, which it claims represents "a significant risk to its employees, operating equipment and the illegal artisanal miners themselves".
Mining industry consultant Patrick Hickey told Reuters: "If people do not have work or an industry, they rely on this activity.
"Where you can fence off the mine site, you do. Where you can't, you try to use security. But it is difficult."
Shares in Glencore fell by around 5.14% after news of the accident emerged.
In a statement, KCC said: "KCC urges all illegal miners to cease from putting their lives at risk by trespassing on a major industrial site. KCC is doing what it can to inform the communities of the dangers associated with illegal trespassing on major industrial concessions.
"The safety and security of its employees, contractors and host communities is of paramount importance to KCC. KCC will take all possible measures to ensure their safety and will continue to engage with all relevant stakeholders.
"KCC is committed to acting responsibly in a manner that respects human rights and in line with its commitments to the Voluntary Principles on Security and Human Rights."
Amnesty International campaigner Lauren Armistead told Mining Technology: "These artisinal miners are going onto these concessions to mine because there's a lack of authorised, regulated, viable space to mine on. There are thousands of regular artisinal miners, and a lot of people it provides a means of living for."
"We really want to see the DRC government regularise unauthorised mining zones where possible, but also create new artisinal mining zones so it can provide a viable way of living and survivial for the thousands of people that depend on it.
"This accident at Glencore and the recent deployment of the military to the Tenke Fungurume mine in southern DRC are both symptoms of a larger structural problem."
Terrible tragedy at Glencore mine kills at least 41 artisanal miners in DRC. As long as there aren't enough authorised artisanal mining zones, miners will continue to enter large scale mining concessions to dig at great risk https://t.co/Q7X76tjoIx

— Lauren Armistead (@lauren_d_a) June 28, 2019