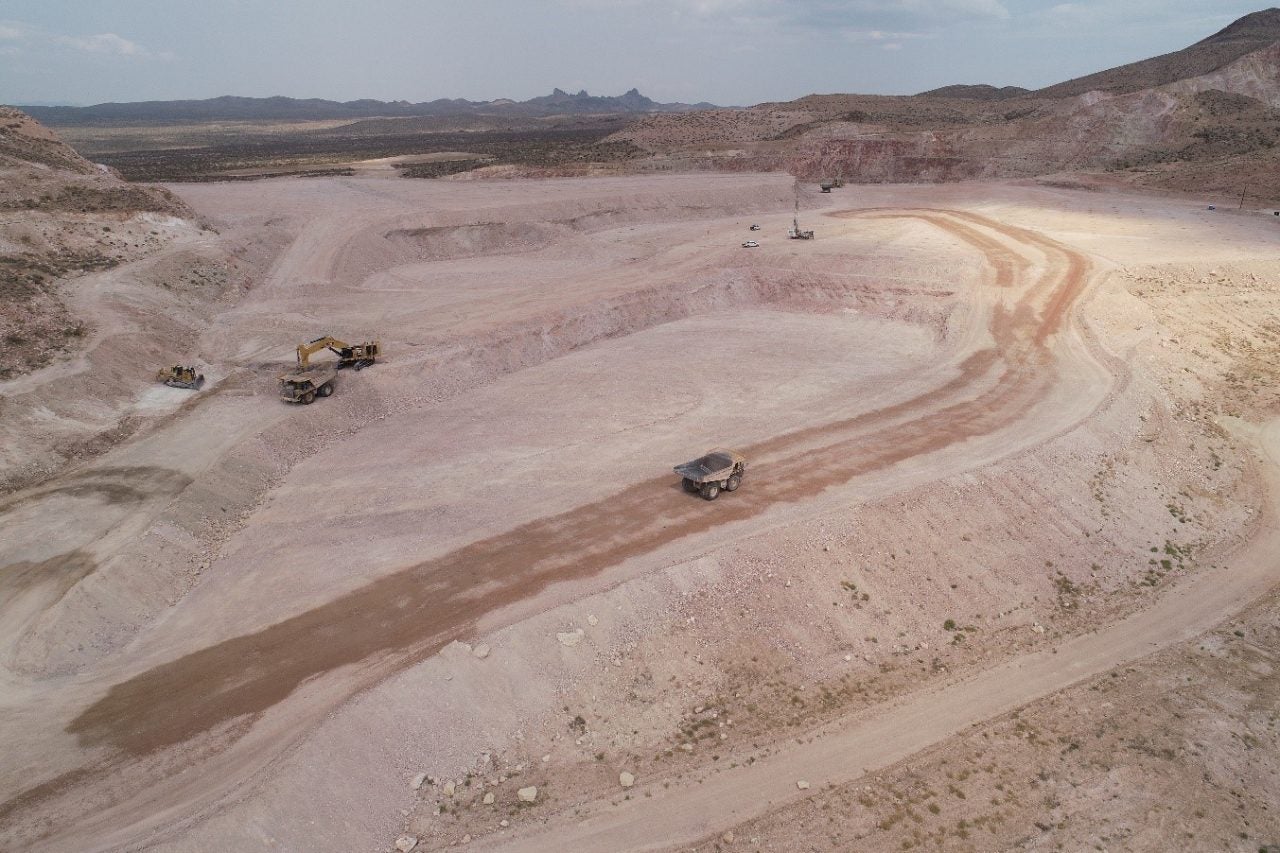 Canadian mining company Equinox Gold has achieved commercial production at its Castle Mountain gold mine in the US state of California.
The Castle Mountain gold mine is an open-pit mine in San Bernardino County, California.
Equinox Gold completed the pre-feasibility study (PFS) for the two-phased low-cost mining project in July 2018.
The Canadian firm started pre-production mining in early June this year, and the mine is expected to produce between 5,000 ounces (oz) to 10,000oz this year.
Equinox Gold noted that it expects average annual production of around 40,000oz of gold during the mine life of Phase one.
The Phase two expansion at the mine is currently being reviewed by the company. The expansion would increase output to 200,000oz of gold per annum.
The feasibility study for the second phase is anticipated to be completed in the first quarter of next year.
Equinox Gold CEO Christian Milau said: "Achieving commercial production at Castle Mountain is an important step for what will ultimately be a long-life 200,000 ounce per year gold mine, bringing significant benefits to local communities, the State of California and Equinox Gold's shareholders."
In September, Equinox Gold completed phase one construction at the Castle Mountain gold mine.
Equinox Gold and Leagold Mining announced the completion of their merger in March this year, creating a gold producing firm operating entirely in the Americas.