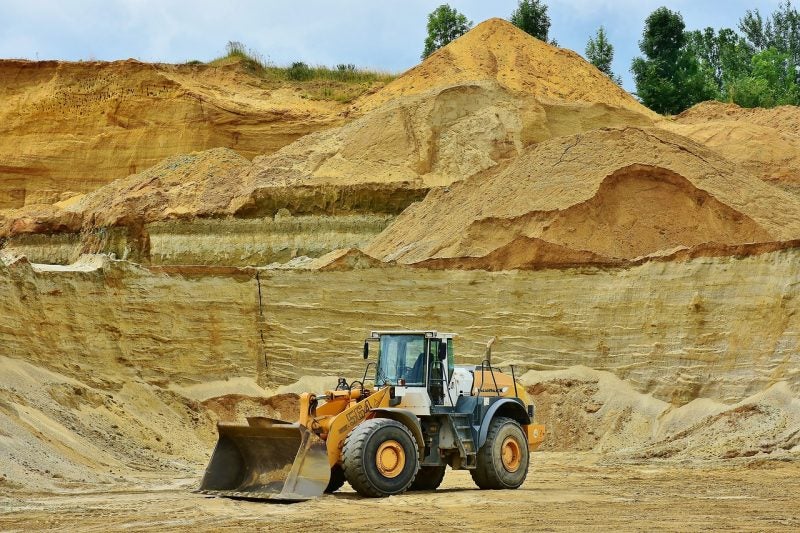 Equinox Gold and Leagold Mining have announced the completion of their merger creating a gold producing firm operating entirely in the Americas.
Announced in December last year, the deal adds Leagold's four mines in Mexico and Brazil to Equinox' portfolio comprising two mines in the US and one in Brazil.
In January this year, Equinox Gold and Leagold Mining announced that their shareholders had approved the merger, which will create a gold mining firm having a market cap of over $1.75bn.
Under the C$769.3m (approximately $584m) approved deal, Leagold shareholders are supposed to receive 0.331 of an Equinox common share for each Leagold share held and will own 45% of the combined entity.
Equinox Gold executive chair Ross Beaty said: "We have created a major gold producer by combining the assets and leadership teams of Equinox Gold and Leagold, with a peer-leading growth profile and powerful financial, technical and operational management. Equinox Gold now has six producing mines, two development projects, two expansion projects and the financial capacity to fund its development plans.
"On behalf of the entire Equinox Gold team I thank our outgoing directors, Marcel de Groot, Jacques McMullen and Sam Drier, for their guidance and support, and I personally welcome Neil Woodyer as Vice Chair, as well as Gordon Campbell, Peter Marrone and General Wesley Clark to the new Board of Directors. I look forward to working with the combined management team as we further build Equinox Gold into an important global gold producer."
In July 2018, Equinox Gold signed an agreement to sell its stake in the Koricancha ore processing facility in Peru to Inca One Gold.