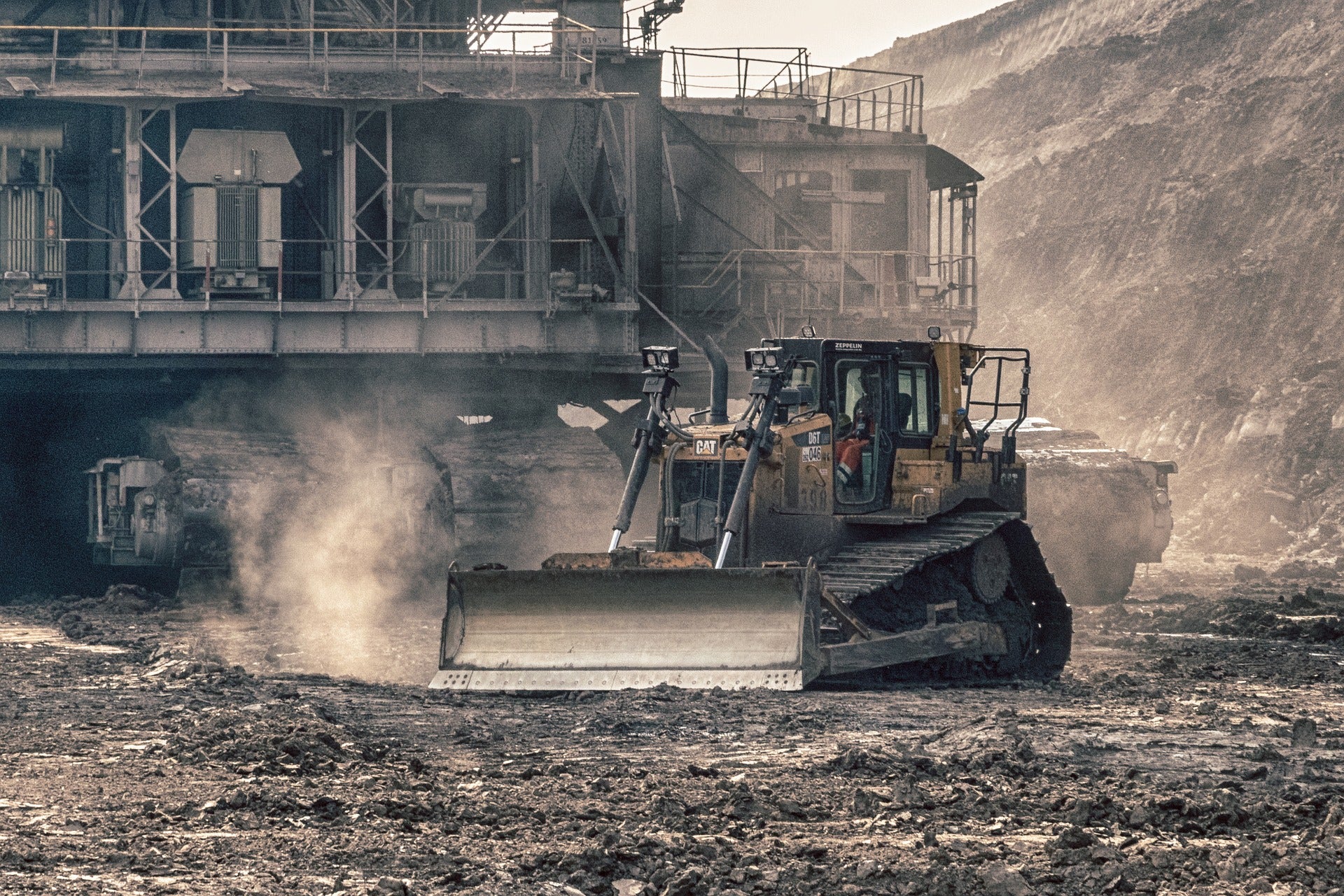 Oil and gas company Galp and battery manufacturer Northvolt have announced a partnership to build Europe's largest lithium processing plant in Portugal, the site of western Europe's largest lithium deposit.
The project will be a 50/50 joint venture, with a total investment of up to €700m, potentially creating over 1,500 jobs within the region. The project will target the annual production of 35,000 tonnes of battery-grade lithium hydroxide, enough for 50GWh of battery capacity.
"This is a once-in-a-generation opportunity to reposition Europe as a leader in an industry that will be vital to bringing down global CO2 emissions," said Galp's chief executive Andy Brown.
Northvolt has been at the forefront of building up an increased production capacity for lithium-ion cells and battery storage as part of an attempt by European manufacturers to overcome the dependency on Chinese battery producers, who currently dominate the market.
"This joint venture represents a major investment into this area and will position Europe with not only a path to domestic supply of key materials required in the manufacturing of batteries, but the opportunity to set a new standard for sustainability in raw materials sourcing," said Paolo Cerruti, chief operating officer of Northvolt.
According to the IEA, demand for lithium is expected to skyrocket by 2040, growing by as much as 4,000%. Currently, 60% of the world's lithium is mined in China, which has led European companies to refocus their efforts to secure a greater market share of lithium production.
Portugal hopes to use its mineral deposits to build an "end-to-end lithium chain" to supply the electric vehicle industry in Europe, which at present imports almost all its battery-grade lithium from outside the EU.
However, this project and the proposed Jadar lithium project in Serbia have triggered demonstrations by local communities concerned about the environmental impact of the projects.
"It seems unlikely that the investment by Galp and Northvolt would benefit the Barroso region in Northern Portugal in the longer term, beyond ore sales during the 12 years of open pit mine life," said Nik Völker of MiningWatch Portugal, a campaign group.