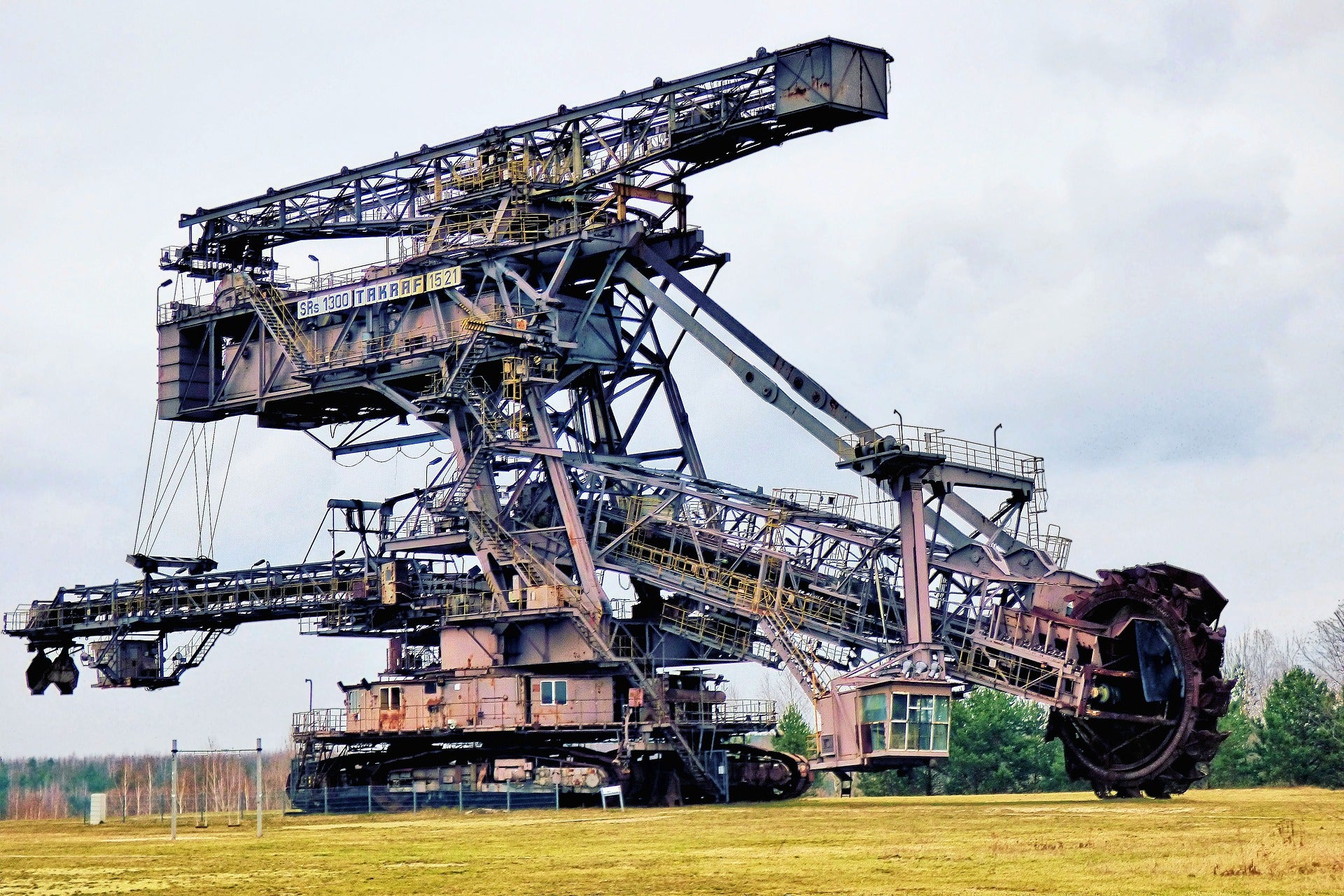 Japanese trading firm Mitsubishi (MC) has marked its debut investment in the mining of bauxite by agreeing to acquire a 30% stake in Glencore's Aurukun Bauxite Project in Australia.
Mining giant Glencore is currently assessing the feasibility of developing the bauxite mine near Aurukun on the west coast of Cape York in Far North Queensland.
As per the proposed plan, the mine is expected to produce up to eight million dry tonnes of washed and screened bauxite, a raw material of aluminium, during its operational life of more than 20 years.
In a statement, Mitsubishi said: "Through the acquisition and development of the Project together with other business activities, MC will continuously secure competitive assets that contribute to a stable, global supply of a resource, and also to strive for sustainable growth by simultaneously generating economic, societal, and environmental values."
Mitsubishi, together with Glencore, plans to conclude the feasibility studies and make final investment decision on the mine development in 2022.
The transaction awaits the approval of the Queensland Government.
Upon completion, Mitsubishi Development, a wholly owned subsidiary of MC, will hold a 30% stake in the mine.
Earlier this year, Glencore's subsidiary Carlisa Investments agreed to sell the remaining 90% stake in Mopani Copper Mines in Zambia to ZCCM Investments in a transaction worth $1.5bn.
Glencore has a stake of 81.2% in Carlisa Investments, while the remaining 18.8% stake is held by First Quantum Minerals.