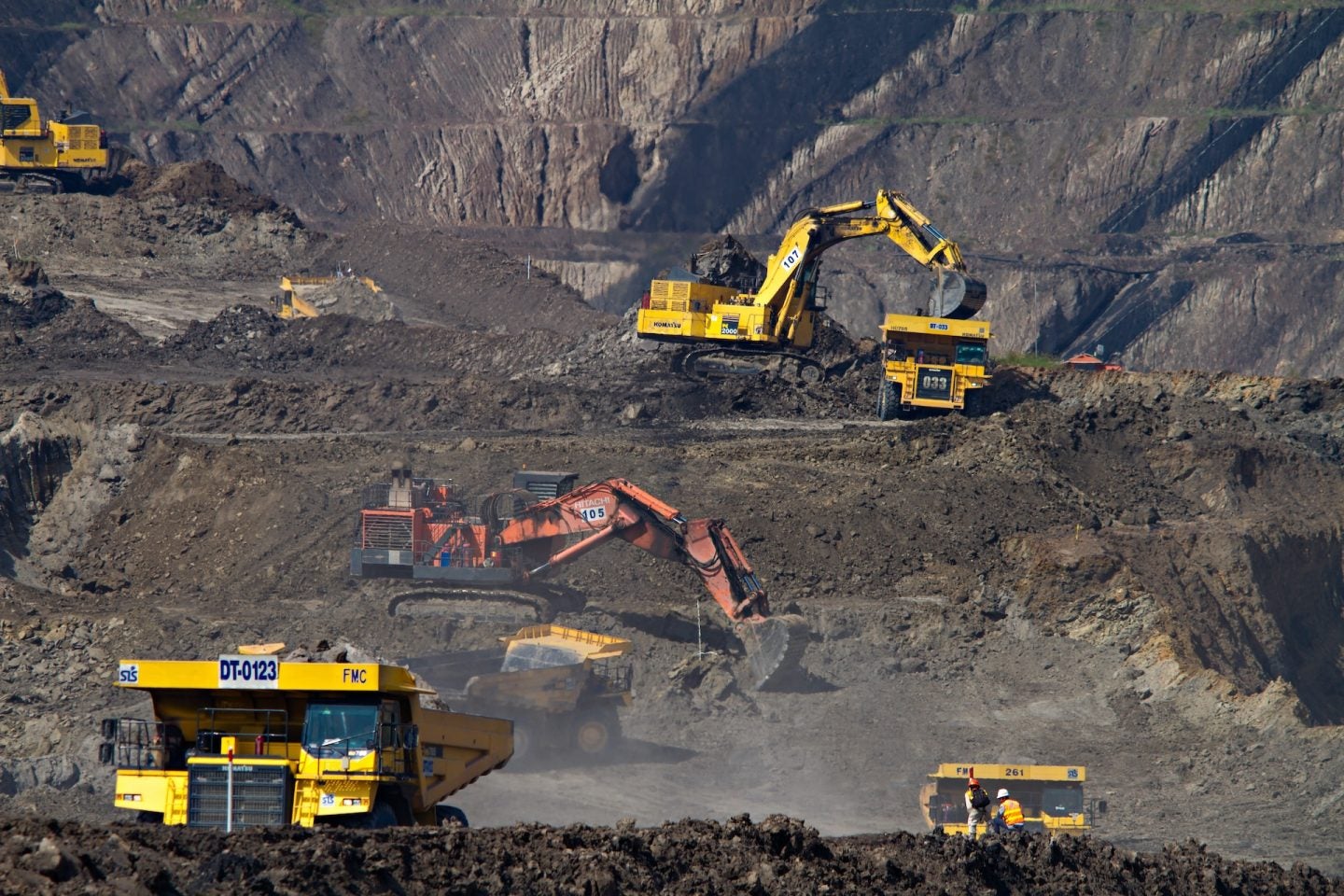 Australian mining giant BHP has signed a new innovation agreement with Chilean state-owned mining company Codelco for the development of sustainable mining.
The agreement will see the companies focus on innovation projects that will strengthen the sustainability of their operations.
The collaboration will enable the companies to share information of mutual interest.
These areas include electrification of mining activities, supply of desalinated water, stability and monitoring of tailing deposits, and the development of technologies for decarbonisation of processes, among others.
Codelco is following a strategy of open innovation, which creates significant value in its ability to convene external capabilities around the world.
Suppliers, research centres, universities and companies with common challenges such as BHP are among the key players with knowledge and experience to create sustainable solutions.
The agreement will address some of the existing hurdles faced by the mining industry.
It can also help create technologies that enable economic exploration of low-grade minerals, operating in deep deposits and with complex metallurgical conditions.
It also aims to facilitate the design of tasks that use less or no water in their processes and the technologies that will have the least impact on the environment, along with the effective exploitation of advanced technologies in terms of mineral exploration.
BHP Americas president Rag Udd said: "The alliance with Codelco reflects our efforts to work collaboratively in the search for solutions to face one of the most urgent challenges in the world: stopping climate change.
"We cannot advance in decarbonisation or contribute to the energy transition alone. For BHP, agreements such as this show how joint work between the public-private sector is essential to make mining an increasingly sustainable industry."
BHP and Rio Tinto recently called for partners to develop technologies to support tailings management.
In this regard, the companies invited expressions of interest from start-ups, research groups, technology companies, equipment manufacturers and reagent suppliers.