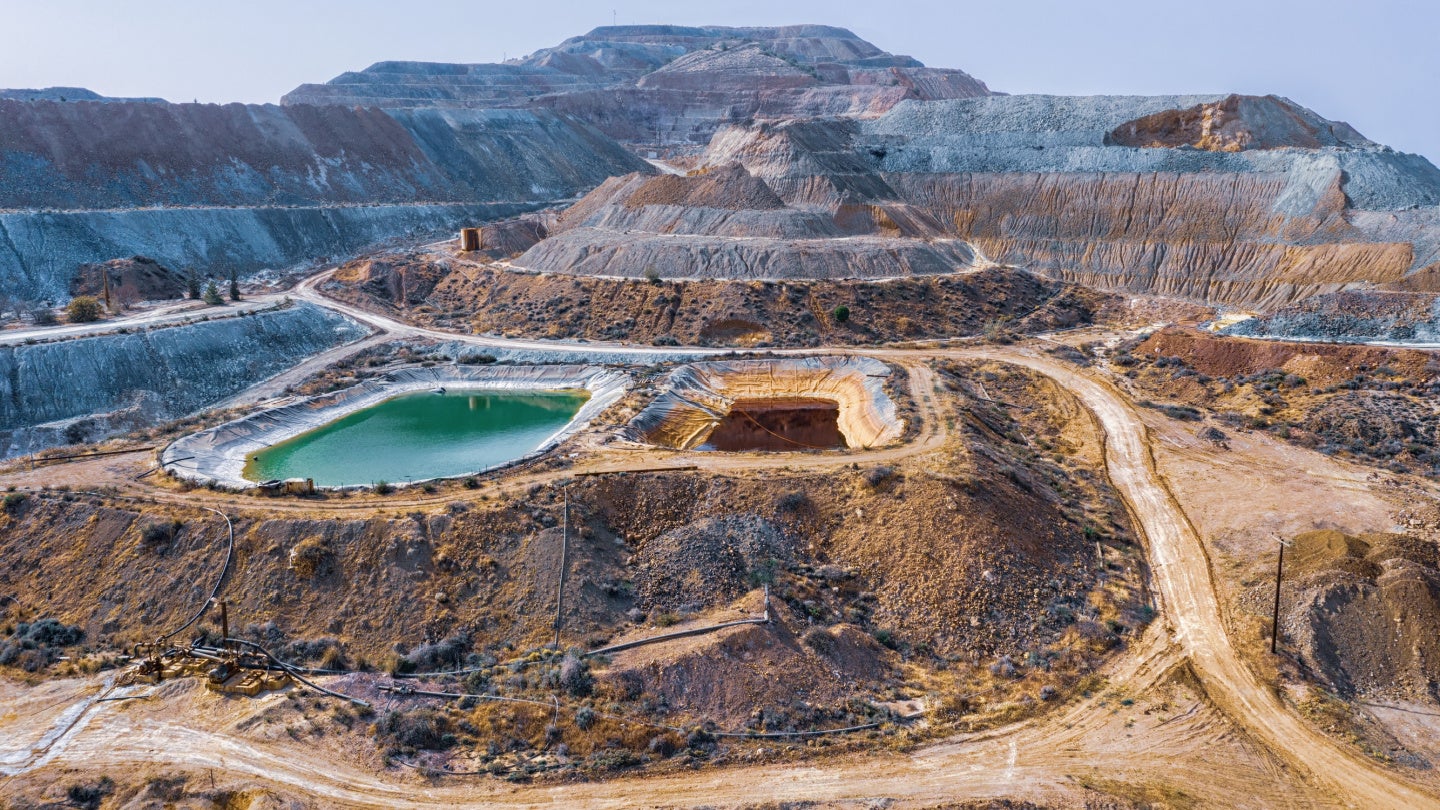 Mining companies Rio Tinto and BHP are looking for partners to expedite the development of technologies that could support tailings management.
In this regard, the duo invited expressions of interest from start-ups, research groups, technology companies, equipment makers and reagent suppliers.
Tailings management covers related dewatering and transport technologies, along with dust reduction and chemical amendment.
The miners plan to collaborate with the selected parties on developing solutions that can improve water recovery and reduce potential safety risks and environmental impact tied to tailings storage facilities.   
They will consider solutions already in use in other sectors or those market-ready for mining.
They will also consider ideas in the early research and development phase.
With this move, the companies are looking to extend their alliance beyond testing a large-volume tailings filter unit at BHP's Chilean copper mine.
The unit is projected to get rid of up to 80% of the tailings stream's water before it is deposited in a storage facility.
Rio Tinto chief adviser research and development Saskia Duyvesteyn said: "We want to tap into the wealth of great ideas and innovations we know are out there and work together to find ways to improve safety and reduce the environmental footprint of tailings facilities."
The latest move comes shortly after Antamina, Barrick, BHP, Freeport-McMoRan, Gold Fields, Newmont, Teck and Vale established the GeoStable Tailings Consortium. 
The consortium will work on new technological applications for tailings management, exploring ways to combine various tailings blends with waste rock to offer geo-stable landforms.