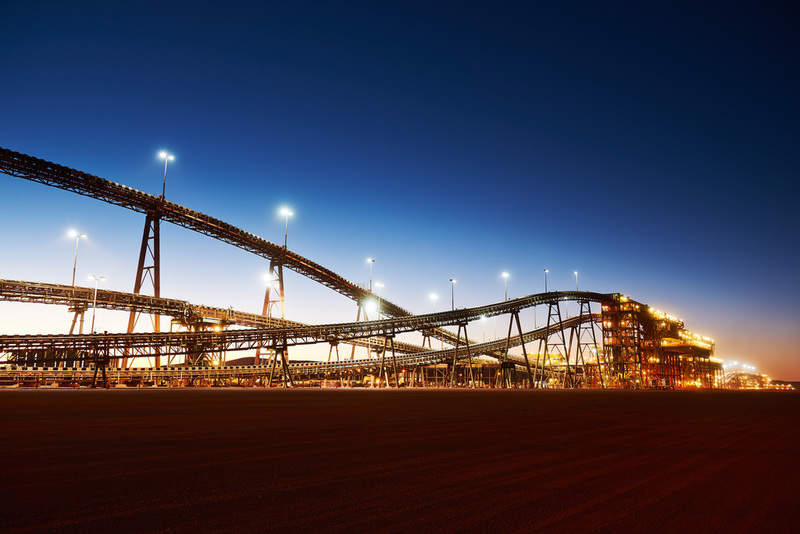 Chinese battery company Contemporary Amperex Technology (CATL) has announced that it will buy an 8.5% stake in Australian lithium mining company Pilbara Minerals for around $37.5m (A$55m).
CATL will pay A$0.30 each for over 183 million shares in the company, which the Financial Times notes was 14% less than Pilbara's share price at the close of trading on 5 September. As part of the deal, CATL will also be able to nominate a non-executive board member to the Pilbara board.
The money raised from the deal will be used by Pilbara to expand the Pilgangoora Lithium-Tantalum Project, its key asset in Western Australia.
Pilgangoora is a major lithium mining project that has been developed by Pilbara in two stages, with stage one being commissioned in August 2018. Currently producing two million tonnes of lithium per annum (Mtpa), stage two will expand this to five million. With provable reserves of 108.2Mt of lithium, Pilgangoora was recently estimated to be the fourth largest lithium mine in the world.
The money will also be used for a processing facility to produce lithium hydroxide in South Korea.
The news comes at a time when lithium prices are in freefall, with the price of lithium carbonate dropping 17% so far in 2019.
Despite this, Pilbara managing director Ken Brinsden said: "While there has been commentary talking down the current state of lithium markets, it has belied the significant interest we have continued to see from the strategic players in the lithium-ion supply chain and their focus on lithium raw material supply."
As a result of the deal, Pilbara's share price fell by over 7% to A$0.32 a share, giving the company a current market capitalisation value of A$601.9m. This has marked a difficult year share wise for the company, as its price stood at A$0.73 at the start of 2019 and had peaked at A$0.84 on 22 May.
Pilbara Minerals share price in 2019
Meanwhile CATL's share price climbed slightly on the Shenzen stock exchange to ¥71.30 from ¥71.18. CATL's shares also peaked earlier this year, reaching ¥92.60 on 5 March.