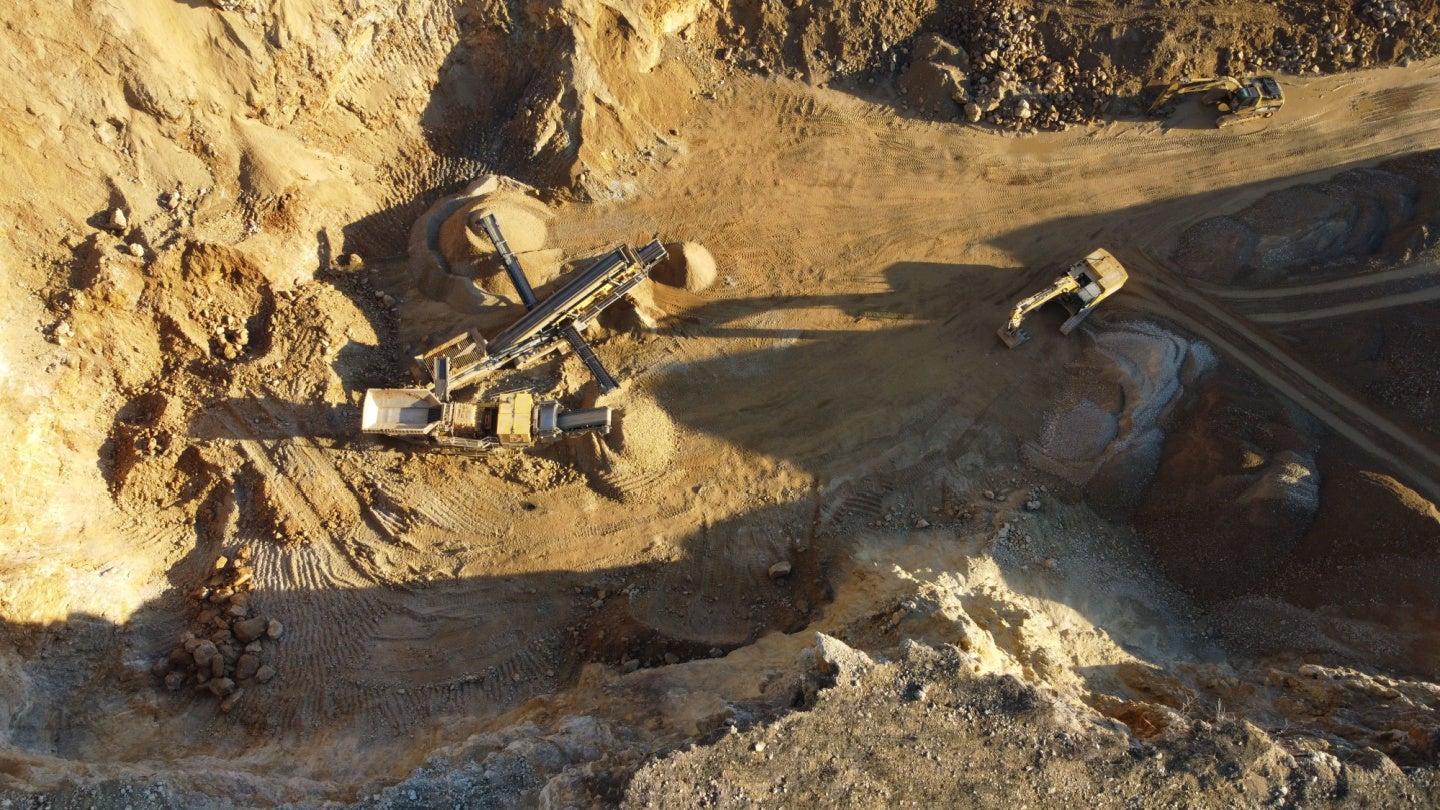 Zimbabwe gold mining company Caledonia Mining has signed an 'at-the-market' (ATM) sales agreement for up to $30m of shares to Cantor Fitzgerald & Co.
Caledonia will offload the shares 'at its discretion from time to time' under the NYSE American listing at market prices.
The disposal would take place through block trades or ordinary brokers' transactions.
Serving as sales agent, Cantor will carry out sales on behalf of Caledonia based on market conditions.
Several transactions could be executed under the agreement, stated Caledonia.
Proceeds will be utilised to develop Caledonia's Bilboes sulphide project in Bulawayo, Zimbabwe.
Said to be a high-grade gold deposit, the project has produced around 288,000oz of gold since 1989.
In January 2023, Caledonia acquired the project and plans to carry out a feasibility study to detect the ideal way to commercialise it.
It targets a phased development of the project.
The project is expected to produce 168,000oz annually over a ten-year mine life, in accordance with a feasibility study conducted by the Bilboes' vendors.
In a statement, Caledonia said: "The ATM sales agreement is not a formal placing and any potential sales of new shares are not underwritten by the sales agent.
"Accordingly, an application has been made to AIM for a block admission in respect of up to two million new depositary interests representing the same number of shares in the share capital of the company, which will rank pari passu with the existing shares in issue. It is expected that the block admission will become effective on or about 19 May 2023."
Caledonia was recently in the news for the direct sale of gold outside Zimbabwe.