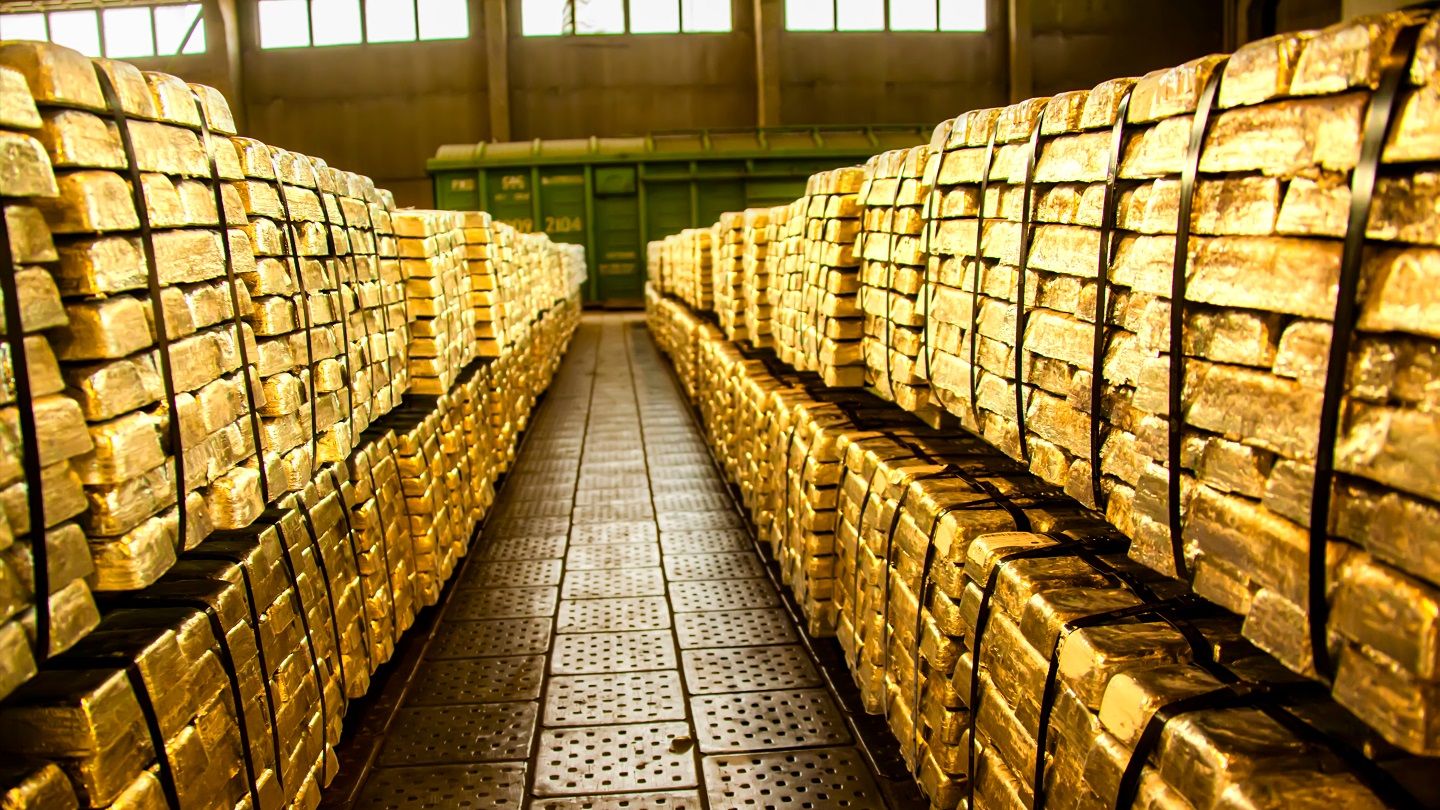 Caledonia Mining has begun the export of gold produced at its Blanket Mine in Zimbabwe direct to a refiner based overseas.
Blanket Mine is the company's primary asset in Zimbabwe.
Fidelity Gold Refinery (FGR), a subsidiary of the Reserve Bank of Zimbabwe (RBZ), will continue to process the mine's unrefined gold as per the government's in-country refining norms.
The receiving foreign refinery will carry out the final refining and sell the produce on behalf of Caledonia.
Sale proceeds will be directly credited to the miner's bank account in Zimbabwe within a few days of delivery to the final refinery.
The arrangement ensures that Blanket gets 75% of its revenues in US dollars and the rest in local currency, while adhering to the existing requirement of paying a 5% royalty.
It is expected to enhance the miner's ability to secure funds for new projects.
Caledonia CEO Mark Learmonth stated: "In the ten years or so during which Blanket Mine has sold its gold in-country (initially to the RBZ, and more recently to FGR) we have experienced very few difficulties in receiving payment within the prescribed period; when difficulties have arisen, they have been resolved rapidly.
"This new arrangement should be seen in the context of Caledonia's planned expansion in Zimbabwe, initially at Bilboes and thereafter at Motapa and Maligreen: this new marketing arrangement should make it easier for Caledonia to arrange debt facilities with funders outside Zimbabwe, which may be used to support the construction of the new mines."
Earlier this year, Caledonia acquired the Bilboes gold project in Zimbabwe and said it will conduct its own feasibility study to determine the ideal way to commercialise the project.