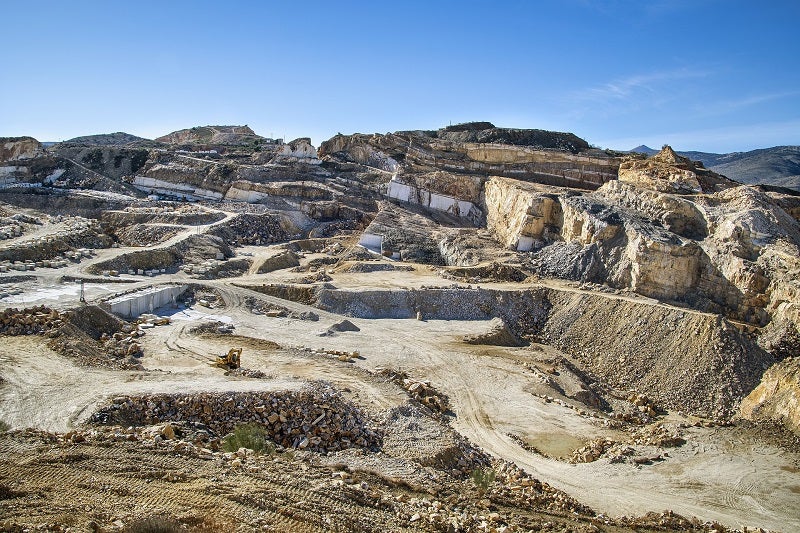 Caledonia Mining has added the Bilboes gold project in Zimbabwe to its portfolio after concluding the acquisition of Bilboes Gold Limited, which owns the gold asset through its Zimbabwe subsidiary Bilboes Holdings.
According to the shares plus royalty deal, which was signed in 2022, Caledonia will issue 5,123,044 shares, representing 28.5% of its fully diluted share capital and a 1% net smelter royalty (NSR) on the revenues from the project. This is subject to adjustment.
In a press statement, Caledonia said: "Under the transaction, 5% of the total consideration shares (256,152 shares) will be retained by Caledonia in order that any customary adjustments to the purchase price can be calculated after completion to account for any extraordinary liabilities incurred prior to completion."
Located approximately 75km north of Bulawayo, the Bilboes high-grade gold deposit was subject to a limited amount of open pit mining.
Caledonia Mining CEO Mark Learmonth said: "Completion of the transaction is the cornerstone in Caledonia's strategy to create a mid-tier, multi-asset gold producer focussed on Zimbabwe."
In accordance with the feasibility study prepared by the Bilboes vendors, the Bilboes project is expected to have an annual gold production of 168,000oz over ten years.
Caledonia plans to undertake its own feasibility study to determine the most appropriate way to commercialise the gold project. The proposed feasibility study is anticipated to take 12 to 14 months to complete.
Learmonth added: "In the short term, I expect ore production from the Bilboes oxides will commence in early February and we anticipate beginning to recover gold from the heap leach from March."