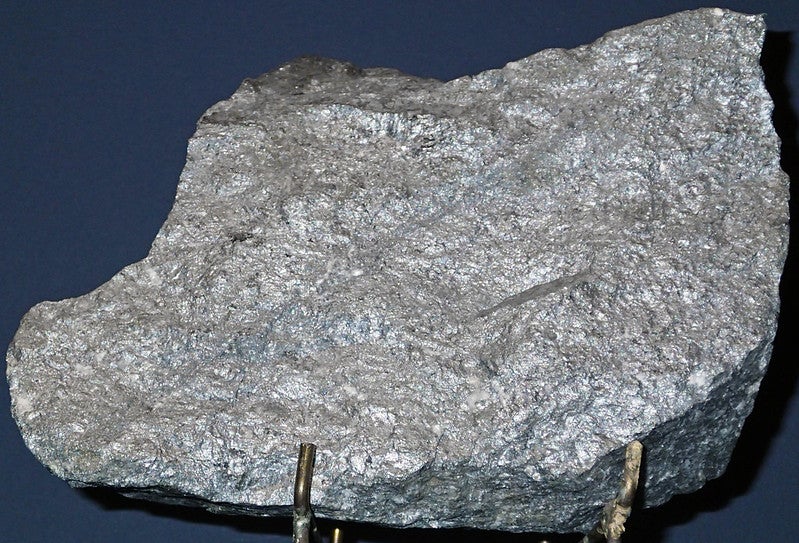 UK-based battery manufacturing company Britishvolt has announced that it has joined the Fair Cobalt Alliance (FCA).
The FCA is a multistakeholder organisation that seeks to develop a fair artisanal mining cobalt supply sector in the Democratic Republic of the Congo (DRC).
It works with participants from across the cobalt mineral supply chain to improve the lives of workers as well as enhance working conditions at the artisanal cobalt mining sites.
Additionally, FCA works to end child labour and advocates a transparent remuneration scheme in cobalt mining.
Tesla, Glencore and The Impact Facility have already joined the organisation.
According to a company statement, Britishvolt's move is aligned with its Environmental, Social and Governance (ESG) principles.
Britishvolt ESG head Craig Woodburn said: "This is a great initiative to be part of. Britishvolt has a very clear and defined ambition to create one of the best-in-class ESG frameworks. By joining the FCA we are aiming to reduce environmental impact, improve working conditions for miners and support action that redirect children to school and education in the DRC.
"Britishvolt believes that it's the responsibility of the entire battery industry, including manufacturers, to ensure that everyone involved is treated with respect and given the right opportunities. Collaboration is of vital importance to ensure success for all."
FCA executive director Dr Assheton Carter said: "We welcome Britishvolt to the FCA. The business complements our growing membership and represents the breadth of stakeholders in the cobalt value chain that we are able to bring together."
In August, Britishvolt signed a strategic partnership with Glencore for a long-term supply of cobalt.