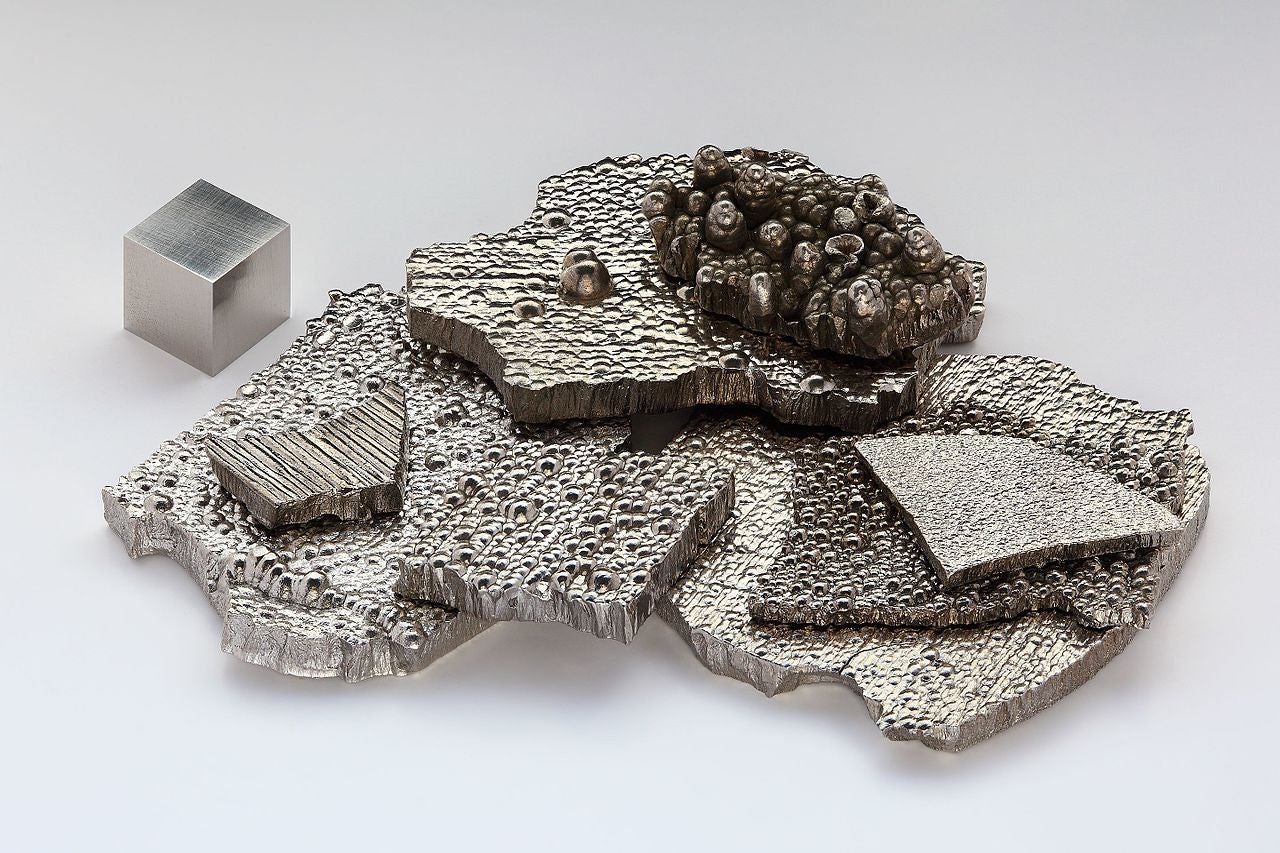 Mining giant Glencore has signed a strategic partnership with Britishvolt for a long-term supply of cobalt. The partnership was announced on 17 August, highlighting the need for strategic partnerships between raw material and battery producers on the roadmap to net zero, with environmental, social and governance issues a growing focus for investors.
Glencore last year signed a similar agreement with Tesla, who agreed to use Glencore's cobalt in its Shanghai and Berlin Gigafactories.
David Brocas, head cobalt trader, Glencore, commented: "We are delighted to be partnering with Britishvolt, a pioneer in UK electric vehicle battery technology and production. The UK has a unique legacy of automotive innovation, and Britishvolt's ambition to power the next generation of mobility will add to this rich history.
Britishvolt is a battery start-up and Britains foremost investor in battery technologies that has been behind plans for a massive electric car battery "gigafactory". Britishvolt's plant will be built in three phases, with a total capacity of 30GWh from the end of 2027. When at full capacity, Britishvolt says it will produce upwards of 300,000 lithium-ion battery packs each year, which will support the transition to an electrified automotive industry in the UK.
The UK has plans to ban petrol and diesel car sales from 2030, leaving the automotive industry under intense pressure to establish the infrastructure needed to produce reliable electric vehicles at scale whilst protecting the jobs of those in the automotive industry. Britishvolt's gigafactory is expected to create up to 3,000 new jobs in the Northumberland region, supporting the area's regeneration.
Northumberland County Council described the plant on the site of the former Blyth power station as a "game-changer." According to the company, the £2.6bn factory will be the largest single industrial investment in the North East since the arrival of Nissan.
As part of the agreement, Glencore will supply the gigafactory with cobalt, one of the key materials used to produce lithium-ion batteries. As the largest producer of cobalt globally, Glencore has agreed to supply 30% of the metal that Britishvolt uses from 2024 to 2030. According to Glencore, this will support de-risking the Gigafactory operation by providing a long-term supply of cobalt across the business.
"From Britishvolt's perspective, this is a major milestone, securing responsibly produced raw materials to help de-risk the project," said Oral Nadjari, a former investment banker who is Britishvolt's chief executive and founder. "This strategic partnership aligns perfectly with our world-class ESG Principles".