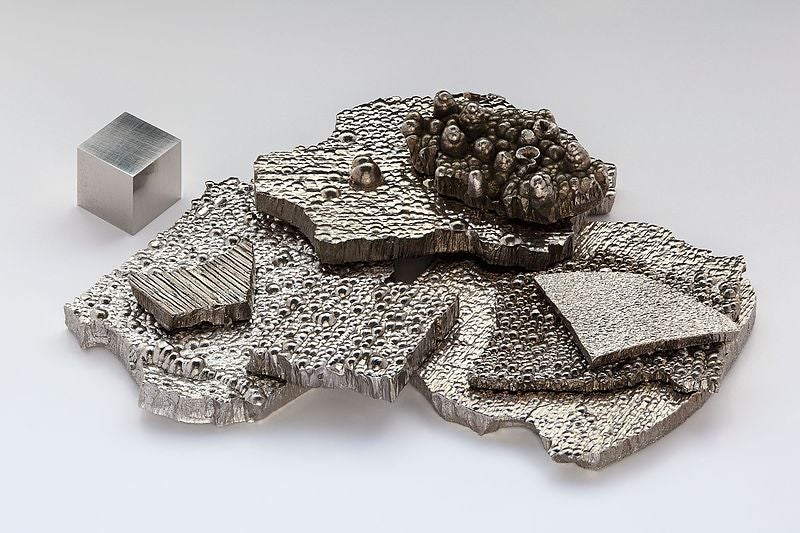 American electric vehicle and clean energy company Tesla has become a member of the Fair Cobalt Alliance (FCA) to improve the artisanal mining sector in the Democratic Republic of the Congo (DRC).
The FCA is a recently founded organisation which will help to boost the appeal of cobalt produced in the DRC. It aims to end the use of child labour at mining sites and improve working conditions in the country.
Tesla is now listed as FCA member according to an updated list of members on the group's website, Bloomberg reported.
Mining company Glencore announced its membership of the FCA on 24 August this year.
In a press statement, Glencore stated: "Glencore, through our support of the FCA, will support legitimate ASM cooperatives in their endeavours to transform their practices and align with international human rights practices, especially in the prevention of child labour."
Other FCA members include Zhejiang Huayou Cobalt, Sono Motors and the Responsible Cobalt Initiative (RCI).
In June, Tesla and commodities trader and miner Glencore signed a deal, pursuant to which Tesla will buy cobalt from Glencore. The cobalt will be supplied from the DRC, where the commodities miner has been operating a copper mine in the Katanga region since 2008.
In January 2019, automobile manufacturer Ford, technology major IBM, cathode manufacturer LG Chem and China-based Huayou Cobalt teamed up to launch a blockchain project to track cobalt supplies from the DRC.