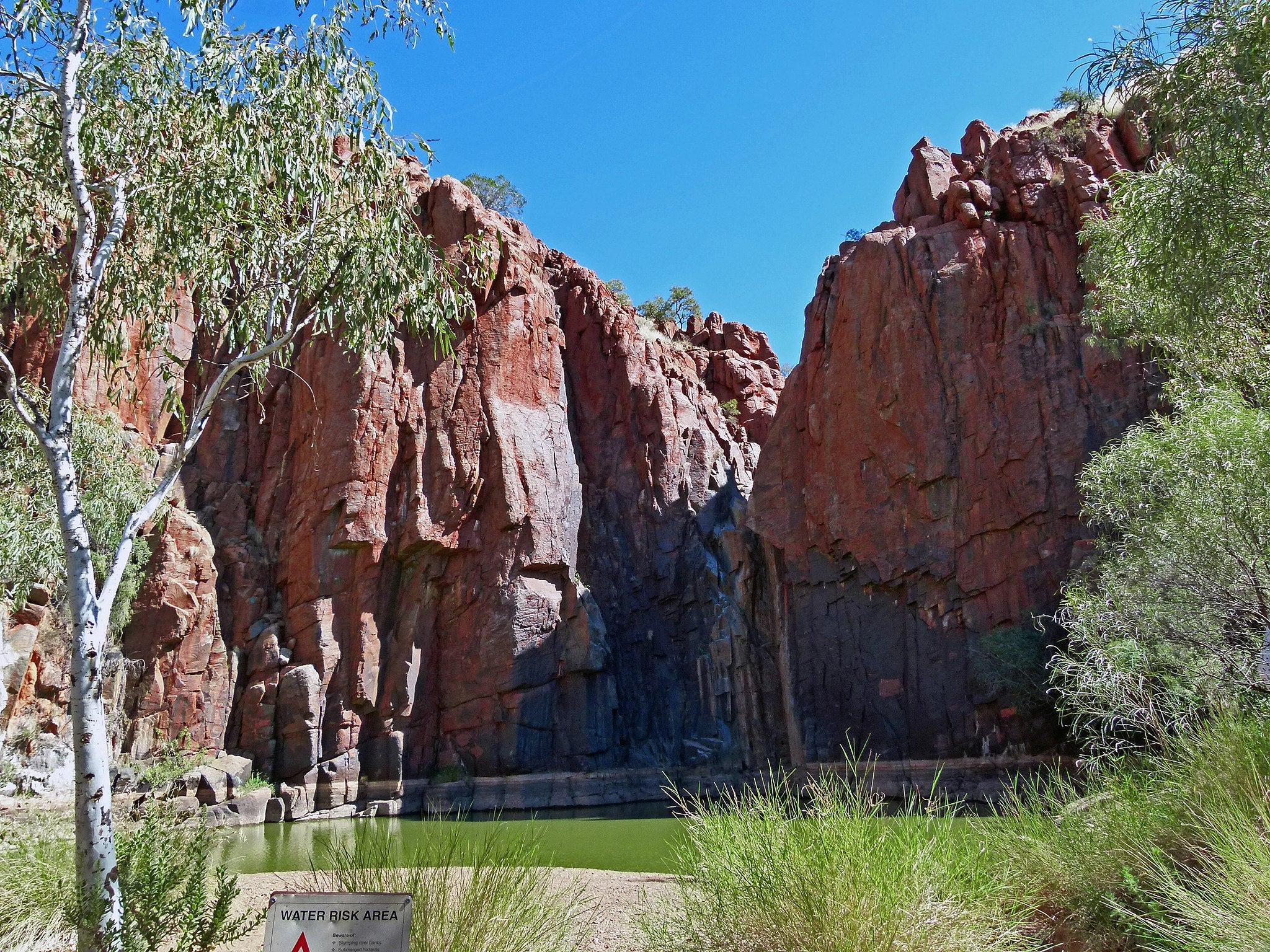 The WGAC, which represents the Eastern Guruma area in the iron ore-rich Pilbara region, hopes the idea will emphasise the importance of ESG factors for investors and the public. The development follows last year's destruction of two ancient rock shelters at the 46, 000-year-old Aboriginal Juukan Gorge by Rio Tinto.
WGAC director Tony Bevan told Reuters: "It's not easy for people to hear from the native title holders, so you tend to get just the mining company's view of the world."
"The intent is for it to be a positive and proactive process."
Bevan has also said that WGAC could help other indigenous groups develop similar scorecards as the company is open to speak with miners about the metrics and rating process.
The scorecard will focus on five elements: heritage surveys, regulatory compliance, caring for the environment, relationships with Native Title Holders, and ESG reporting.
As part of the strategy, WGAC will assess companies' performance for a year based on 34 questions, followed by publication of the results and providing feedback.
The biggest miners in the Eastern Guruma area, Fortescue and Rio Tinto, have already welcomed the initiative.
Fortescue told Reuters that a scorecard would also benefit from including training, employment and business development opportunities, feedback throughout the year, and a mechanism to address differences of opinion regarding subjective matters.
The news came after the chairman of the Anglo-Australian Rio Tinto announced earlier this month that he will be stepping down, following the company attracting worldwide attention by blowing up the ancient Aboriginal site to extract $135m worth of iron ore.
This latest resignation followed the array of investor disapproval and the resignation of Rio Tinto's CEO and two top executives in September 2020.