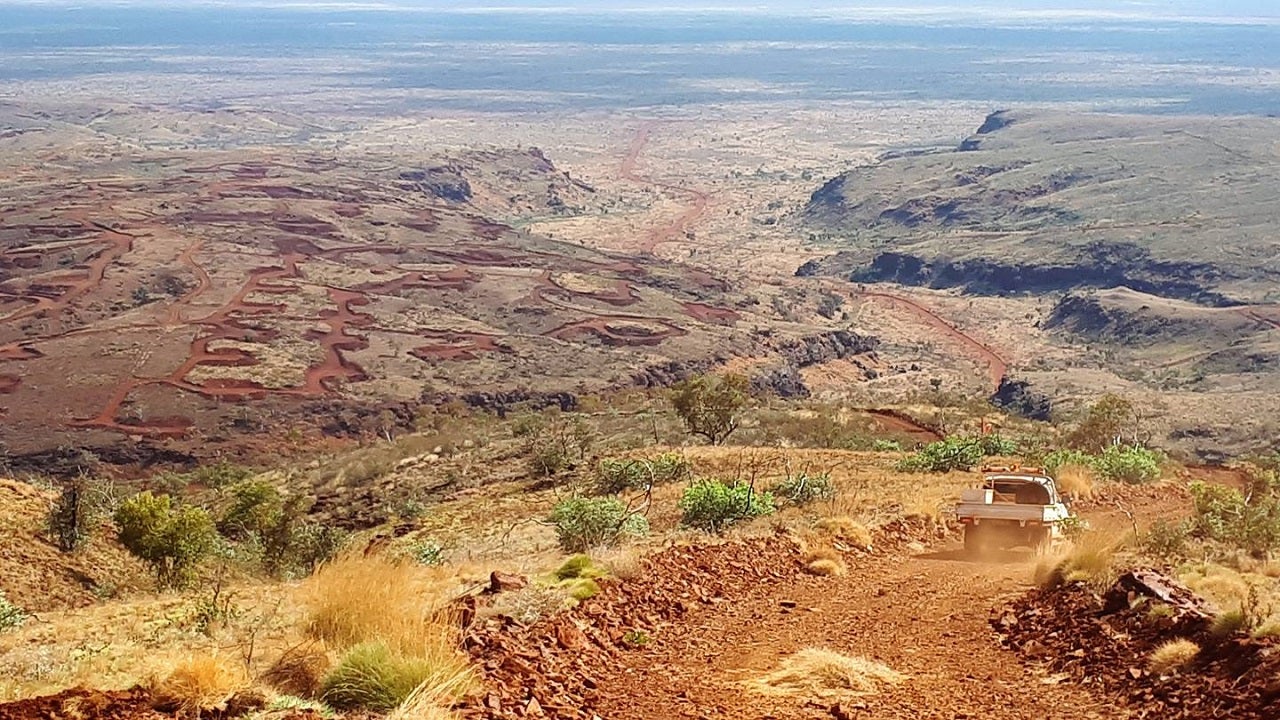 Australia's Joint Standing Committee said that Rio Tinto needs to pay compensation to indigenous people in the country affected by its destruction of two ancient rock shelters for expanding an iron ore mine.
For the expansion, the company destroyed rock shelters at Juukan Gorge on the land of the Puutu Kunti Kurrama and Pinikura people (PKKP) in the Pilbara region.
An interim report released by the committee panel also noted that the rock shelters should be completely reconstructed by Rio Tinto at its own expense.
Furthermore, the panel laid out broader industry guidance, which included reviewing consent practices and a moratorium on mining in the places that are affected following the destruction.
Without disclosing details pertaining to the financial compensation, the panel said the agreement should include keeping places where artefacts, as well as other material, could be stored for their benefit.
Acknowledging the report, Rio Tinto reiterated its apology to the traditional owners, the PKKP, and remains adamant that the destruction should not have occurred.
Rio Tinto chairman Simon Thompson said: "As a business, we are committed to learning from this event to ensure the destruction of heritage sites of such exceptional archaeological and cultural significance never occurs again.
"We have made important changes to the way we manage cultural heritage sites and our relationships with traditional owners, including a commitment to modernise our agreements."
Since the destruction, the company worked with the PKKP on a rehabilitation programme for the Juukan 1 and Juukan 2 rock shelters.
With the PKKP, it is assessing ways to protect the area for the future.
The parliamentary inquiry into the legal destruction in May held 13 public hearings, for which more than 140 submissions were received from miners, heritage specialists and Aboriginal and civil society groups.
The report is expected to be completed by the committee in the second half of next year.