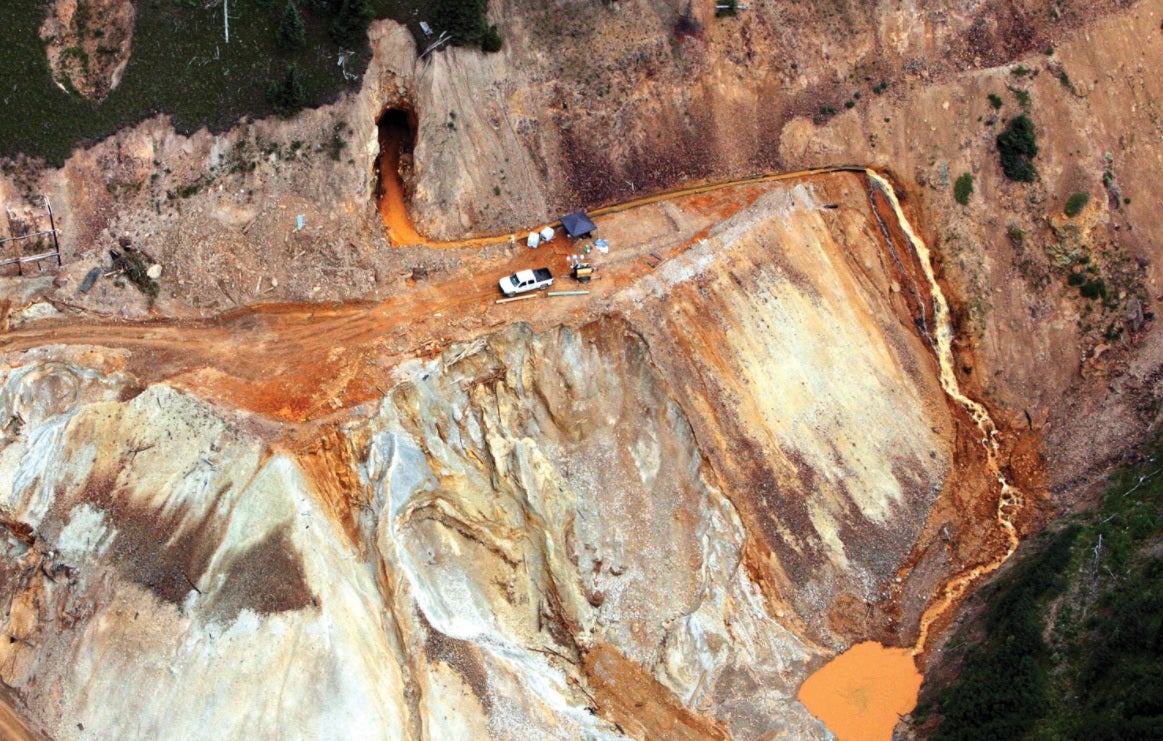 The Australian Government has announced that it will establish a loan facility to help secure the resources needed to drive the new energy economy and support the resources jobs of the future. The facility will receive an investment of A$2bn to support companies within the critical mineral industry.
The scheme plans to aid in supporting Australia's position as a world leader within the mining and downstream processing of in-demand resources, as well as support jobs and communities, particularly in regional Australia.
The demand for critical minerals needed for clean technology applications, like high powered magnets and batteries, are expected to grow exponentially over the coming decades. Critical minerals include lithium, graphite, vanadium, tungsten, cobalt, and rare earths with applications in sectors such as renewable energy, aerospace, defence, automotive and electric vehicles in particular, as well as telecommunications and agriculture technology.
Prime Minister Scott Morrison said that the fund would effectively help fill finance gaps in critical minerals resources developments to get them off the ground.
"The commercial dimensions of the critical minerals market mean it is a difficult place to get established. We want to ensure that Australia's resources producers do get established so that they can link up with others in our supply chains in a free and open Indo-Pacific," the prime minister said.
Minister for Trade, Tourism and Investment Dan Tehan said that Australia was well placed to become a reliable supplier of critical minerals to ensure supply in the region and support jobs and businesses in Australia.
"The global growth in demand for critical minerals to be used in the production of the latest technologies represents an incredible opportunity for Australia to utilise its natural resources and world-leading mining know-how to become a leader in the extraction, processing, and supply of critical minerals," Minister Tehan said.
Australian Vanadium, which is developing a A$550m vanadium project in Western Australia (WA); Hastings Technology Metals, which is developing WA's A$519m Yangibana rare earths project; and the Association of Mining and Exploration Companies have welcomed the funding facility.