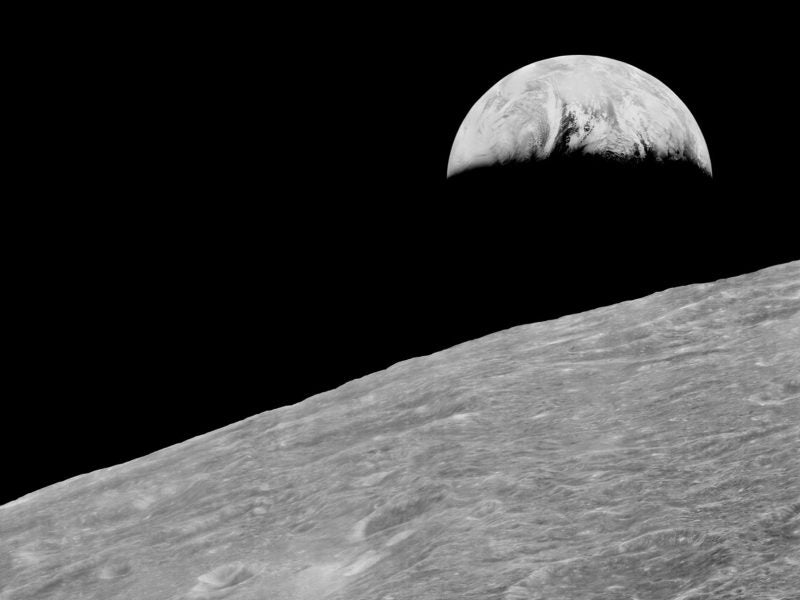 The executive order provides that commercial partners participate in an "innovative and sustainable programme" headed by the US to "lead the return of humans to the Moon for long-term exploration and utilisation, followed by human missions to Mars and other destinations." The document says that successful long-term exploration of space will require commercial entities to recover and use resources, including certain minerals, in outer space.
The US, along with the world's other spacefaring countries, does not recognise the 1979 Moon Treaty, which stipulates that states will not mine resources in outer space. The executive order clarifies that the US does not view space as "global commons" – paving the way for mining activities to take place outside the Earth's atmosphere without any international treaty to permit it.
Trump has directed the US Secretary of State to lead the effort to develop joint statements, bilateral agreements, and multilateral instruments with like-minded foreign states to enable "safe and sustainable operations" for the recovery and use of space resources for commercial purposes. The US is also keen to work with foreign states to object to attempts to treat the 1979 Moon Treaty as valid international law.
The 1979 Agreement Governing the Activities of States on the Moon and Other Celestial Bodies – known better as the Moon Treaty – has not been adopted by any nation that engages in human spaceflight or plans to do so. The US, Russia, China, Japan and most members of the European Space Agency have not signed up to the treaty, and it is not regarded as having much relevance in international law.
NASA, the US space agency, announced plans in 2018 to return astronauts to the Moon's surface by 2024, something it hasn't done since 1972. With the renewed interest in landing on the Moon, and the eventual goal of reaching Mars in conjunction with private enterprises, this latest move by Trump will no doubt be a boon to burgeoning space mining companies.
More than 12,000 asteroids within around 45 million km of Earth have been identified by NASA. It's believed these asteroids could hold iron ore, nickel, and precious metals in much higher concentrations than are found on Earth. While space mining remains a little way down the road in terms of practicality, some companies have been founded in anticipation of the sector booming. Some analysts predict that the first trillionaire will build their fortune by mining celestial bodies.
Trump's encouragement of Moon mining seems to combine two of his major presidential pursuits. He has consistently backed mining on US soil and has lifted Obama-era regulations that hindered mining projects in the country, and he's also taken a keen interest in outer space – in 2019 the US became the only country to have an independent space force. Trump signing this latest executive order may be paving the way for the US ambition to dominate the final frontier economically as well as militarily.