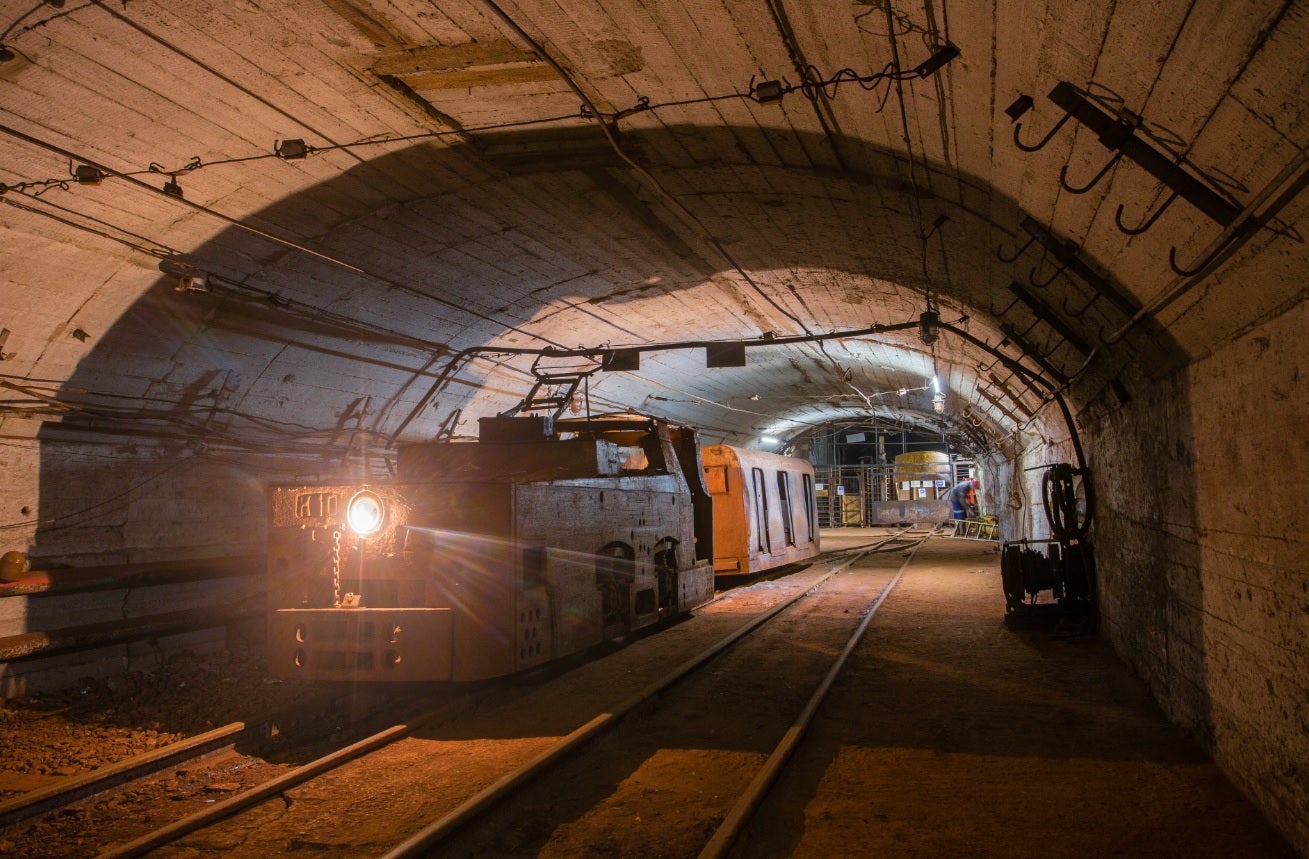 The state of South Australia launched its new strategy in September this year – acting as something of a game plan on how an economic rebound can be achieved following the ripple effects of the Covid-19 pandemic. In the initiative, nine priority sectors of potential growth were highlighted for the state: including tourism, defence, and energy and mining – the latter of which Minister for Energy and Mining Dan van Holst Pellekaan says 'underlines the strength and resilience' of the other sectors.  
Of particular interest was targeting the expansion of renewable energy in the state, and a A$5.6m investment has been announced with the intention of helping reduce the environmental impact of upcoming projects – specifically targeting issues around infrastructure and water. The state is currently at around 60% renewable energy (using predominantly wind and solar), with a target of reaching 100% in the next decade. Capitalising on its renewable potential is therefore a crucial part of the state's intended future energy industry – providing a potentially lucrative opportunity for job expansion as well. Yet the path to a renewable future is not a straight shot, and obstacles remain to achieving the industry's full potential.
South Australia's mining industry energy potential
South Australia is one of Australia's significant mining hubs, with the state's Minister for Trade and Investment Stephen Patterson saying that, in 2019, its mines and quarries produced more than A$5bn in mineral sales. While part of the strategy moving forward will be to maintain the production and development of resources such as oil and gas, finding cleaner technologies to offset emissions and decarbonise existing processes will become a priority for operations. 
In his announcement of the new strategy, Holst Pellekaan said investing in clean energy transition and the low impact development of natural resources would be central to the state's energy and mining future. The pledged A$5.6m investment will reportedly see the South Australian Government turn their attention to creating 'infrastructure corridors' for priority regions, intended to facilitate operations' easier access to power and transport, without incurring the environmental impacts of duplicating infrastructure.
South Australia is already making significant strides in transitioning to a renewable future, generating more than half of its electricity from wind and solar in 2020, and boasting the lowest wholesale prices in the grid in October last year. State government figures indicate there is some A$21.5bn worth of energy projects in the pipeline, with almost all of this being wind, solar, and storage (such as pumped hydro or compressed air). 
Given the necessary role of mining in providing the materials needed to transition to a clean energy system, finding greener methods of producing and processing these materials has gained new emphasis and multiple research projects are already underway across the state to develop modern energy systems. One such facility conducting research is the University of Adelaide, and Professor Michael Goodsite, director of IEP Energy Mining & Resources at the university, says that development of these technologies will have knock-on beneficial impacts in sectors across the state. 
"The state has a very clear vision to move towards renewable energy," Goodsite says. "This is not just for the benefit of their own operations, but because they're able to translate whatever they learn to other sectors.
"For example, mining electrification is a significant target for us.  The electrification of society actually acts as an enabler of emissions reductions and the more we electrify our transport options, the easier it will be to bring this over into a sector like agriculture. Electrification can also lead to other benefits such as automation, robotics, more efficient control, and safer operations."
With research well underway to fulfill the state's renewable dreams, and government action following suit, it's worth asking what's preventing South Australia from skyrocketing to the forefront of a clean industry. 
What's standing in the way of South Australia?
While optimism is high for South Australia's upcoming mining industry, issues remain in meeting its full potential. One such problem highlighted by Goodsite is the dwindling interest from younger generations in pursuing the subject. 
"One of the concerns I have for the sector, not just in Australia but also globally, is the reluctance of young talent to be part of national and global solutions," he says. "For example, I think it's important for society to update its image of what it means to be a mining engineer, because this is a profession that has significantly changed. Update it from someone with a pick and an axe to one that's working with high tech, enabling the use of new modern energy systems.
"It is important that people encourage bright young minds to enter a sector that society relies on. We really need people to continue to push the envelope as we move towards even greater sustainable solutions to get the resources we all need to prosper in harmony with the environment."
In addition to increasing the industry's attraction to young professionals, another element for change is transmission infrastructure. A report by climate economist Professor Ross Garnaut,'South Australia's Climate Change Challenges and Opportunities', says that the biggest constraint on renewables expansion is 'in planning and regulating the transmission and distribution network'. Indeed, in previous years, projects that gained approval failed to get off the ground due to a lack of connectivity.
Yet belief that these issues can be tackled seems strong, with Garnaut saying that South Australia is better equipped than any other Australian state to meet the challenges of climate change and, similarly, Goodsite expressed his optimism at the state's renewable potential.
"The mining industry is essential to the state and national economy, and is the driver towards a low carbon future," he says. "It is also undergoing a transformation in the way it operates and the people who work in it. This is an exciting time, with challenges and enormous opportunities. There is no better place than South Australia to drive it, because we lead the world in renewables, and have vast mineral resources right where the renewable energy is."
With the right investments and emphasis on renewable tech developments, there is little standing in the way of South Australia's mining and minerals industry going from strength to strength. The recent strategy is a clear indication that governing priorities are aligning with industry needs in the creation of a green state, and showcases a growing drive to combine environmental practice with mining development.