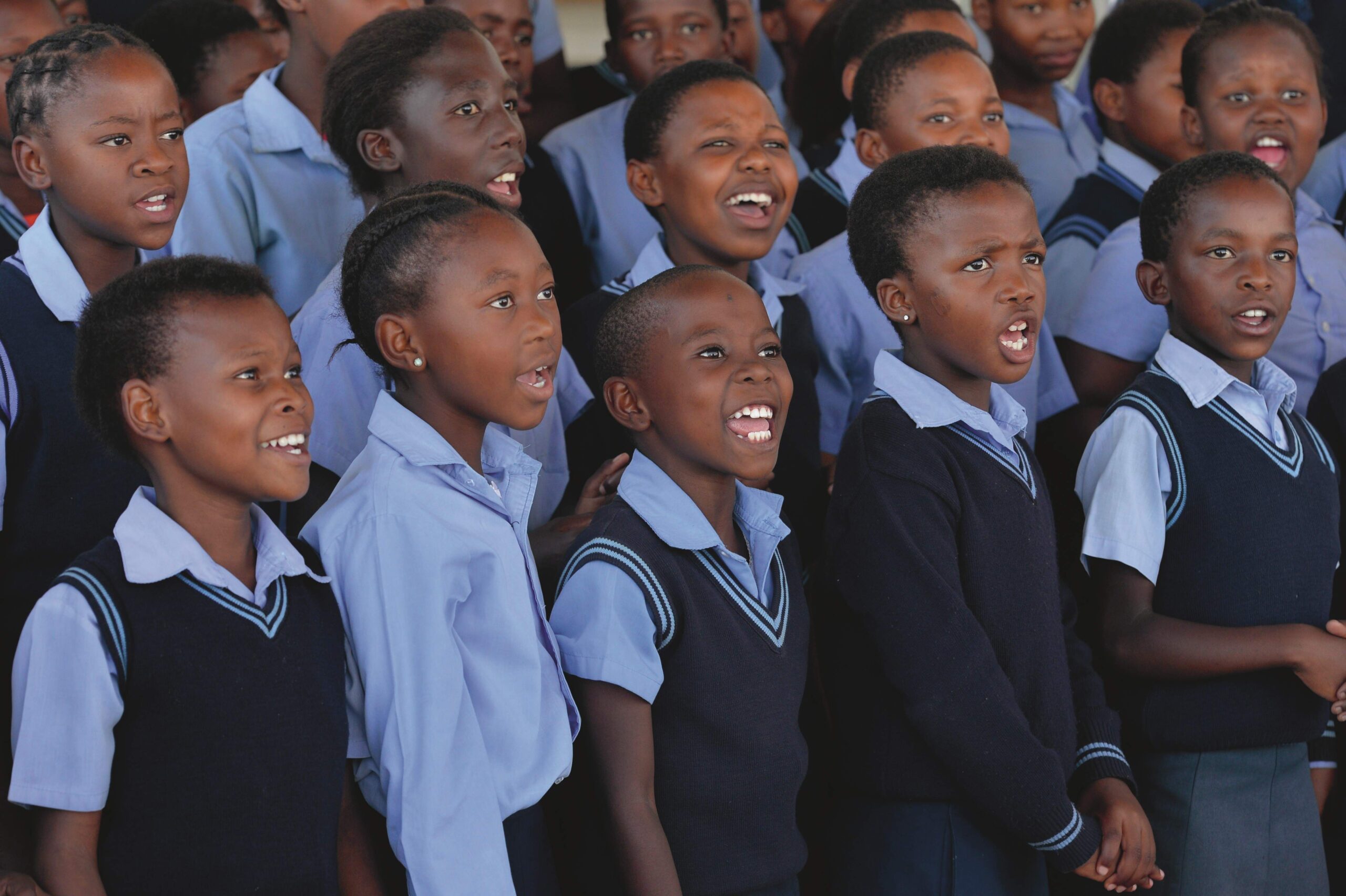 At Chatham House in London on 10 July, the International Council of Mining and Metals (ICMM) launched its latest report. Social Progress in Mining Dependent Countries examines a range of social metrics in 53 resource-dependent countries between 1995 and 2015 to evaluate the progress of mining dependent countries (MDCs) in comparison to countries that are either hydrocarbon dependent (HDCs) or non-resource dependent (NRDCs).
The report has been launched to coincide with the High-Level Political Forum 2018, last week in New York that will evaluate the progress currently made in achieving the UN's Sustainable Development Goals (SDGs). Industry can play a huge role in aiding countries to build health systems, infrastructure and energy networks, providing investment and employment.
ICMM chief operating officer Aidan Davy explains how the positive results in the report can be used in future to help mining companies and mineral wealthy countries develop to the benefit of all.
Molly Lempriere: What was the original inspiration behind the report?
Aidan Davy: Firstly, it's worth thinking about what motivated the work in the first instance. There is this question around whether having an abundance of mineral resources hinders rather than enhances the progress of countries economically, and this is very much related to the resource curse proposition. Whilst the symptoms of the resource curse are so much around economics and governance factors, the implicit and sometimes explicit incidences of social progress also suffer. Whether we're talking about the poverty perspective, educational perspective, or other social metrics.
So the motivation here was really a simple question: how has social development progressed in resource-dependent countries in the two decades that led up to the launch of the UN sustainable development goals? Everything in the report really flows from that one basic question.
ML: The range of metrics you looked at were broad. How did you go about researching it?
AD: The starting point was to really ask what metrics we can have easy reach to, but crucially what metrics are out there that have credibility. Credibility on the basis that they are produced by trusted institutions that are available over a sufficiently long run period. We didn't want to just look at a snapshot in time, we wanted to look at a two-decade timeline. Those were some of the key criteria that we had to think about, what metrics can we have reach to that are largely regarded as credible, that have been in place on a consistent basis over the timeframe we're interested in.
It was challenging; we started with an incredibly long list of institutions and organisations that produce data around social performance.
ML: Were there any surprise results?
AD: We certainly weren't 100% sure of what the research would show and quite truthfully there was a risk that there may be more inconvenient truth than positives that came through in the research. It's less that there are surprises, and it's more that I think the research does show some very encouraging progress against a range of social metrics in those countries that are categorised as mineral mining-dependent.
I guess at a headline level it's very encouraging and very positive. What was slightly more surprising in a way, was that progress in terms of improvement across a range of metrics, is rather more positive in MDCs than it was in HDCs and NRDCs.
ML: Development in mineral-rich countries is often seen as something that can encourage corruption and other social issues; do you think this report will help educate people about those assumptions?
AD: Yes, and I think it's very interesting because there is the thinking that underpins the resource curse proposition. Having said that, I think again let's be very careful in terms of the findings in this report. While we see very strong improvement against a whole range of metrics for several of the SDGs, particularly in areas like affordable and clean energy, industry and innovation and infrastructure, the progress against metrics around peace, justice and strong institutions, and that's really around corruption, political stability and civic freedom, is less strong in that area than some of the others.
Having said that, it's still interesting that peace, justice and strong institutions were again stronger in MDCs than it was in HDCs and NRDCs. So, I think there is unfinished work to be done there without any doubt.
I do think it will help in some respects to answer the question 'don't a lot of the development opportunities just get frittered away in resource-dependent countries rather than being capitalised on?' I think that there's a part of the report, where we really look at national level indicators of government, to see what else can we learn when we look at the relative performance of these resource-dependent countries from a governance perspective, and what does that tell us. I think again, that tends to reinforce the notion that better-governed countries will enjoy better economic and social outcomes.
ML: Health is one of the few areas where MDCs lag behind RDCs. Would you say that correlation is a direct result of minework?
AD: No, I think I would argue strongly against that. Again we didn't look at it in this report, but I would argue strongly that it's not directly correlated. You're right, progress in the health space has been very, very strong across HDCs and NRDCs, but it's still been strong across MDCs. We're looking at a 90% improvement in metric.
But I think the reason I'm pretty confident in saying that there isn't a kind of causal linkage there is because, ultimately the numbers of people employed are typically fairly small. We tend to see 1-2% of the workforce, even in mining-dependent countries, being employed directly by the industry. So, I think this is less to do with any direct impact of the industry and more to do with choices that have been made in the allocation of revenue by those host governments.
ML: Going forward, what would you like the report to achieve?
AD: I think the base around whether or not mining and mineral wealth more broadly is something that supports or impedes both economic progress and crucially progress in the social area has been greatly contested but there's been pitiful little work around progress in the social area. I think this is an important contribution to that debate, and I hope that it does bring about a slightly more informed discussion about the potential contribution that a strong, resilient mining and metals sector can make to broader social outcomes. Accepting that the caveat, and we do make the caveat in this report, we're also slightly careful about this point equating correlation with causality, but I think certainly we're hoping to bring about a more informed and reflective debate.
The second thing I think is that it does point to areas where progress on social metrics has been very strong, other areas where progress on social metrics has been less strong, and I think that helps point to potential areas for government in collaboration with industry players and others can try and zero in on areas where less progress from a social perspective is being made. They can then say this is probably where we want to be investing more resources going forward. Whether that's around peace justice, and strong institutions, or around gender equality for example, those are some of the top potential priorities I think for host governments going forwards.
They can realistically and rightly be looking to business and wider society to support them in those endeavours.